Implementing
the future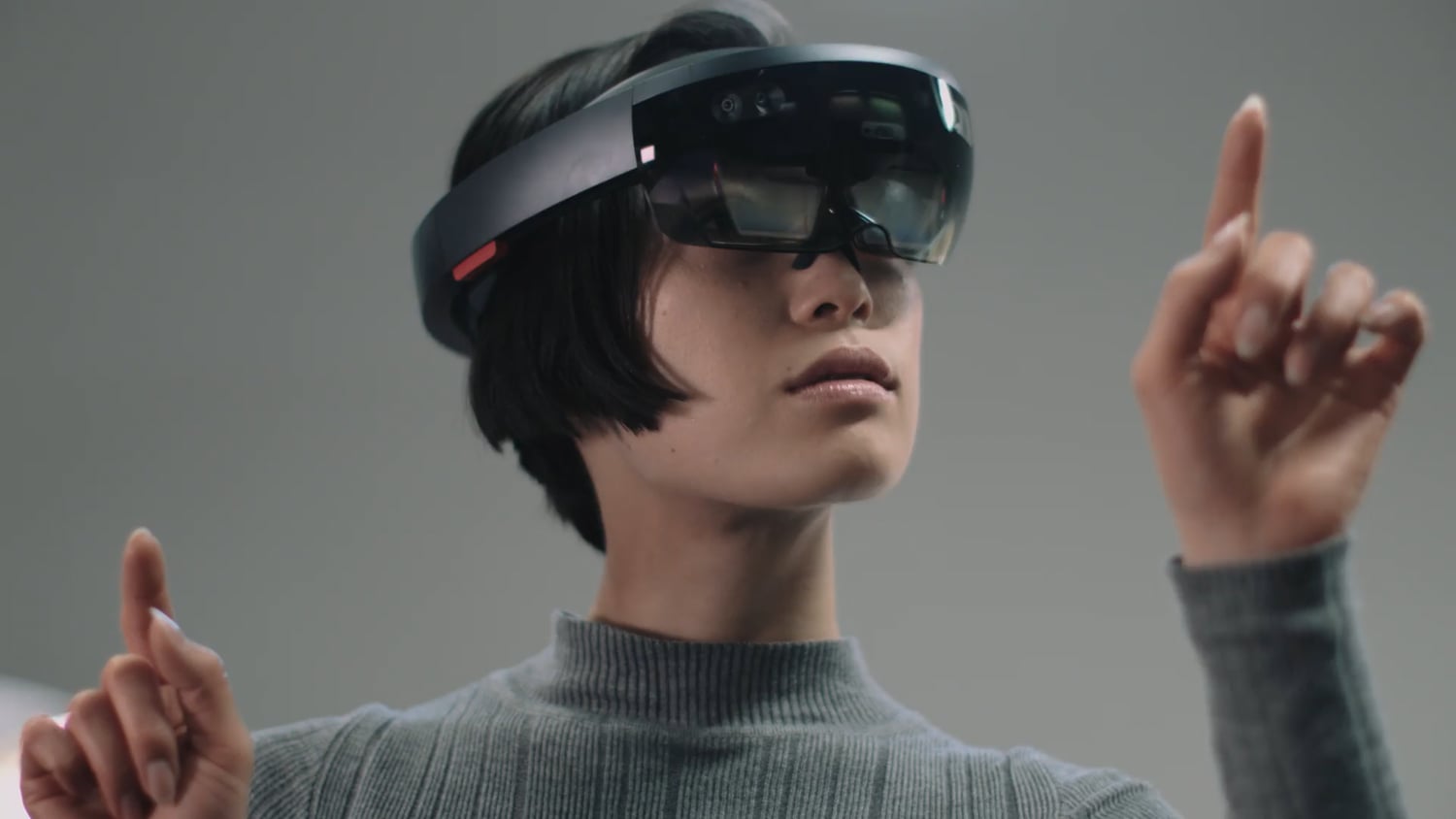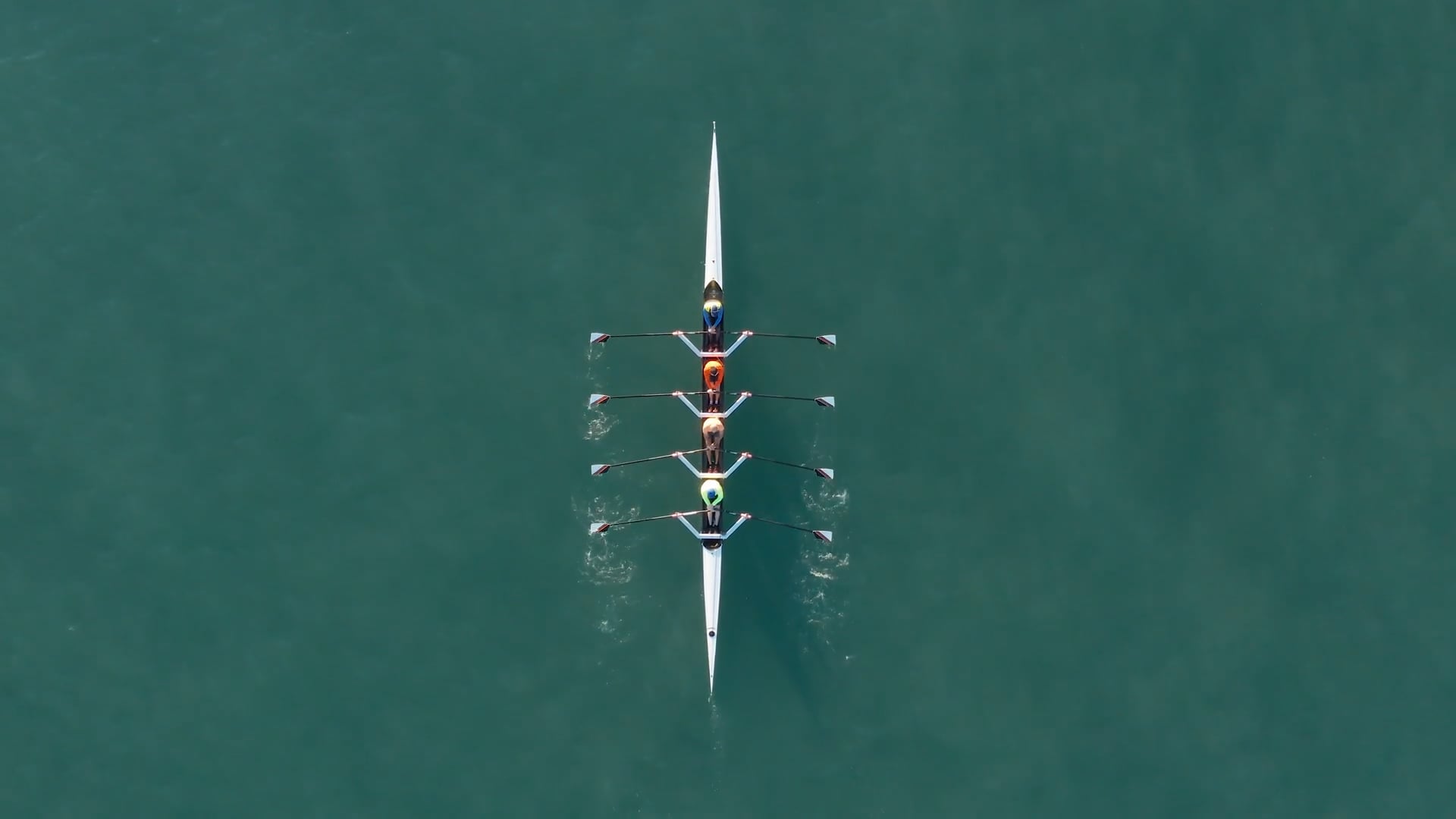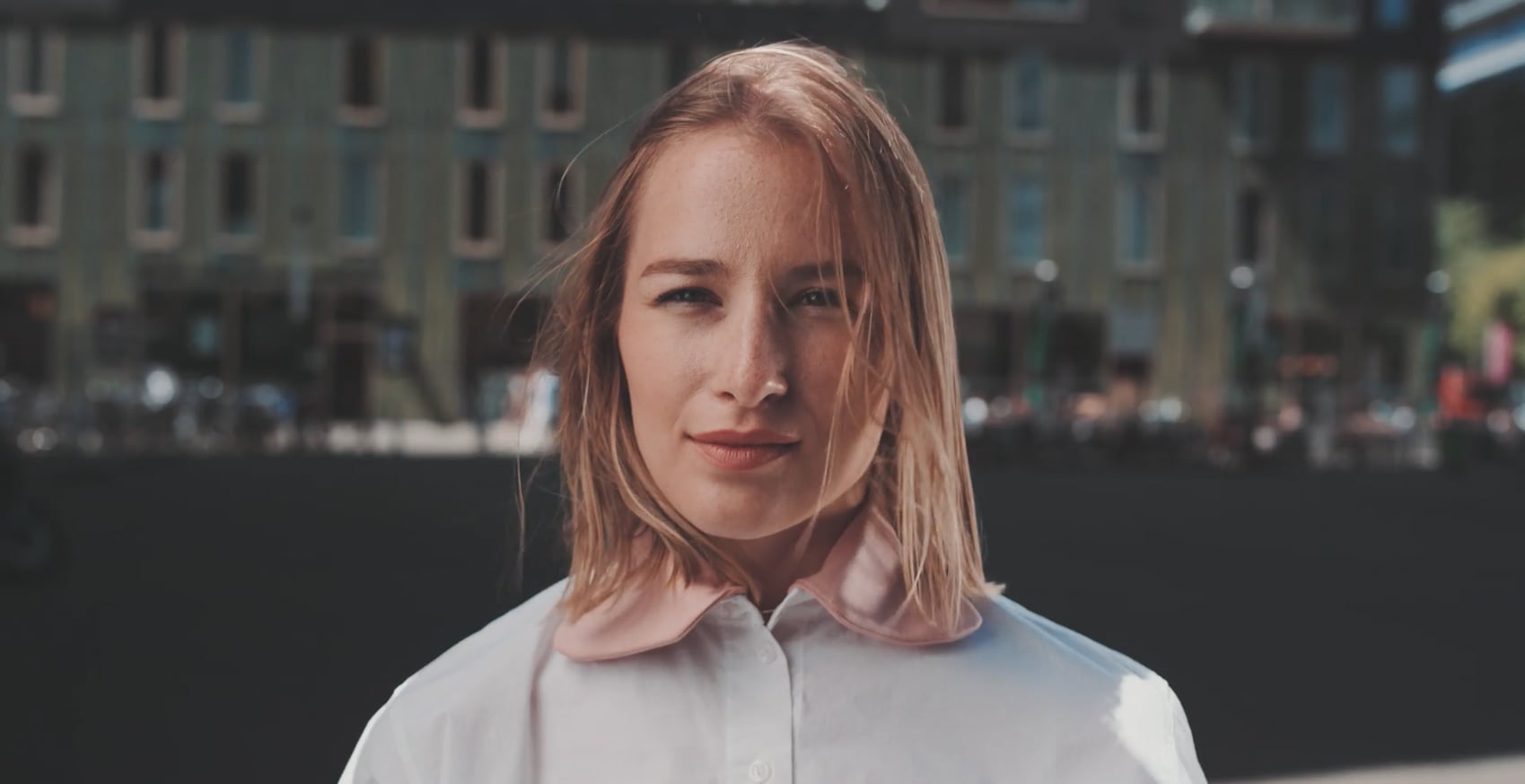 We deliver sustainable transformation through combining technology, data and consulting.
Making sure companies are in their best possible shape – fit for the future – is the core of what we do. We spot opportunities and help bring them to life. We are thorough, fast and collaborative in everything we do. From strategy, to implementation. From the boardroom, to the shop floor. We're a no-nonsense consultancy. A 'what you see, is what you get' consultancy.
We're pragmatic. How we deliver is as important as what we deliver. We help you get the right results in the right way. We keep complicated things simple. We're flexible when you want us to be. And honest when we need to be. We're quick, but never cut corners. We always deliver sustainable change.
Services
We have the full range of capabilities and expertise our clients need to give them a competitive advantage through people, processes, data and technology. We weave these skills together in different ways to respond to new opportunities and challenges and deliver sustainable results.
Consulting
More than ever, clients need end-to-end solutions to leverage digital opportunities and create synergies to ensure the operations of their businesses are fit for the future. We focus on making a real impact on operational issues and helping clients from strategy through to delivery.
Data
Each company has Data challenges, easy or complex, big or small. This asks for flexibility and in-depth knowledge of data solutions and techniques. We help to define the Data strategy and implement best-fit Data solutions.
Technology
Technology plays a fundamental role within services – it is the biggest driver of change. With our craftsmanship and drive, we design, build and manage innovative and high-quality solutions, which contribute to the operational performance of our clients.
Industries
Our industry-focused network is structured to anticipate and address sector specific requirements.
Financial services
Our clients in the financial services industry are in the process of transitioning into becoming entirely digital organisations before the end of this decade. We help our clients get ahead of the competition and both advise and challenge them in becoming excellent digital players.
Infrastructure
Our clients in the infrastructure industry span transportation to construction and utilities. We advise our clients on how to transform their organisations to take advantage of all the opportunities in their end-to-end value chains.
Public
Government institutions and public organisations are constantly faced with the demand for change, initiated by changes in law, elections, or increasing demands from citizens. Changes are expected to be implemented fast – despite the scarcity of resources – without any effect on core operations.
Retail
Digital transformation is changing the retail industry's competitive landscape at lightning speed. We deliver significant improvements to our clients' sales growth and profitability – often in situations where their business model requires rejuvenation or reinvention.
Industrials
Industrial companies need to be hyper-efficient in how they run the daily business. At the same time, they invest heavily in supporting sustainability and mobility in society. We help these companies create platforms to work with both dimensions with effective use of data, digital and people.