Is Your Business Sustainable?
The drive to save our planet has become a moral imperative for everyone. People from all walks of life. Businesses of all sizes. In the last ten years, the reality of plastic in our oceans, carbon in our atmosphere and dwindling natural resources has finally set in.
It's not just a moral obligation. In the business world, sustainability has become a regulatory necessity. The push to Net Zero by 2050 is compulsory for all listed businesses. Blue chip organisations are scrambling to put in the systems and processes to help them track and reduce their carbon footprint. The futures of businesses are at stake and reputations are on the line.
At Valcon, we know how important running a sustainable business is. And we can help you do that effectively. We are trusted by some of the biggest brands to deliver their sustainability programmes.
Benefits of sustainable business models
Sustainable consulting helps organisations realise the benefits of sustainable business models. Five ways sustainable consulting can help you become greener:
Reduced costs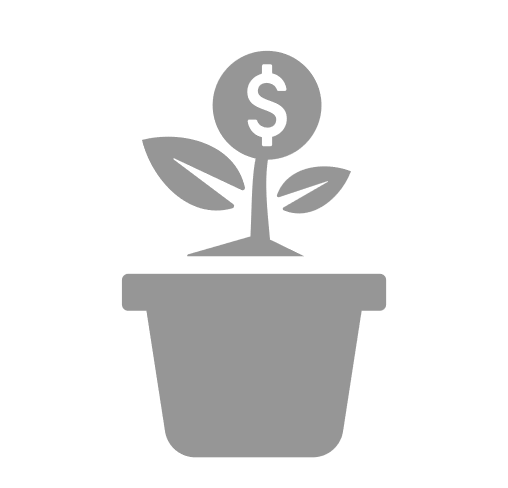 Identify ways to improve energy efficiency, and streamline operations, leading to cost savings over time
Risk mitigation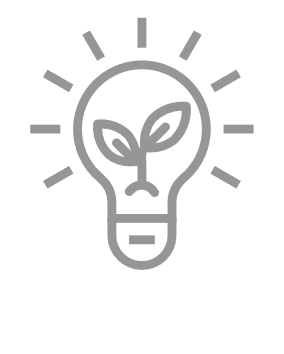 Recognise and mitigate risks associated with environmental, social and governance issue such as regulatory compliance or supply chain disruptions
Increased innovation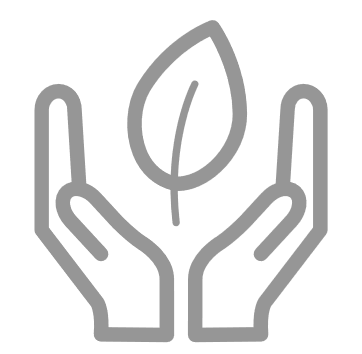 Foster innovation by exploring new ways of doing things and developing new products and services that meet the needs of a changing marketplace
Enhanced reputation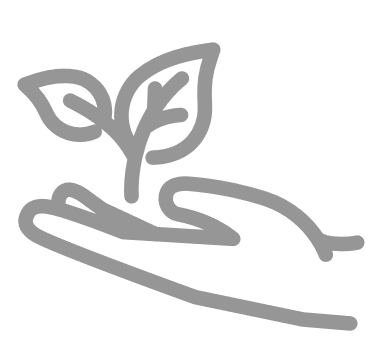 Improve your reputation among your customers, investors and other stakeholders, leading to increased loyalty and market share
Engaged employees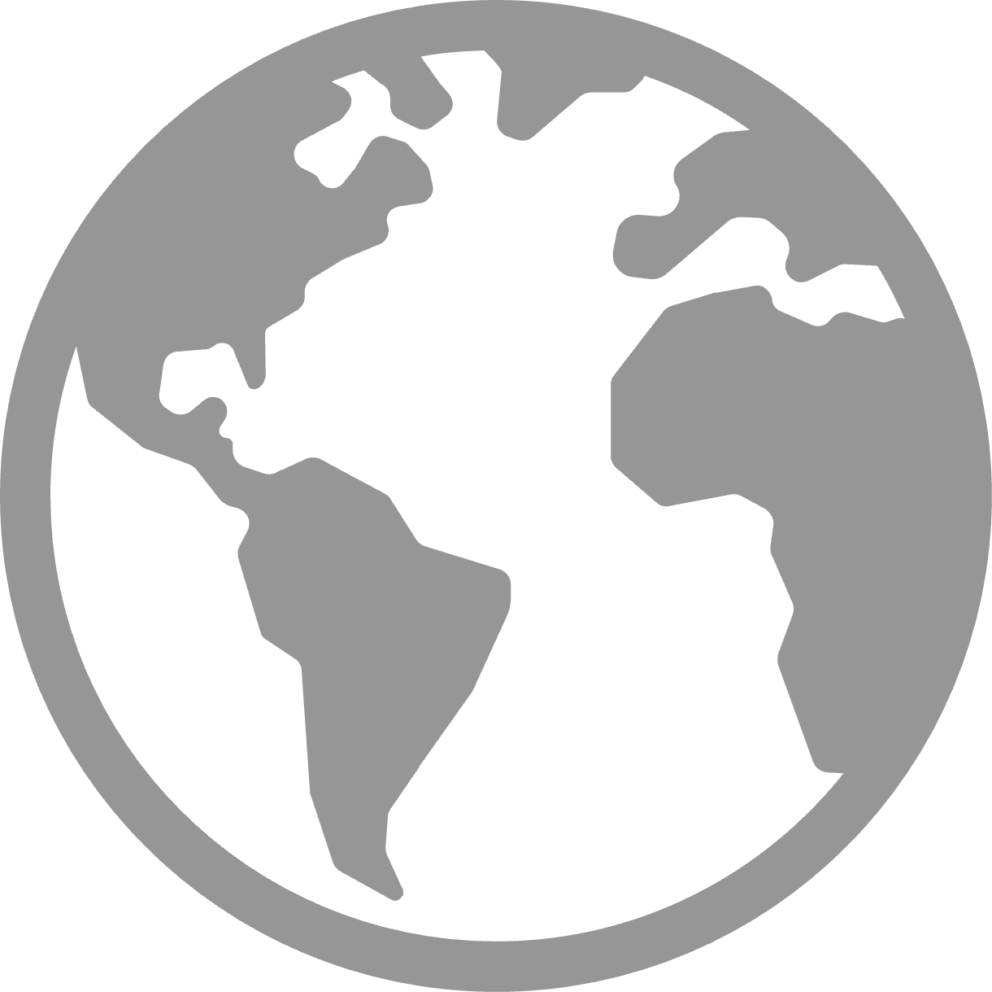 Create a sense of purpose and pride among employees, resulting in increased engagement and retention.
Services
Our services support you at every stage of your sustainable journey, ensuring you achieve your goals with confidence and ease.
Strategy & baseline
We help formulate and put into practice your sustainability strategy, either as part of your overall corporate strategy or with a clear link to it, to clarify purpose, scope, initiatives and implementation setup.
We analyse your data to clarify your footprint (e.g. CO2 accounting) to inform and direct the strategy.
Operations & Supply Chain
We help set up, coach and implement teams to manage portfolios or individual sustainability projects across the business.
We have deep specialist knowledge in optimising energy and material efficiency in operations, as well as in implementing sustainability initiatives across supply chain and procurement.
Technology & Data
We utilise your data to its fullest extent to generate insights and monitor change.
We increase your transparency by building reporting capacity and interactive dashboards to help your employees and customers to understand and engage with the sustainability journey.
Product Design
We design products that enable sustainability throughout your supply chain, using patented design methodology ®Six Theta – these can be leveraged to optimise efficiency across the full life cycle, from supply chain and operations, to use and end-of-life.
Economic Valuation
We design business cases and product innovation tools that integrate economic, social and environmental dimensions to speed up decision making.
We estimate value where market prices do not exist e.g., a project's impact on air quality, noise, time savings, emissions, health, etc. and build a solid business case for your sustainability journey .
Systems Change
We ensure that your systems (production/management), processes, KPIs, competencies, and culture are in place for a truly sustainable change .
We create transparency about what your organisation is doing moving forward and enable you to report effectively on progress – internally (BI) as well as externally (e.g. annual report/sustainability report).
Get in touch
Get in touch today to find out how we can support your organisation on becoming more sustainable.