Infrastructure
Our clients in the infrastructure industry range from transportation to construction and utilities. They have in common a strong drive for business development to support the green transition and an ever-increasing need for services that increase mobility in society. Infrastructure is an industry where companies are deeply dependent on both the lowest possible total cost of ownership and on-time delivery.
Digitalisation and robust design principles are driving significant business development opportunities in the infrastructure industry. We advise our clients on how to transform their organisations to fully utilise these opportunities alongside their partners in their end-to-end value chains.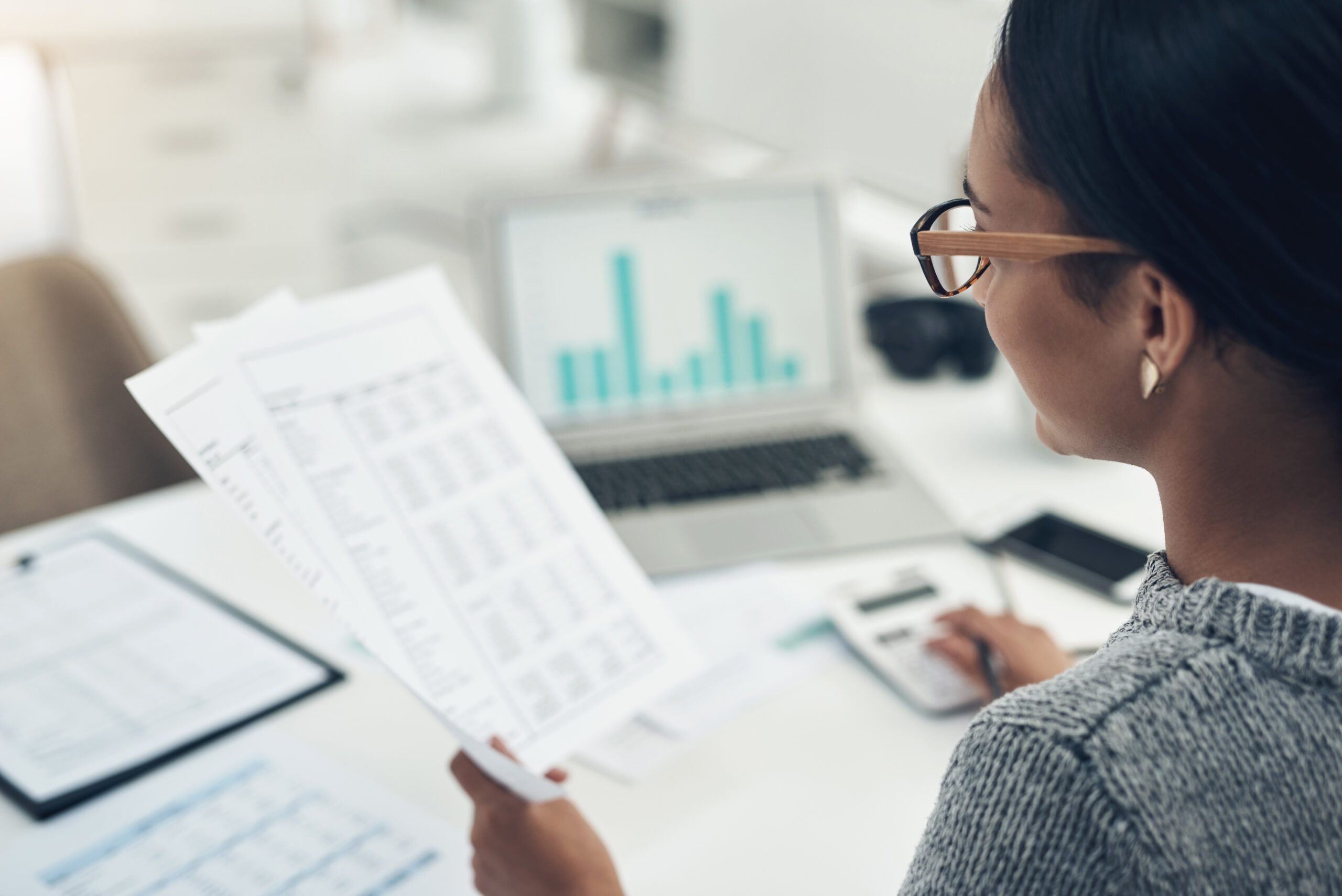 Our team of seasoned finance experts possesses extensive knowledge of the financial services domain. We have a thorough understanding of core processes within financial institutions and recognise the challenges our clients are facing. We have a profound track record in banking, insurance, asset management, pension institutions and risk management across Europe.
We understand the complexity of IT and data in the industry and know how to cater our solutions to rapidly changing environments. By the use of an end-to-end solution design, we deliver scalable and sustainable solutions that reflect our clients' ambitions. With a team of experienced strategists, consultants, AI and data specialists, we can truly offer unmatched performances.
The energy transition and electrification have a massive impact on utilities and construction companies and require a substantial investment in their electrical infrastructure. Utilities are put under massive pressure to build electrical transmission networks that enable both consumer and industrial use of electricity, which calls for new sourcing strategies, operating models and organisational transformations. At the same time, construction companies are setting up organisational capabilities to meet the increasing demands for more environmentally friendly building methods.
We help our infrastructure clients build their operational strategies, commercial models and operating models to achieve their sustainability goals.
Digitalisation of infrastructure
Digital tools such as AI and machine learning enable the capture and manipulation of massive amounts of data, which enable infrastructure companies to deliver higher uptime and lower total costs of ownership.
We combine digital transformation strategies with deep tech, data and AI skills to help our clients in the infrastructure industry make the next step towards digital maturity.
Enabling customer journeys
Infrastructure companies are required to massively improve their customer journeys. We support our clients in connecting the customer journey with their processes, technology and data in hyper-automation loops, which allows them to move forward in fast sprints.
Other industries
Public
Governmental and public institutions are constantly faced with demands for change initiated by changes in law and regulation, or rising demands from citizens. One of Valcon's key specialisms is helping to prepare organisations to deliver efficiently and execute new needs and opportunities in difficult circumstances.
Industrials
Industrial companies compete in running their daily business efficiently. They also invest heavily in supporting sustainability and mobility in society. We help these companies create platforms to work in both these areas through data, digital and people.