Retail
The digital revolution is changing the competitive landscape in retail and wholesale at lightning speed. Future retail is moving from transactional to experiential store and eCommerce formats, where connected, personalised and transparent customer experiences backed up by sustainable supply chains are major themes.
We deliver significant improvements to our clients' sales growth and profitability – often in situations where their business model requires rejuvenation or reinvention. Our approach combines state-of-the-art analytical techniques with real-world experience of making change last. We achieve results by working at multiple levels within client organisations and always focus on delivering value and building our clients' capabilities.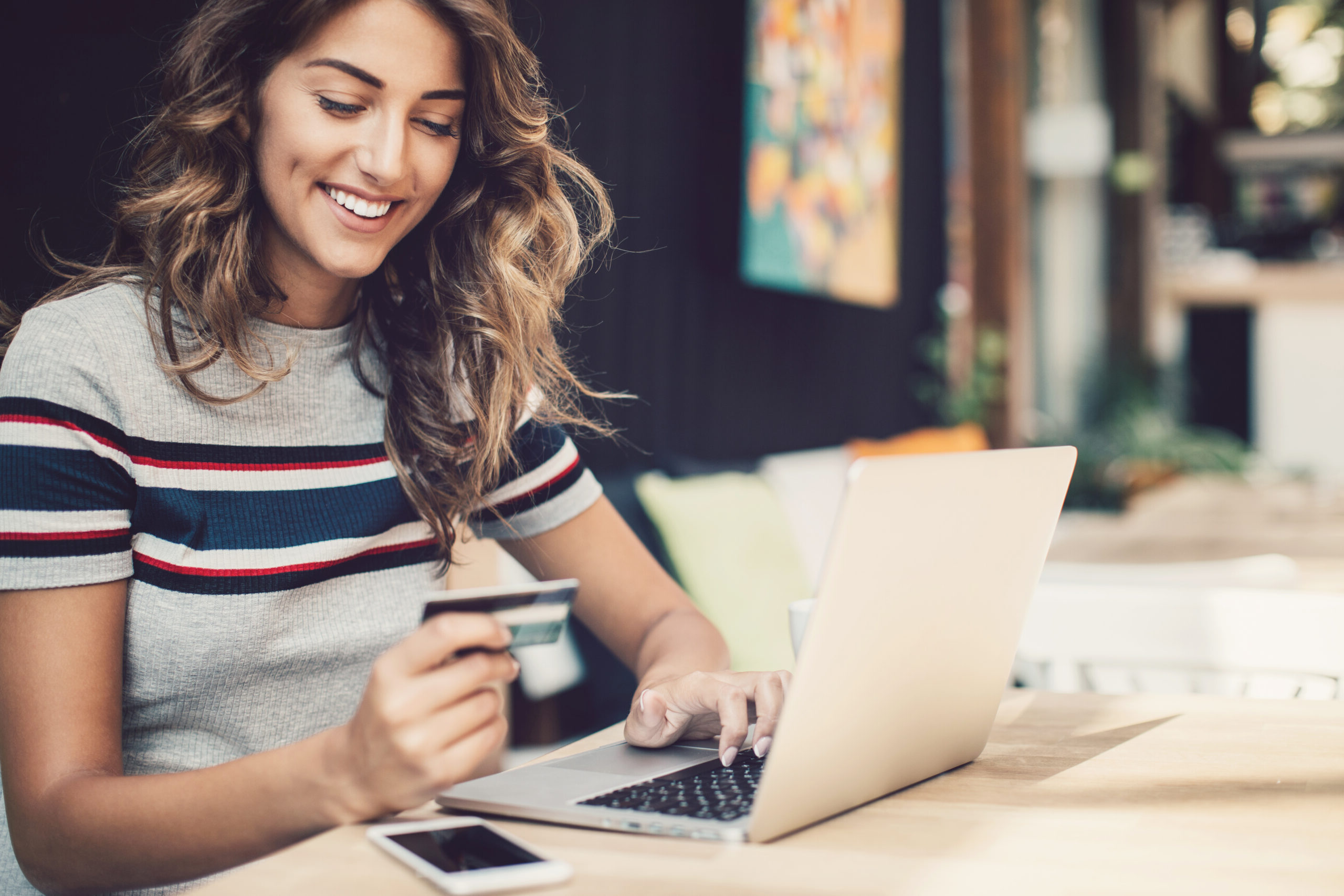 We serve all kinds of clients in the retail industry including store-based, non-store based and service-based formats within wholesale, groceries, cosmetics, consumer electronics, apparel and consumer services. We achieve results by working at multiple levels within client organisations and always focus on delivering value and building our clients' capabilities. We cover all retail capabilities including customer fulfilment, merchandising, supply chain and corporate services.
We are accomplished experts in the best change leadership. Our approach combines state-of-the-art analytical techniques with real-world experience of making change last. Our project teams typically combine strong operational and commercial excellence project management skills with specialists in AI, pricing, CX, sales force effectiveness, marketing effectiveness, CRM system implementation, technology and data.
For retailers with a large physical footprint, uncovering which store locations are performing efficiently and which still show improvement potential provide key insight into improving overall efficiency. Objectively measuring store performance is a key opportunity for retailers to understand which locations are underperforming and identify the top locations that can be used as best practice examples.
We help our clients create a robust and data-driven benchmark for store efficiency, enabling them to identify improvement potential and opportunities. Our services include identifying best practices to increase productivity at low-performing stores by studying highly efficient ones. We can also execute deep dives at a store level to identify root causes for inefficiencies.
Promotions are one of the most significant drivers of a retailer's performance, profitability and margins, yet many retailers are struggling to determine if their promotion strategy can deliver the maximum results and is indeed working out how they are intended.
We offer our clients a step-by-step approach, starting with fundamental insights into the performance of past promotions, followed by uncovering the key drivers of the performance and analysing the true yield of promotions, and ultimately optimising the promotional calendar to reach their promotional goals. Promotion analytics helps retailers in uncovering the impact promotions have on direct sales, the drivers of promotional effectiveness, cross effects over time and products and, ultimately, the ability to optimise the promotional strategy.
Personalisation and loyalty
Retailers can engage and benefit from the emerging trend of hyper-personalisation through personalised offers, real-time recommendations and identifying key life events of customers.
We tailor the customer experience through personalised offers based on omnichannel purchasing behaviour and seasonal influence, as well as real-time and personal recommendations on online channels. The impact of (hyper)personalisation strengthens the customer relationship and brand loyalty by engaging with the customers in the right context at moments that matter.
In an increasingly competitive retail landscape, it is paramount for a retailer to have a good overview of its position in relation to its main competitors. Competitor intelligence gathers and analyses publicly available information and provides key insights into the competitive landscape.
Our approach involves flexible web scrapers, product categorisation and matching models, as well as validation and decision-making through interactive insights dashboards. This helps our clients identify pricing opportunities and react swiftly to competitors, detect market trends, adapt assortment and pricing as well as analyse long-term competitor strategies.
The digital transformation is changing the competitive retail landscape from transactional to experiential – where connected stores, personalisation, and transparent and sustainable supply chains are major themes. Retailers that cannot keep up with this trend will (or have) become obsolete very quickly. Survival in the retail industry is becoming more and more dependent on the ability of retailers to crack the AI code.
We support our retail clients in cracking that code, i.e. reinventing their supply chains and customer experience by creating a solid omnichannel data strategy and foundation, as well as applying cognitive intelligence across the retail value chain. AI empowers retailers to drive optimised business outcomes and achieve breakthroughs that redefine the retail value chain possibilities.
Other industries
Financial services
Our clients in the financial services industry are in the process of transitioning into becoming entirely digital organisations before the end of this decade. We help our clients to get ahead of the competition with no administrative inheritance of the past and both advise and challenge them in becoming excellent digital players.
Industrials
Industrial companies compete in running their daily business efficiently. They also invest heavily in supporting sustainability and mobility in society. We help these companies create platforms to work in both these areas through data, digital and people.