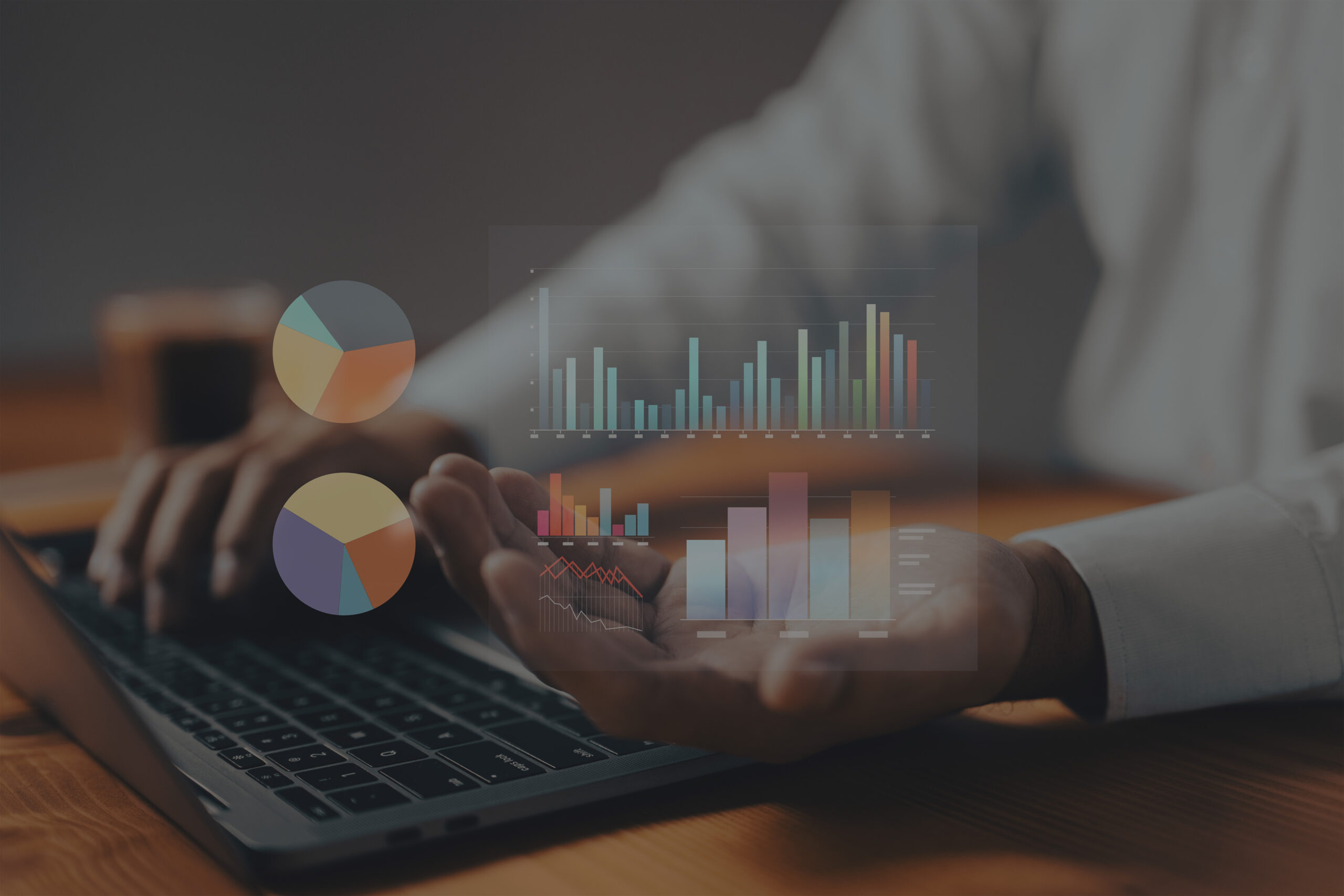 Your strategic partner for enduring value creation
The ultimate success of private equity ventures is measured by long-term performance and value creation. Valcon's staffing model is tailored to this philosophy, with senior partners and experienced consultants working directly with client teams to foster organisational buy-in and ensure that initiatives are not only strategic but operational. This hands-on engagement model is what sets Valcon apart, particularly in the meticulous post-acquisition phase where the abstract becomes concrete and strategic ambitions are meticulously crafted into operational successes.
At Valcon, we pride ourselves on a proactive, hands-on methodology that extends across all stages of private equity transactions. Our philosophy is grounded in the conviction that the cornerstone of private equity success lies beyond the transaction itself – it lies in the continuous, tangible results that follow. By immersing ourselves deeply within our client's operations, we ensure that strategies are not merely suggested but are fully realised, leading to enduring improvements in EBITDA and organisational performance.
Overview of our private equity services
Pre-deal services
M&A strategy: Our comprehensive, six-step methodology for M&A strategy is meticulously designed to span the full spectrum of strategic planning — from articulating business strategies to pinpointing growth opportunities and evaluating target compatibility, culminating in a robust M&A roadmap tailored to our clients' aspirations.
Operational due diligence (ODD): Hailed by industry leaders as a critical insight tool, our ODD service delves into the core of a company's operations. We unveil the potential for value creation and risks that could derail it, equipping our clients with the knowledge to drive informed negotiations and strategic decision-making.
Digital due diligence (DDD): Recognising the increasing centrality of digital capabilities, our DDD service evaluates the technological foundations and digital readiness of potential acquisitions, ensuring that digital strategies are not only aligned with current business goals but also adaptable to future market demands.
Commercial operations due diligence: We conduct an in-depth analysis of the internal commercial landscape, scrutinising sales processes, organisational structures, competencies, methods, tactical plans, customer landscapes, and sales systems. This holistic view ensures a comprehensive understanding of the target's commercial engine and identifies actionable insights for revenue enhancement and operational excellence.
Commercial due diligence (CDD): We offer a detailed investigation into the target company's competitive position, customer segmentation and product viability. Our analysis encompasses market trends, regulatory considerations and financial performance to provide PE funds with the critical insights needed for strategic decision-making ensuring a deep understanding to identify growth opportunities and guiding investments toward long-term success.
Post-deal services
Post-merger integration (PMI): Our post-merger services are built on a foundation of best practices and bespoke methodologies, including our proprietary "10 must-dos" for PMI success. These principles, combined with our commitment to detailed project management and implementation, ensure the capture of synergies and a smooth transition to unified operations with an activist PMO at the core of the PMI.
Rapid digital assessment: With our swift digital assessment process, we work with clients to evaluate and restructure their digital strategies within a week, ensuring that digital initiatives are prioritised and aligned with the overarching value creation plan.
Carve-outs: We believe that the most successful carve-outs are those that are meticulously planned and strategically executed. Our approach focuses on detailed preparation that considers all facets of the carve-out process, from asset allocation to employee transition plans, all the way to financial and operational considerations for TSAs.
ESG strategy for private equity: Valcon aids PE funds and their portfolio companies in developing ESG strategies that ensure compliance, transparency and sustainable practices that resonate with investors and stakeholders alike. Our services are tailored to establish and implement sustainability initiatives that align with core business objectives. This strategic approach not only enhances value but also positions PE funds and their investments at the forefront of responsible investing.
Value creation plan (VCP): We pride ourselves on being one of the best consultancies in creating realistic post-closure value creation plans grounded in experience, not theory. We link strategy and operations with the ambitions and capabilities of the PE fund and portfolio companies to build an ambitious plan with robust management team buy-in.
Back-on-track planning and implementation: With our spike in strategic operations and our platform in tech and data, we have a solid track record in bringing poor-performing portfolio companies back on track. We assist our clients not only in constructing the back-on-track plan but also by being the implementation partner that stays with you until the numbers are 'in green' again.
Valcon's approach to private equity is rooted in operational excellence, bridging the gap between high-level strategies and their execution on the ground. We understand that the essence of value creation lies not just in the conception of strategies but in their successful implementation.
We firmly believe that a strategy is only as good as its implementation. To this end, we have developed meticulous methods underpinned by extensive experience in operations. This foundation allows us to transform strategic visions into executable actions with precision and operational savvy.
Our ethos is grounded in a 'good-enough' philosophy that seeks workable, robust solutions over idealistic scenarios with uncertain outcomes. This approach involves collaborating closely with clients to discern primary objectives, prioritise actions and devise strategies that are both pragmatic and actionable. By steering clear of speculative assumptions, we ensure that strategies are tailored to the real-world context of the PE firm and its portfolio companies, leading to executable plans that achieve results.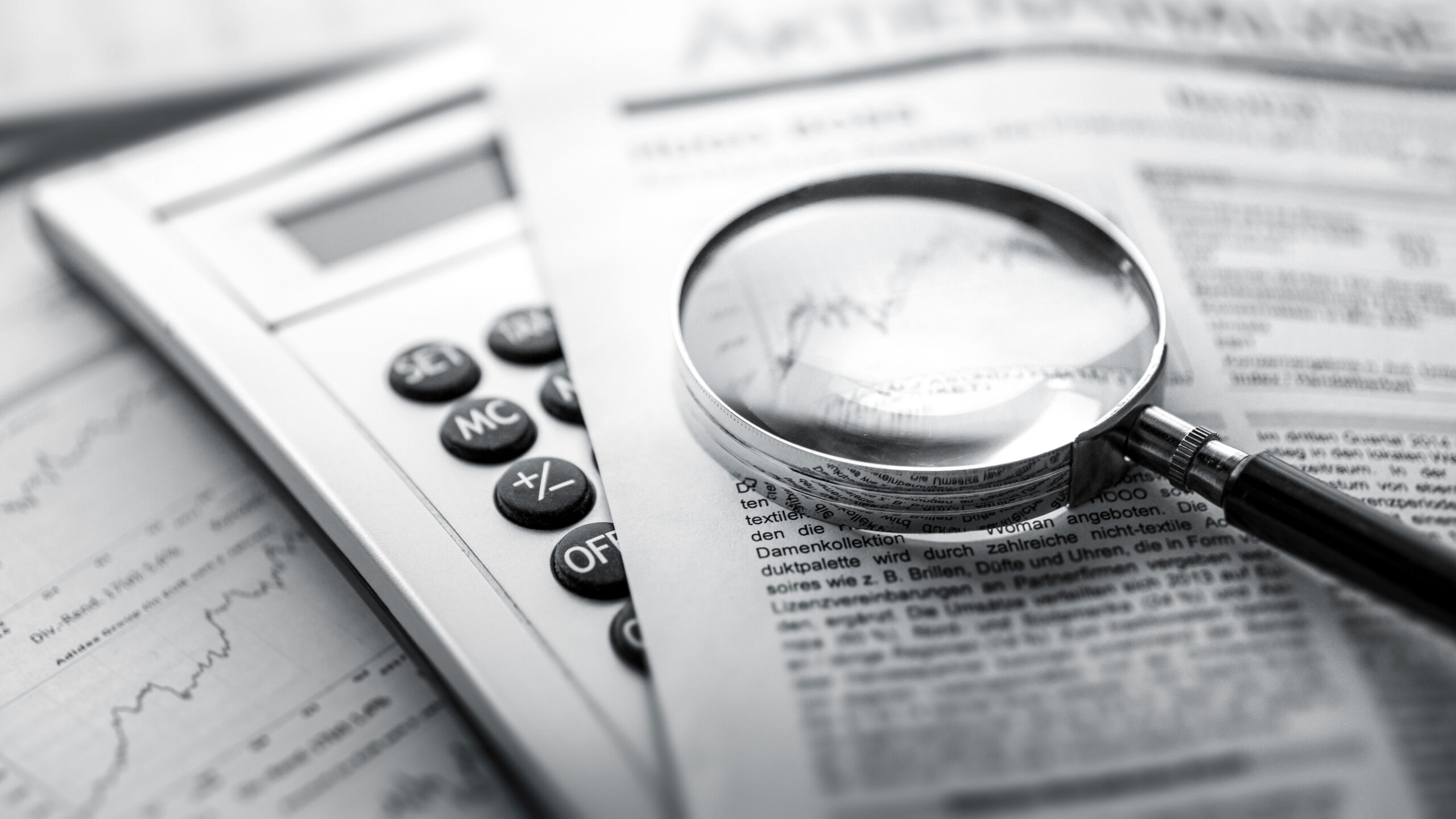 Our approach to private equity