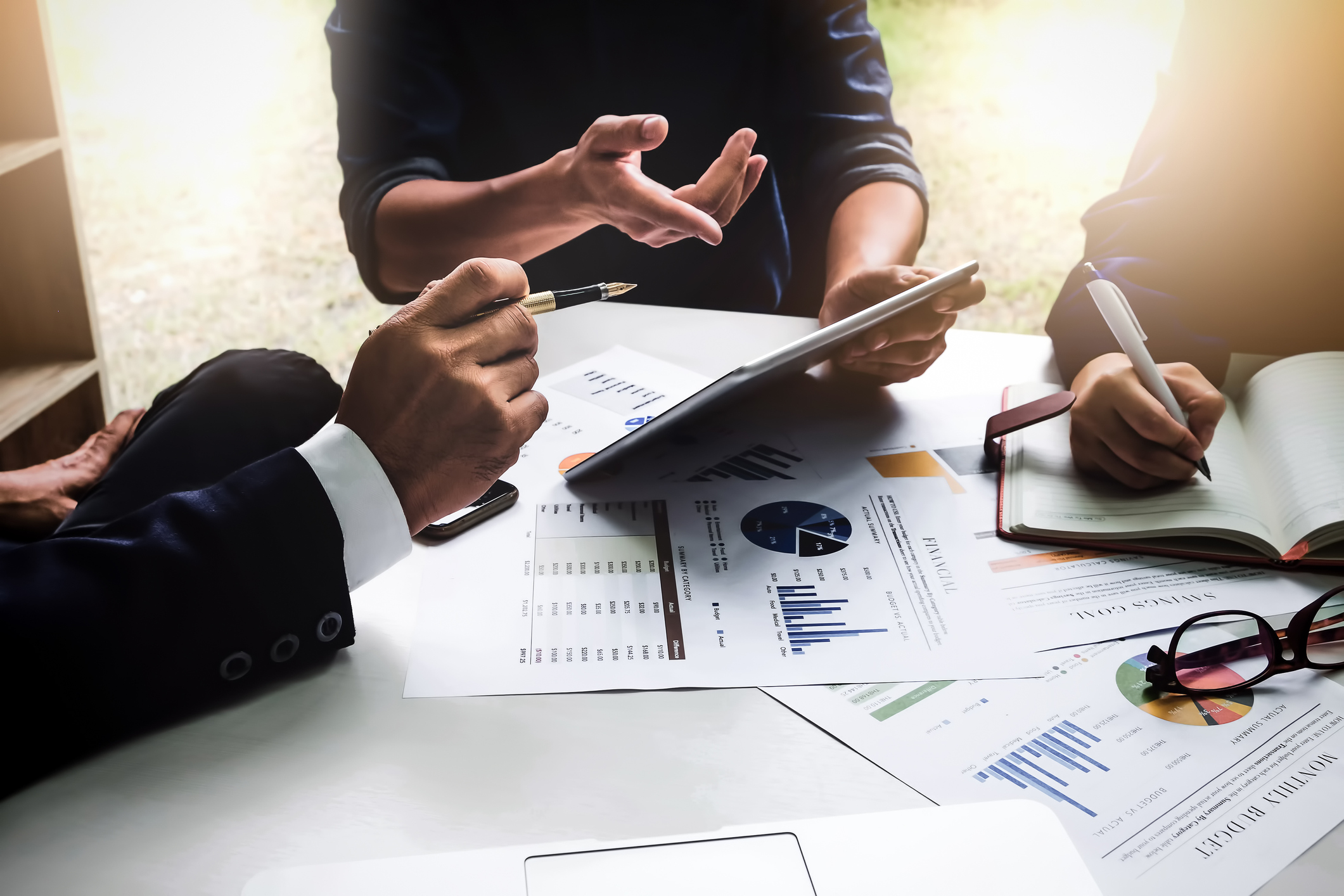 Industries
An industry-focused network
Our industry-focused network is designed to anticipate and address your business needs.
Financial services
Our clients in the financial services industry are in the process of transitioning into becoming entirely digital organisations before the end of this decade. We help our clients get ahead of the competition and both advise and challenge them in becoming excellent digital players.
Infrastructure
Our clients in the infrastructure industry range from transportation to construction and utilities. We advise our clients on how to transform their organisations to fully utilise their opportunities together with their partners in their end-to-end value chains.
Public
Governmental and public institutions are constantly faced with demands for change initiated by changes in law and regulation, or rising demands from citizens. Changes are expected to be implemented swiftly under the premise of resource scarcity, without affecting core operations.
Retail
The digital revolution is changing the competitive retail landscape at lightning speed. We deliver significant improvements to our clients' sales growth and profitability, often in situations where their business model requires rejuvenation or reinvention.
Industrial
Industrial companies compete in running their daily business efficiently. They also invest heavily in supporting sustainability and mobility in society. We help these companies create platforms to work in both these areas through data, digital and people.