Honey Badger
Valcon is Honey Badger's principal consulting and implementation partner in the Netherlands, UK and Nordics, and supports Valcon's fincrime team, with its expansive experience in fraud detection.
Together, they help clients with:
Designing and implementing contact centre fraud strategies
Assessing fraud risk within contact centre operations
Providing implementation services across Honey Badger's full product suite
Broader financial crime and fraud prevention services, including programme design and delivery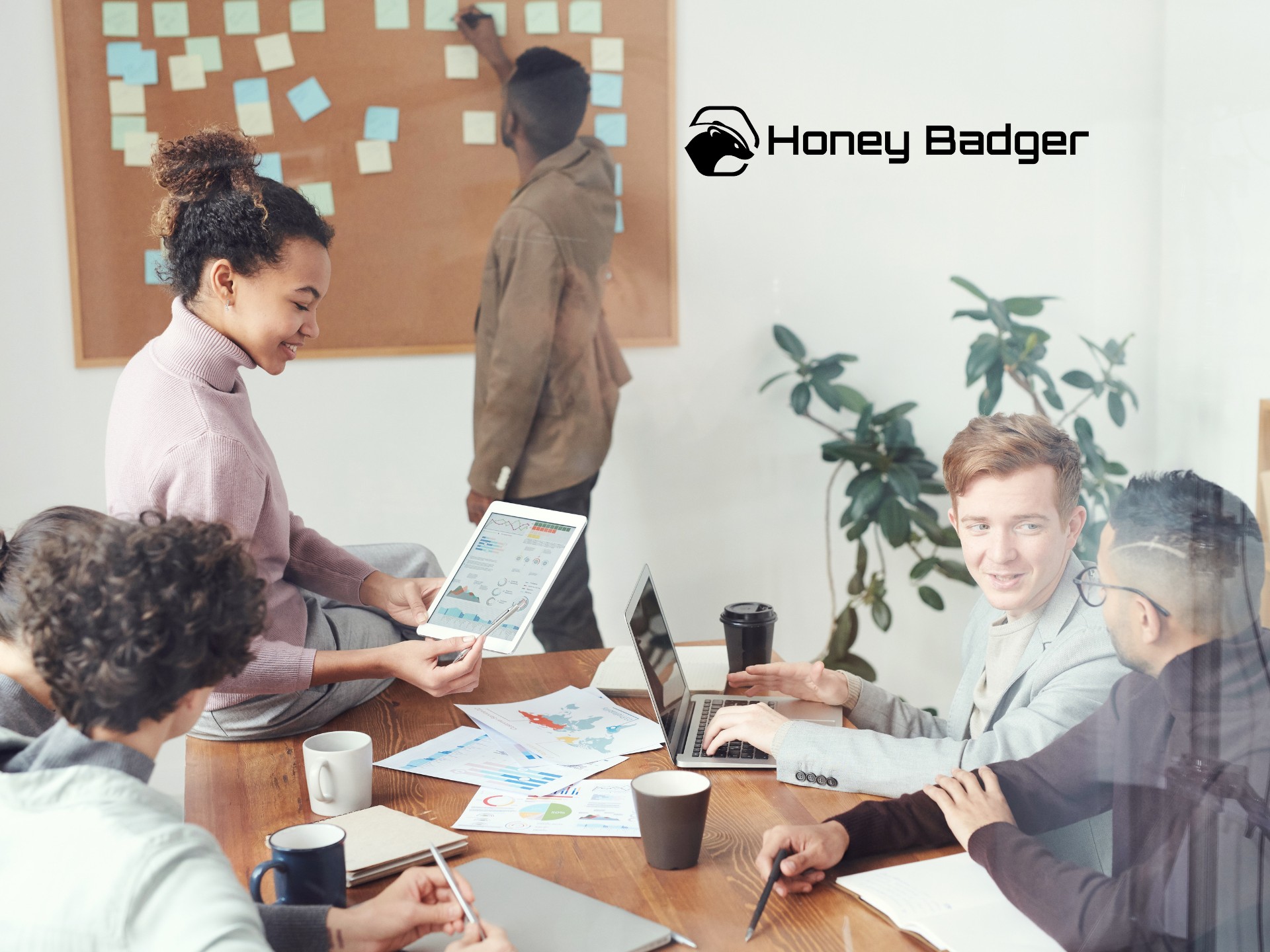 At first glance, Honey Badger might seem like an unusual name for a fraud prevention company. However, once you understand its intelligence and relentless persistence when it comes to fighting fraud, you'll understand why it's the perfect fit.
The challenges aren't easy and the stakes – for customers – are high. But with its cutting-edge technology, a passionate team of experts, and its rigour and dedication, Honey Badger customers are well protected from fraud
Call Shield™ provides insights on every phone call by analysing its underlying attributes and comparing them against thousands of fraud indicators that highlight suspicious activity. A risk score is calculated, which allows you to take the necessary action to stop fraudsters.
Benefits of Call Shield:
Detects 80% of fraudulent phone calls to the contact centre
Reduces average call handling time by 30 seconds (note that over millions of calls per year this can equal to hundreds of thousands of £ in savings)
For one leading UK financial institution Call Shield intercepted £1.25 million in potential account takeover fraud within the first two weeks of going live (note that saving will vary depending on type of org, number of calls etc.)
Increases customer satisfaction scores through streamlined verification processes (i.e. customers can be asked two security questions instead of five)
Ensures compliance with regulation and best practices published by Ofcom
Geo Authentication™ derives information that only your users will know, then creates a user-friendly authentication challenge to stop fraudsters in their tracks. For example, it can challenge people to prove their identity by selecting images they would recognise from near where they live.