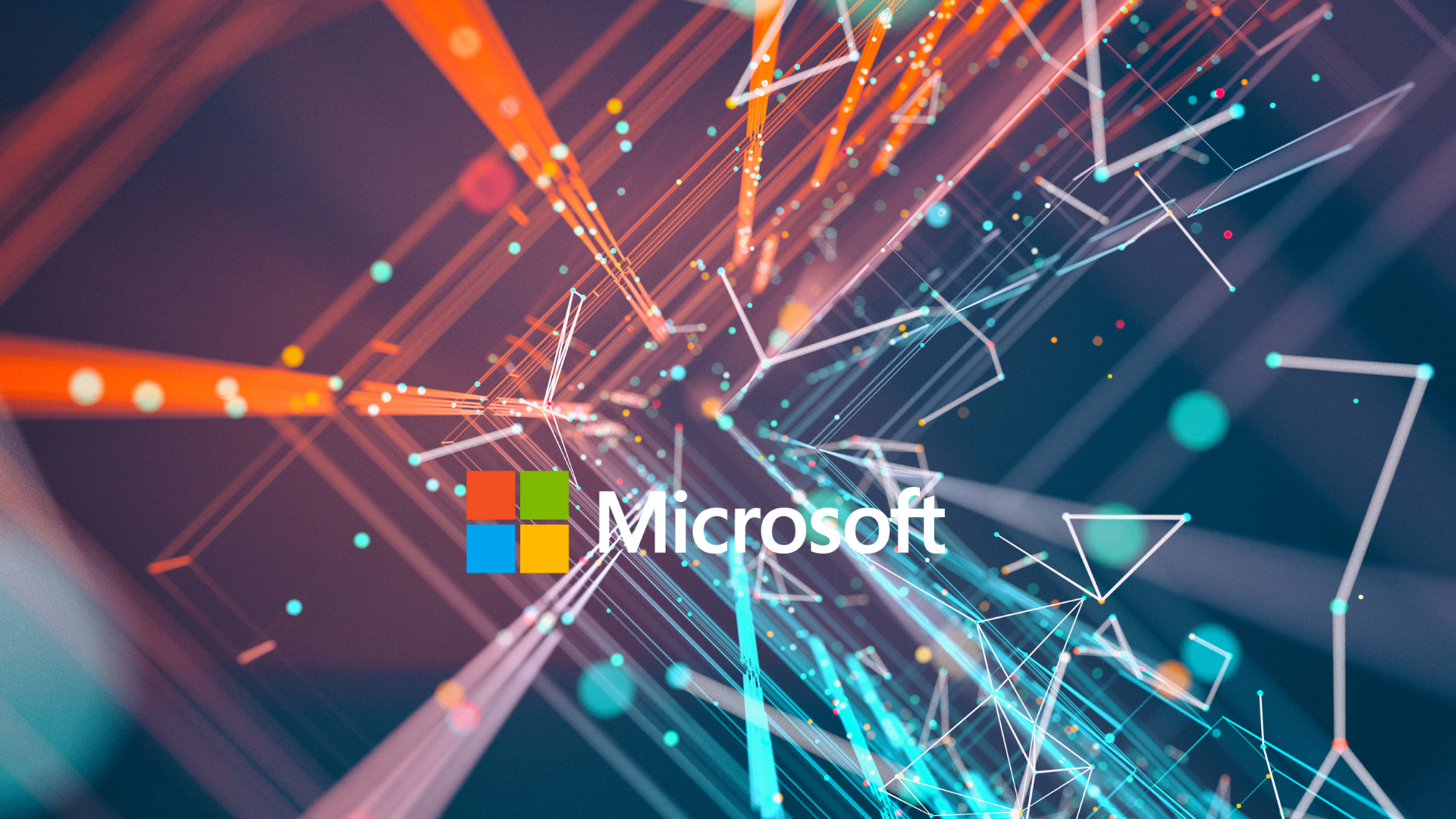 Microsoft Power Platforms
At Valcon, we leverage Microsoft's Power Platform, which comprises a suite of low-code development tools and services that empower users to build custom business applications, automate workflows, and visualise data.
Our Power Platform experts provide an end-to-end service, from business process analysis and solution architecture through to delivery and application support. We're with you every step of the way.
Five ways Power Platforms can help you:
Accelerated development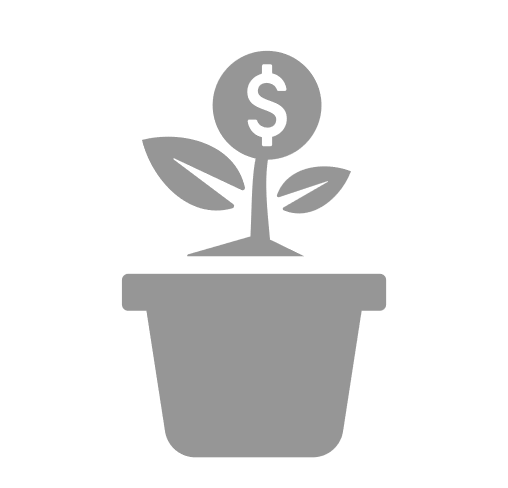 Low code/no code is 40-60% faster and 50% cheaper than traditional application development.
Enhanced collaboration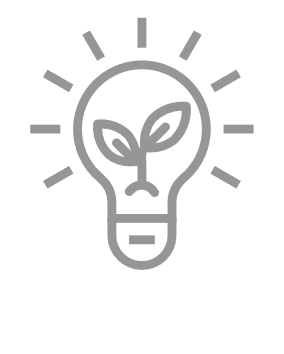 Visual development tools enable businesses to integrate with the development team, resulting in a better first-time-right product.
Streamlined processes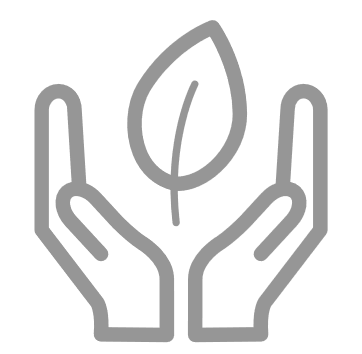 Through workflow automation and app development, manual effort can be greatly reduced to drive efficient business processes.
Shadow IT elimination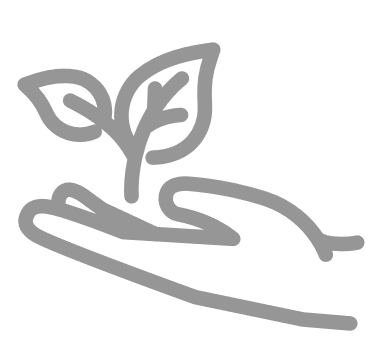 Power Platform apps remove the need for shadow IT, providing businesses with flexible ways to manage their data while maintaining IT standards.
Expert guidance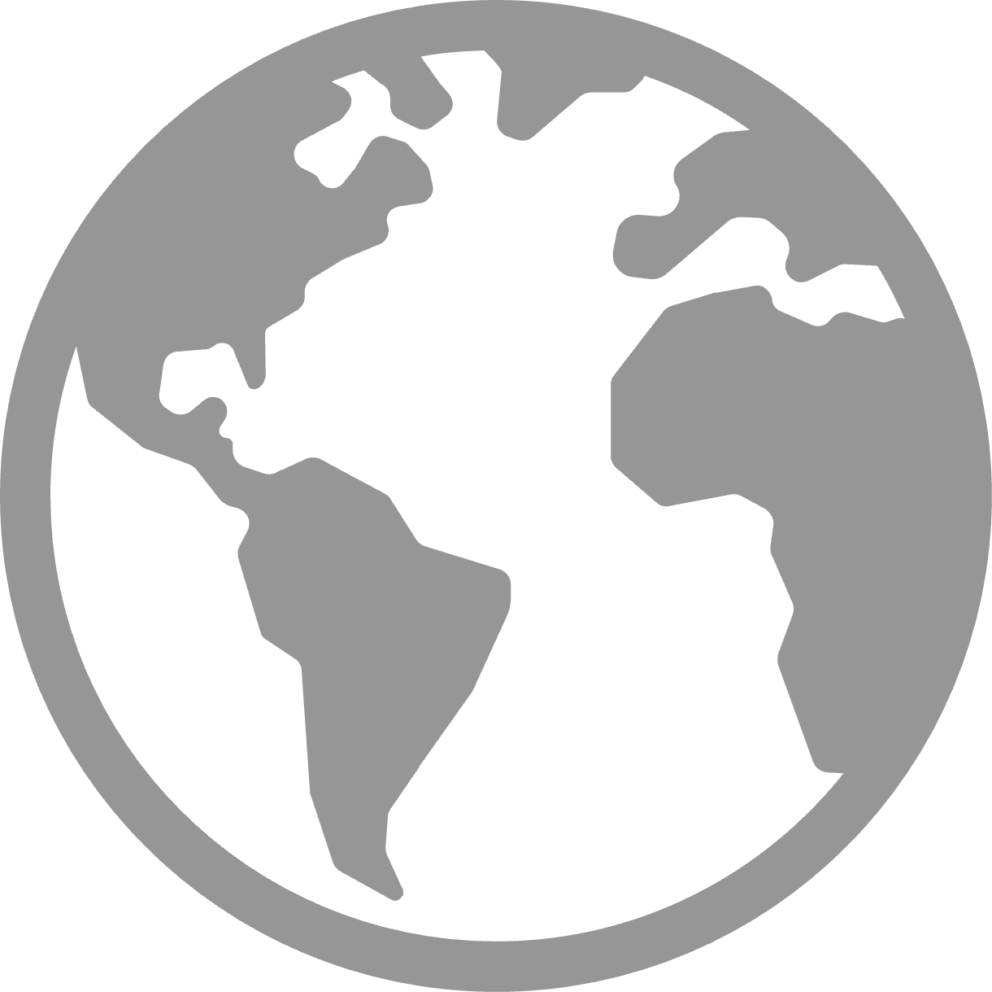 Our experienced Power Platform Solution Architects can conduct a health assessment of your Power Platform estate and provide recommendations for good practice.
We're trusted by some of the biggest organisations to deliver their needs: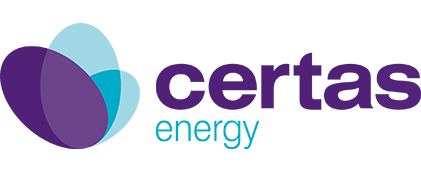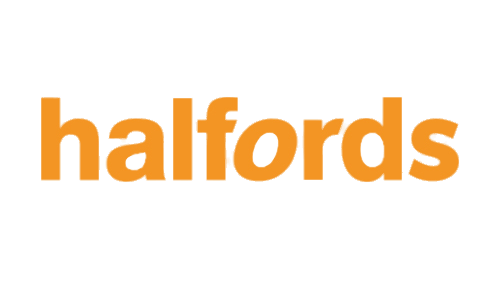 We can offer a true end-to-end service
from the business process optimisation and solution architecture to delivery and application support.
Platform Strategy and Assessment
Evaluate and optimise the most suitable platform for your business needs.
Rapid Prototyping
Utilise Design Thinking to quickly create and validate prototypes, solving business challenges.
Maturity Assessment
To maximise effectiveness, review and optimise your Power Platform architecture and apps.
Business Application Build
Engage with the business in a collaborative, agile process to develop high-quality applications.
Capability Development
Help your team build Power Platform expertise through hands-on application delivery involvement.
Managed Service
Support vital, daily operational applications to ensure uninterrupted business operations.
Get in touch
Get in touch today to find out how we can support your organisation in designing, implementing and operationalising Microsoft Power Platform solutions.