Financial Crime
Financial institutions are engaged in a constant battle to fight money laundering, bribery, fraud and corruption and adhere to sanctions levied against countries and individuals. Anti-financial crime processes are not only necessary from a business and reputational perspective – they are a regulatory imperative. Financial institutions – and in some cases individuals – can be held criminally accountable for not adhering to financial crime regulations.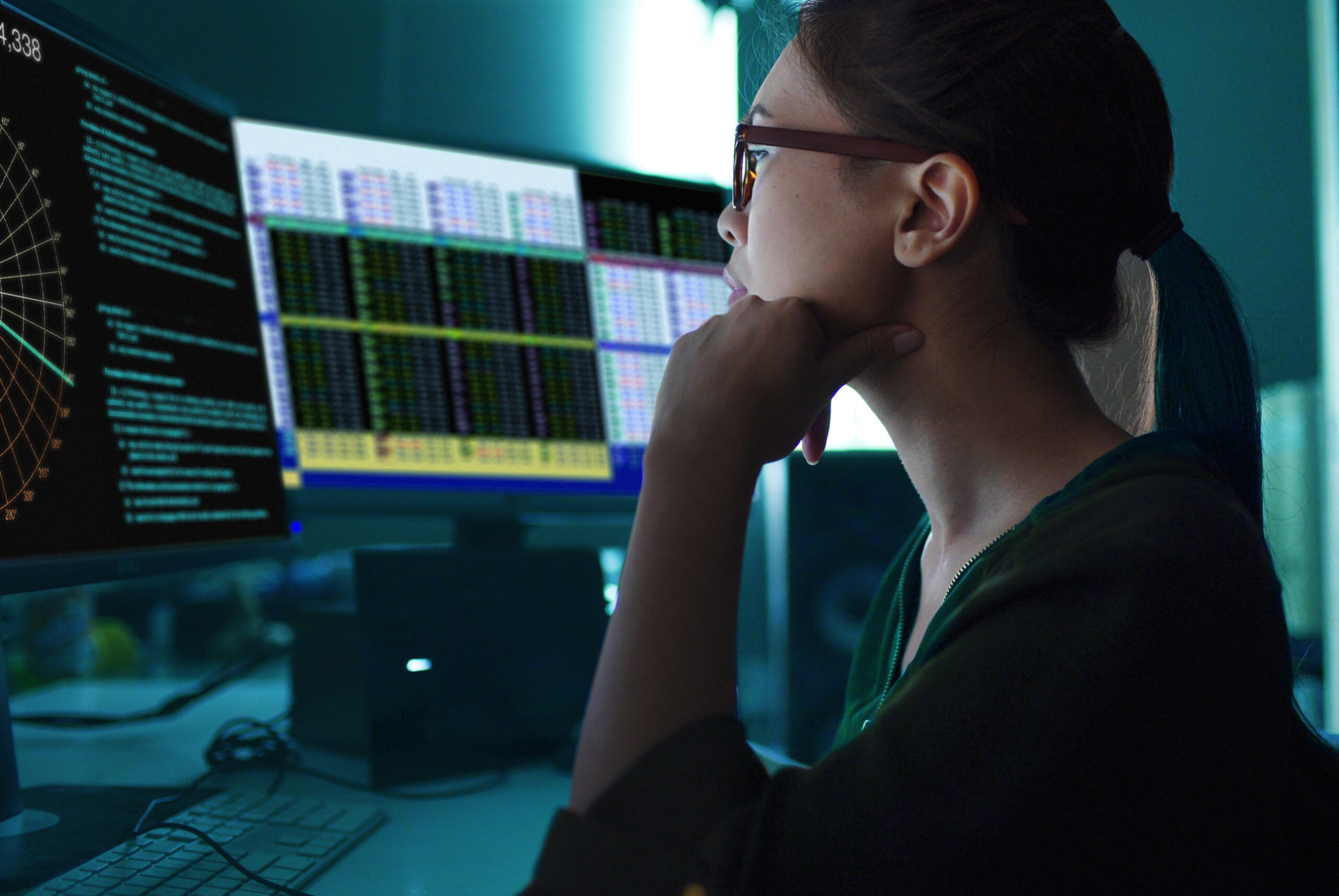 Working with you in the fight against financial crime
At Valcon, we have deep financial crime expertise. We have worked on some of the largest financial crime regulatory programmes across Europe, the Americas and AsiaPac. Our services span the financial crime lifecycle – from strategic advice and operating model design to systems evaluation and implementation, as well as supporting our clients in avoiding and responding to regulatory enforcement. We work with you to identify gaps in your financial control frameworks, perform remediation and fix forward to ensure financial crime controls are optimum and regulations are adhered to.
Financial Crime Data Analytics
We offer expertise in the field of data engineering, data science, and cloud engineering to help you optimise and enhance the way you use data to mitigate the risks of financial crime. We have demonstrated our ability to combine our data, technology and financial crime expertise to support our clients in many ways, including:
Implementing a financial crime analytics platform to automate the distribution of alerts and event driven reviews
Developing a centralized Machine Learning (ML) model repository, to enable improved decision making
Improving the level of automation (including explainable AI) in a fully auditable manner.
Regulatory enquiries and enforcement (e.g. FCA s166)
We can help you prepare for and respond to regulatory enquiries relating to financial crime. Being proactive and getting your communication right will set the tone for your future relationship with the regulator and help ensure your objectives are aligned with theirs. Our services include:
Skilled Person Office​
​MLRO interview preparation​
Preparation for regulatory visit (SAMLP/PAMLP)​
​Response to regulatory enquiries and supervision.
Financial Crime Technology (AML, Sanctions, KYC, Fraud)
It is often difficult to ascertain which solution will solve your financial crime challenges, but an independent perspective is highly beneficial, not only in selection, but optimising the performance of your financial crime platforms. This includes sanctions alert testing and calibration. Our services include:
Vendor assessment and selection​
Platform tuning and optimisation​
Platform integration.
Strategy and Advisory Services
We work with you to develop your strategic approach to meeting financial crime standards, processes, procedures and business objectives related to beating financial crime. Our assessment tools can identify where the weaknesses and gaps are in your financial crime controls and provide recommendations to inform your financial crime strategy, and to meet regulatory compliance. Our services include:
Independent assurance of FCC framework​
Financial Crime Risk Assessment design and delivery​
Customer Risk Assessment model design, testing and implementation​
Operational effectiveness testing of financial crime controls.
Financial Crime Transformation
Without a clearly defined Target Operating Model in place, regulatory adherence will be a tough call and you may be wasting valuable resources. The right blend of people, processes, systems and controls have to be aligned for your financial crime programme to work cohesively. Our services include:
Regulatory remediation programme design and delivery​
Training design and delivery​
Target operating model design and implementation​
Financial Crime Compliance programme design, delivery and assurance.