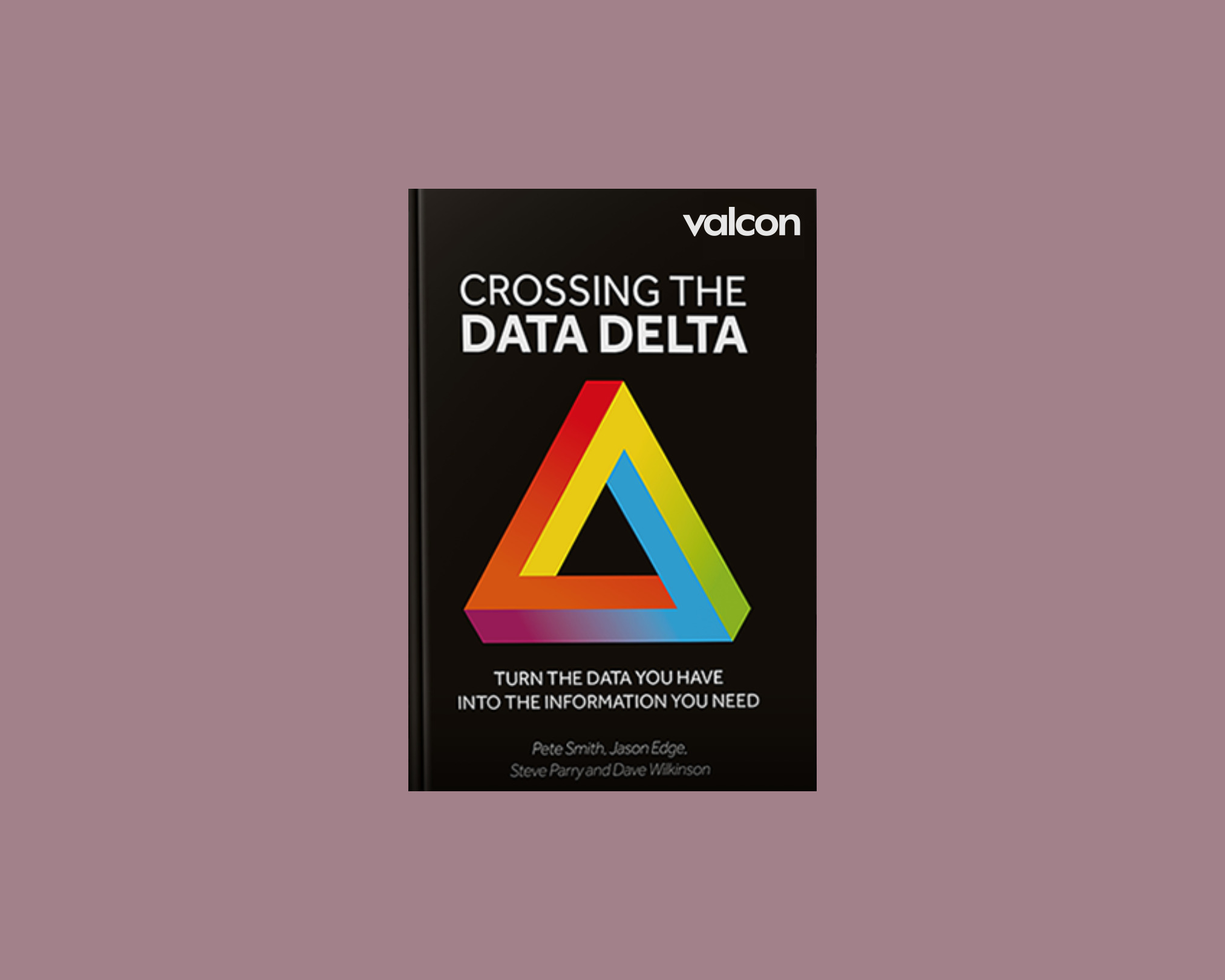 Request your FREE copy of
Crossing the Data Delta
Crossing the Data Delta is a book from Valcon (formerly known as Entity Group and Viqtor Davis) that sets out an innovative analysis of the digital revolution. It documents the Data Delta method that forms the foundation of everything we do using multiple real-life examples from our experience.
It focuses on the gap between the enormous amount of data that organisations have, and the difficulties they face turning this into measurable business value. It applies whether your data is structured or unstructured, whether your organisation is large or small; whatever type of organisation you work for. Crossing the Data Delta presents an agile approach to driving digital value in your organisation. It provides a clarion call to treat data as an asset.
The valuation of a modern organisation depends upon the quality of its data.
Turning accurate, complete, timely, secure data into business intelligence is how organisations will win the data wars of the 21st century. Crossing the Data Delta tells you exactly how to do that
Crossing the Data Delta contents
Introduction to the data delta
Customer case studies
A spider's web of management information
Who am I?
Who are my customers?
How much did we spend?
Pole dancing
Banking on success.
Crossing the data delta
Data delta – a concept
Data delta – an attitude
Data delta – a method
Data delta – an approach
Data delta – finding the right context.
Elements of the data delta model
Data governance
Enterprise data warehouse, business intelligence and analytics
Document and content management
Master data management (MDM)
Reference data management (RDM)
Integration and interoperability
Open data
Data storage
Information security and privacy
Data quality management and remediation
Data architecture
Data modelling and design
Meta data management
Data catalogue
The future
The internet of things
Social media and personal data
The big data future
Algorithms as an asset
Emerging technologies
The data delta future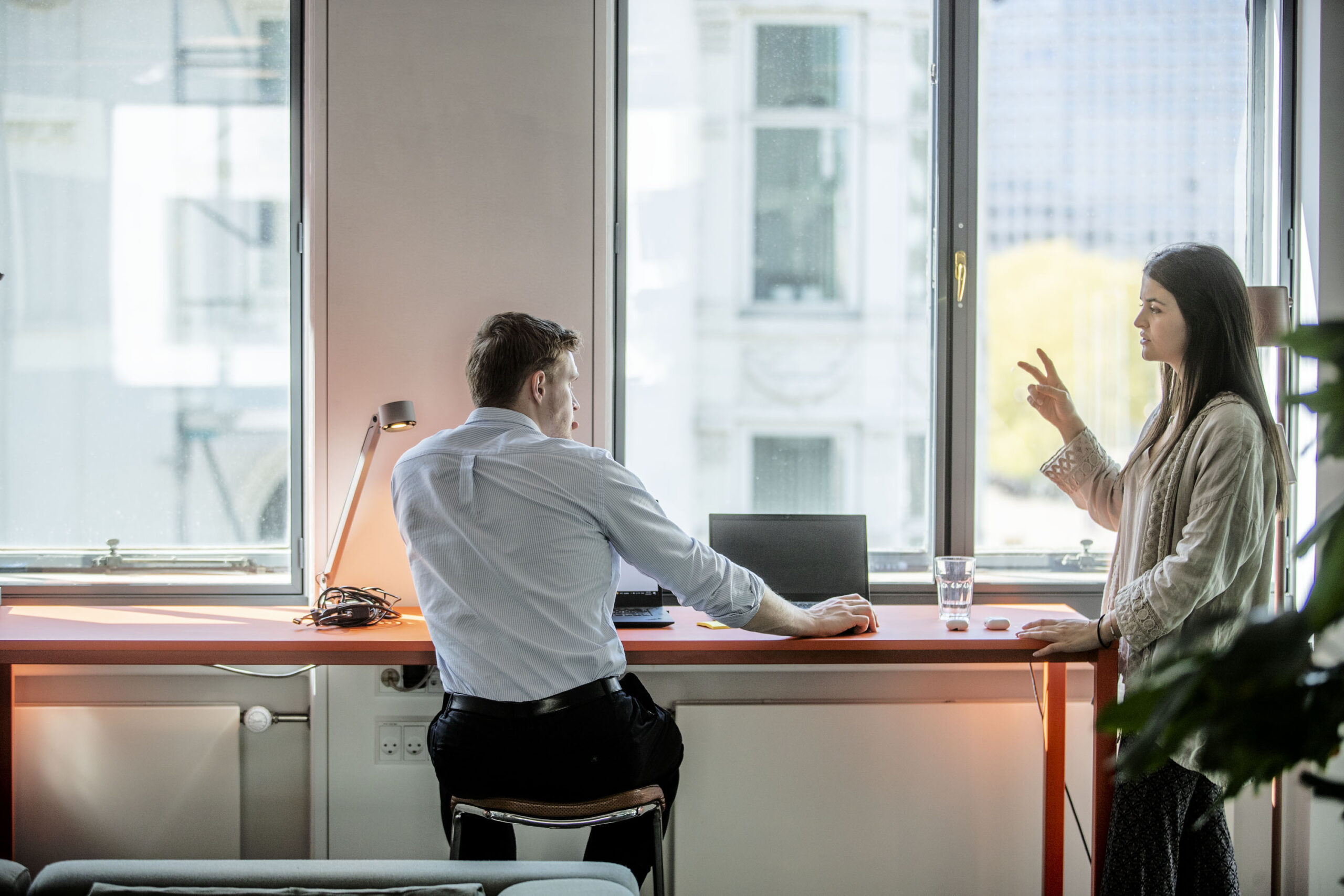 Request your free copy today