Profisee
According to Gartner, the number one reason master data management (MDM) initiatives fail is the lack of a structured framework to qualify and quantify data management value creation.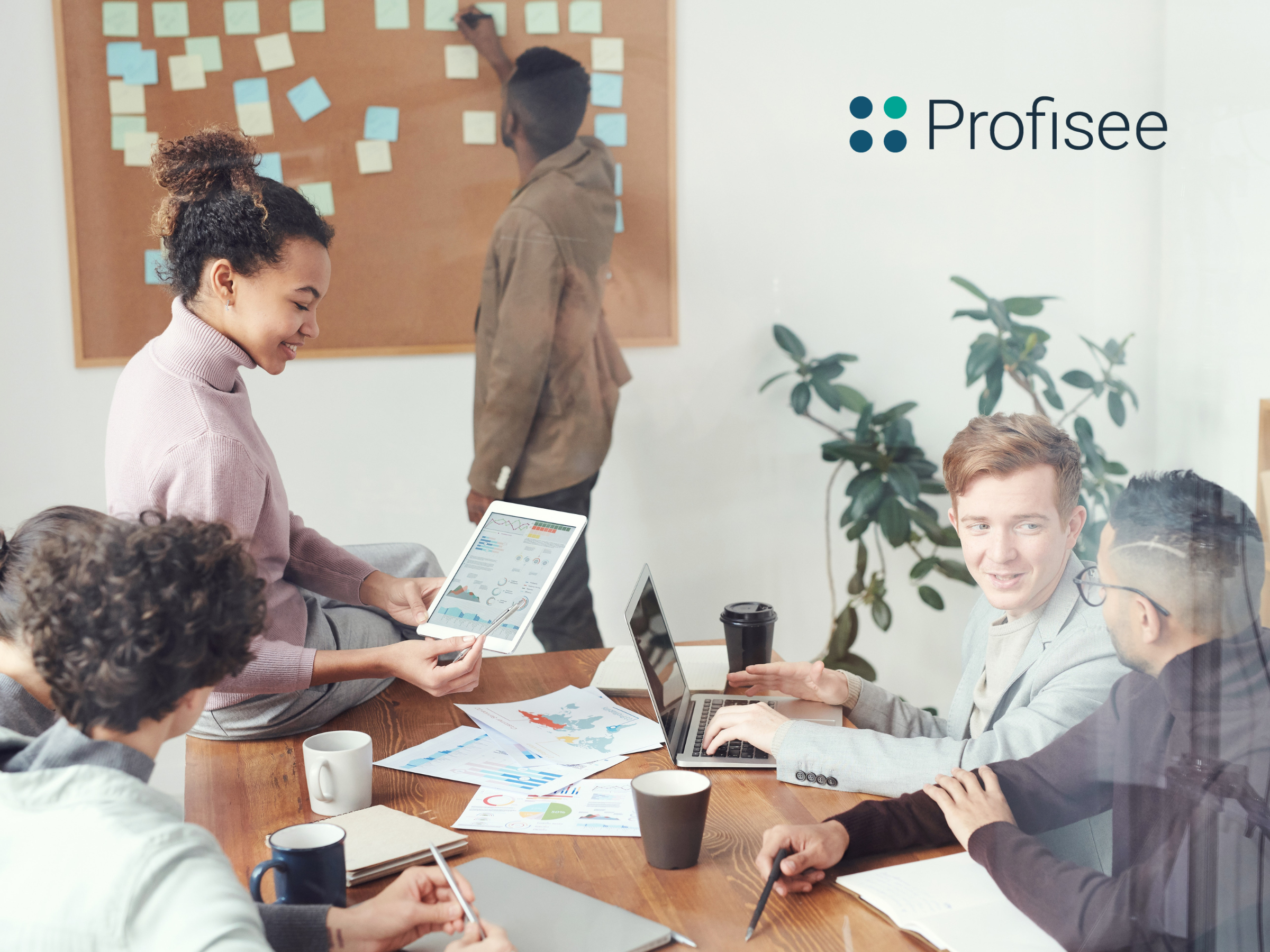 Profisee is a data company that focuses on helping enterprises solving these data quality issues that hold back so many strategic initiatives. Profisee helps clients get through the 'brick wall' of bad data, with a smarter approach to data management and helping clients produce a compelling MDM business case.
Valcon and Profisee, which is Microsoft's preferred MDM partner, have worked together for a number of years, helping clients across multiple sectors navigate issues surrounding poor data quality. Valcon is Profisee's exclusive consultancy partner in the UK for implementation services. Valcon has a team of 15 engineers and consultants who work with Profisee in the UK.
Organisations that Profisee and Valcon have worked together with to solve data quality issues include: