Databricks
Valcon is your Databricks partner in the Netherlands, UK and Nordics.
For data to become a true asset, it must be imbedded in daily decision making. The challenge is to implement a data analytics platform that all data professionals can use and is scalable in a wide range of scenarios, be that complex machine learning questions or tracking the daily KPIs of a business process.
We provide high quality consulting services for the creation of data & AI solutions using Databricks on Azure and AWS.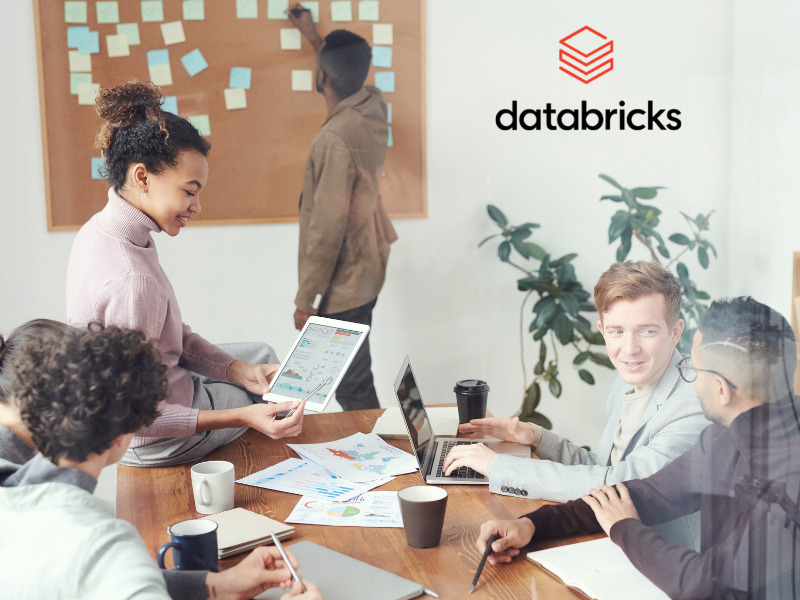 We work with you to set up a Databricks-based analytics platform that enables you to start your data initiatives within weeks.
Migrate Legacy Big Data Platforms
Define the right cloud architecture and set up the plan to move your Big Data platform to the public cloud with Databricks.
Machine Learning (ML) with Databricks
Build full-fledged ML solutions on top of your existing workflows with Databricks. Set up MLflow to help structuring your ML experimentation.