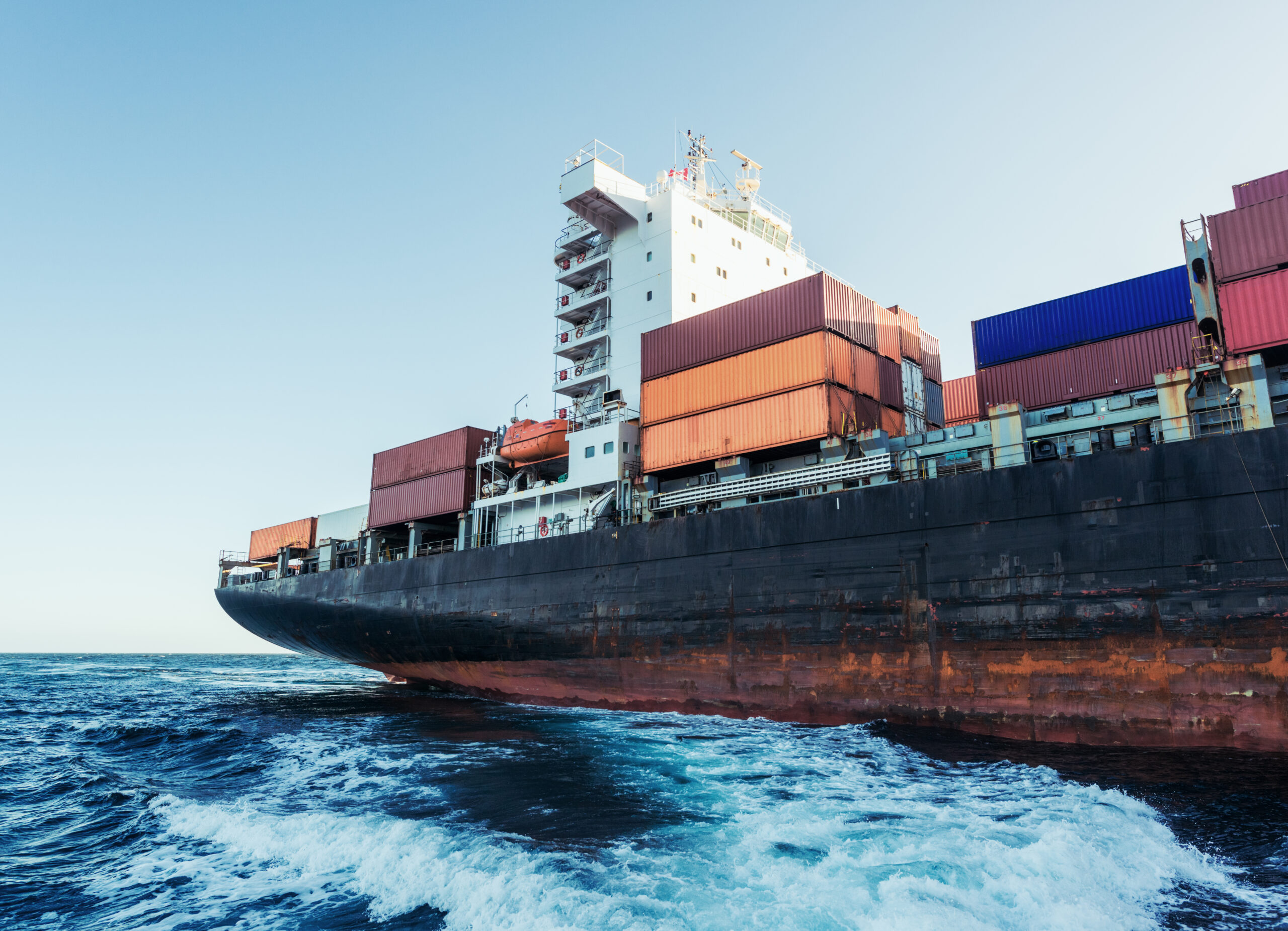 Unlock logistics excellence
In today's ever-evolving logistics and transportation landscape, companies must consider warehouse locations, outsourcing, insourcing and nearshoring to safeguard their position. As the dynamics of the industry shift, so too must the strategies that power it.
At Valcon, we collaborate with transportation and logistics leaders to craft cutting-edge service offerings, fortified by the latest in technological advancements. But our commitment doesn't end there. We are equally dedicated to guiding businesses in adapting their strategies to excel in this ever-changing world.
Our role extends beyond mere adaptation; we actively shape the future. We assist our clients in developing strategic roadmaps, crafting commercial frameworks, and fortifying operating structures. This journey is fuelled by the shared mission of achieving operational efficiency and sustainability and fostering a culture of innovation.
The transportation, logistics and shipping sector
The evolution of global commerce, the recent changes in the geopolitical scene and the global COVID-19 change are reshaping the logistics, transportation and shipping sectors. These shifts have caused many companies to rethink their supply chains, creating ripple effects throughout the logistics and transportation patterns. Considerations for warehouse locations, outsourcing and insourcing, nearshoring, and other factors are being reassessed, thereby changing the demand picture for end-to-end logistics companies, both in terms of service offerings and schedule adaptation.
Transportation and logistics companies are under pressure to optimise routes, reduce environmental footprints and adapt to the new supply chain landscape. They are transforming their operating models to align with international regulations and evolving customer expectations. The changes call for innovative solutions ranging from alternative fuels to the use of new digital technologies to reduce costs, enhance supply chain visibility and meet customer demand.
We work with our transportation and logistics clients to build the best service offerings with the latest technology solutions, and we also work with them to adjust their business strategies to ensure operational and commercial excellence in an ever-changing world and demand environment. Further, we assist them in developing their strategic roadmaps, commercial frameworks, and operating structures to achieve their efficiency, sustainability and innovation objectives.
In many instances, we collaborate on delivery with The Shipping Collective, a group of experienced consultants from the shipping and logistics industry with whom we share office location in Copenhagen. With The Shipping Collective as our partner, we speak the language of shipping fluently, ensuring that our first meetings dive right into meaningful content rather than prolonged onboarding.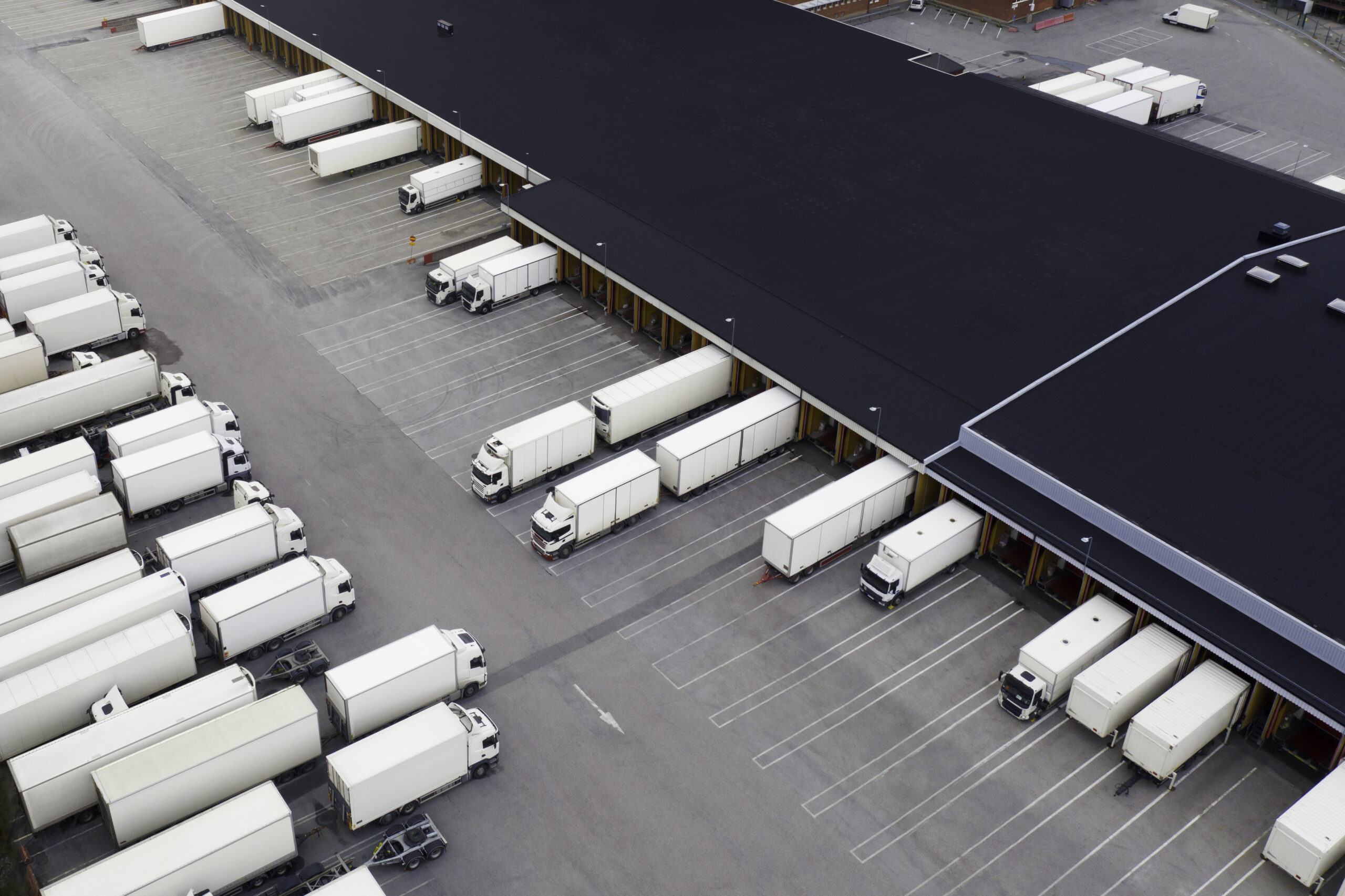 How we can help you and your business