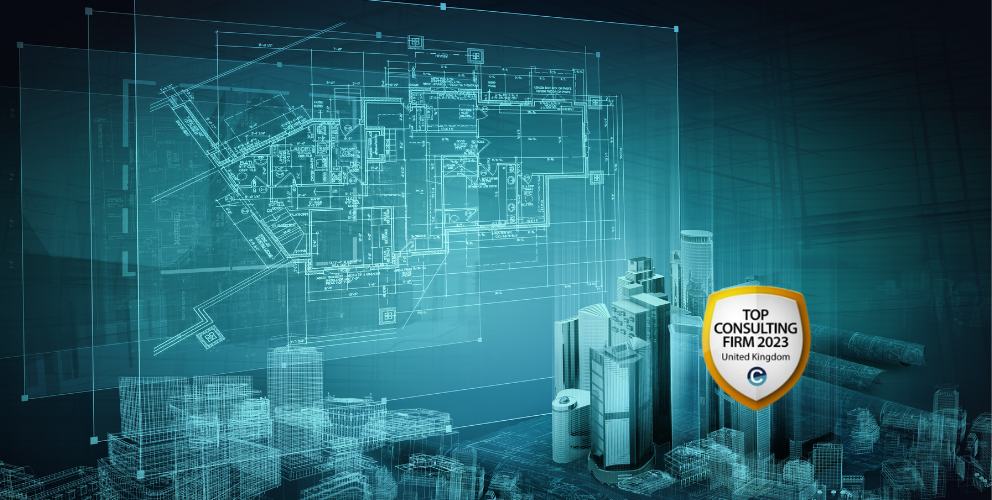 Project and Programme Delivery As-A-Service
Introducing a brand-new service – a ready-to-go, cost effective capability that scales up and down to deliver your transformation as you need it, with a resource model that can be augmented by European nearshore support if and when required.
We provide the necessary skills, experience, methods and tooling across the delivery lifecycle to ensure your project or programme delivers on its intended outcomes and the realisation of its value and benefits.
Welcome to Project and Programme Delivery As-A-Service from Valcon.
Is your business struggling with these challenges?
Multiple projects, programmes, and suppliers causing challenges?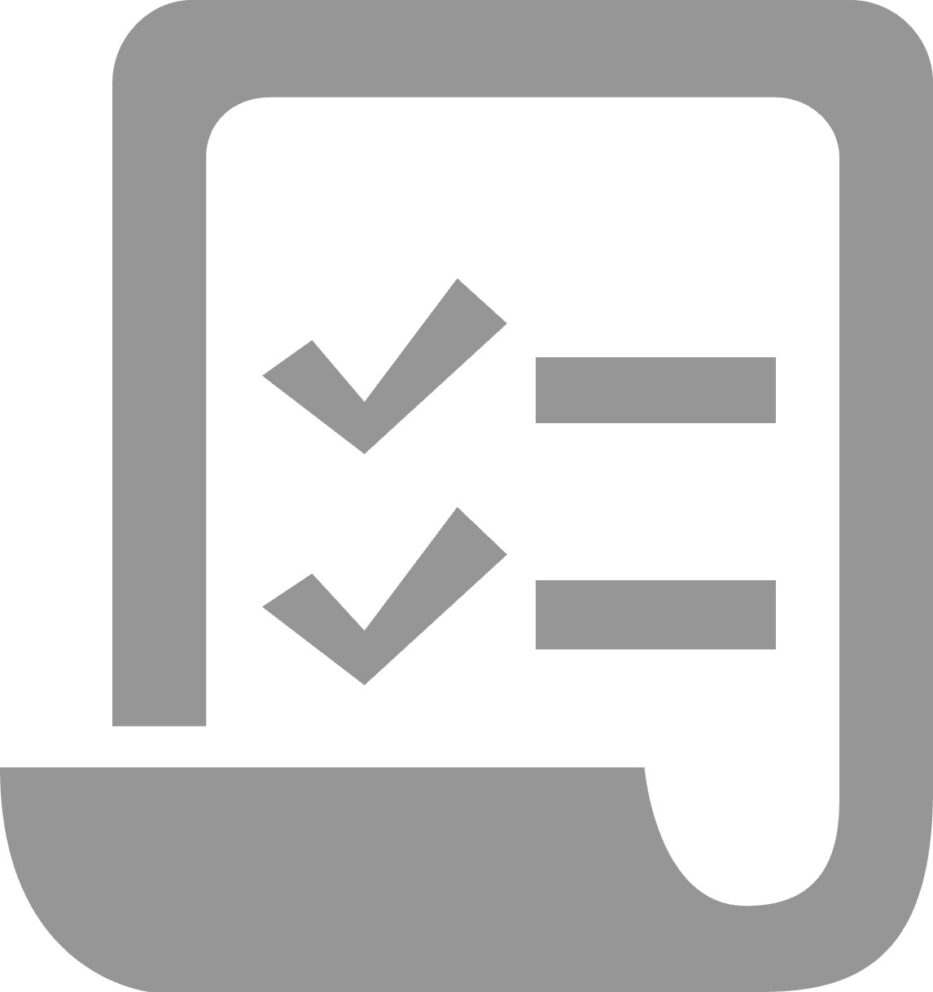 We define your goals and assess the current state for performance benchmarking.
Varying levels of project managers' capabilities in your team?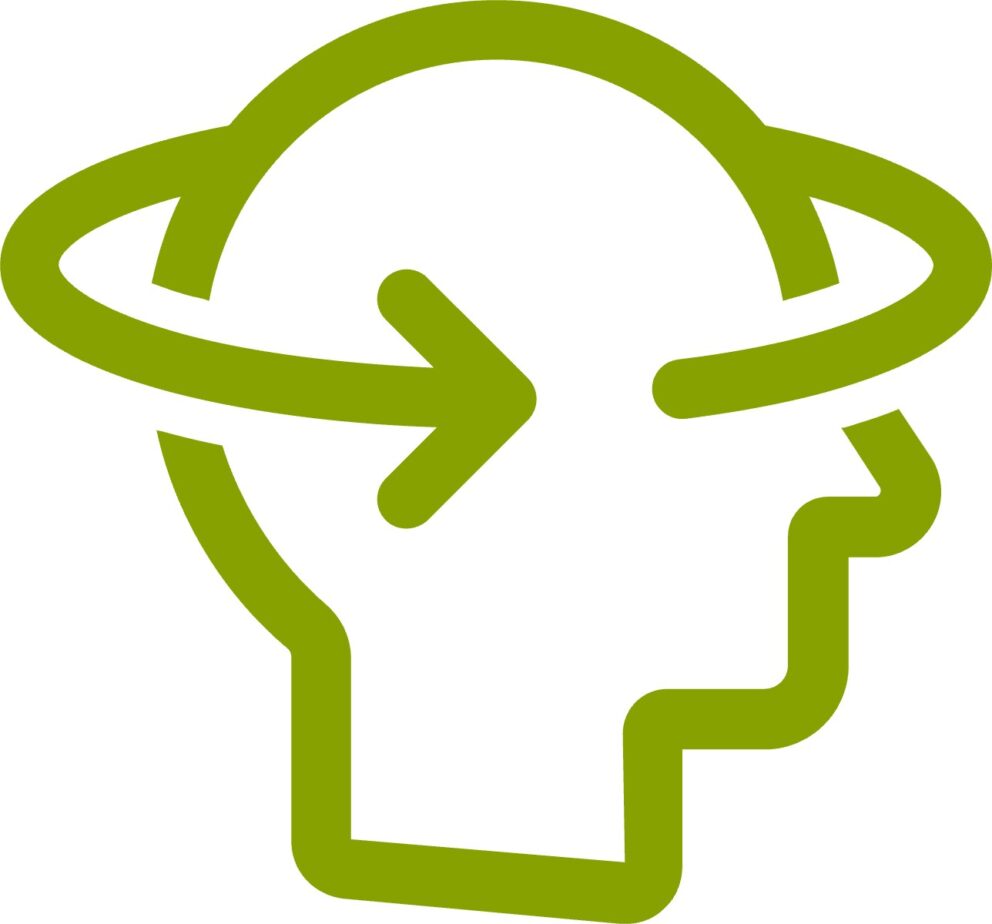 We set the terms for your programmes & projects and leverage our expertise to improve your capabilities.
Effort-intensive processes that hinder efficiency?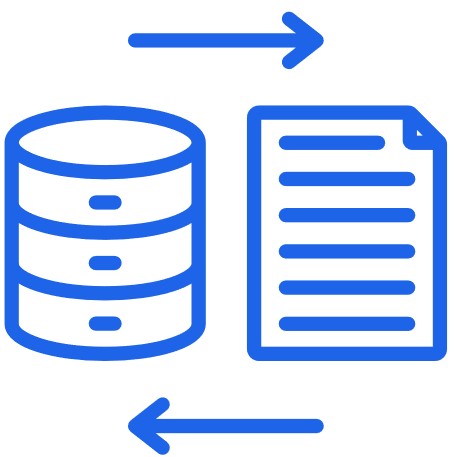 We automate your processes and improve efficiency with our bespoke tooling. 
Limited ability to scale up or down quickly?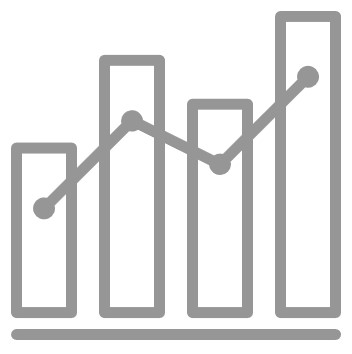 We can scale up or down with just a week's notice to build your teams capacity.
Agile methods not delivering desired results?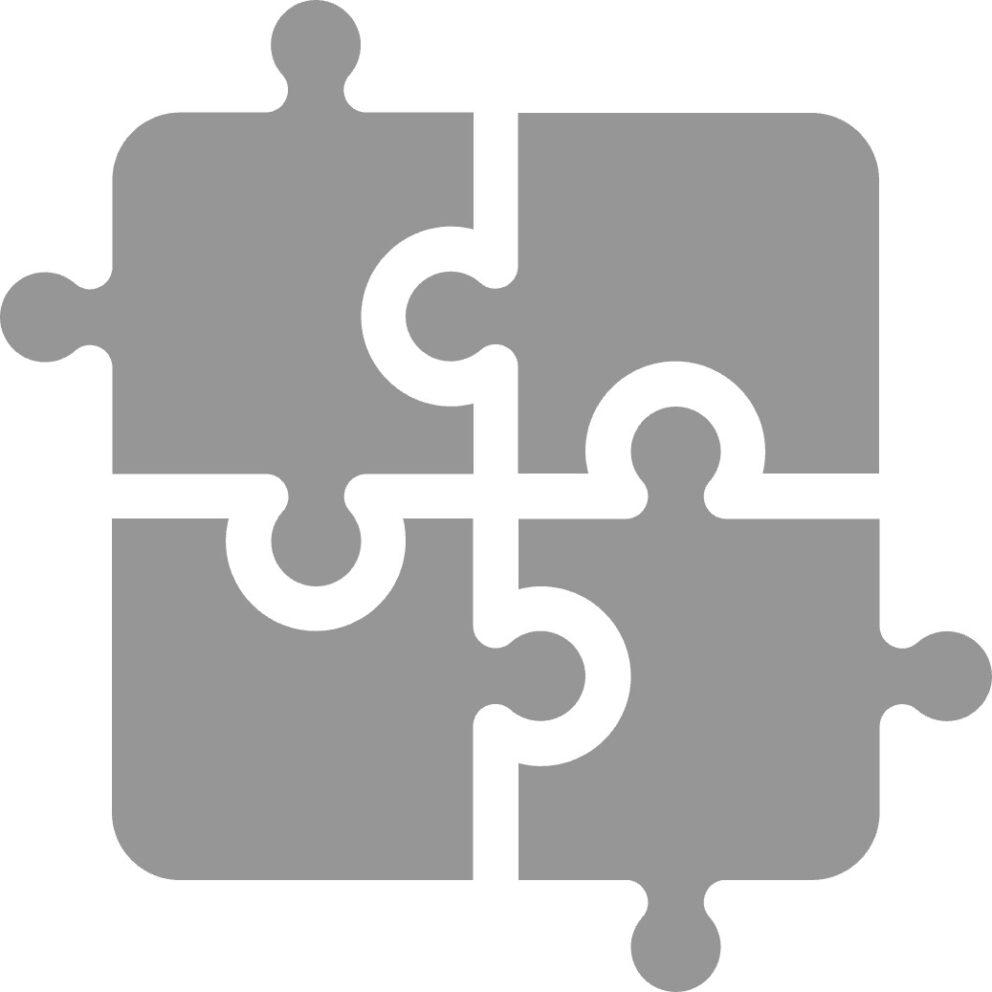 We can tailor agile approaches that suit your team and ways of working.
Inconsistent and variable outcomes?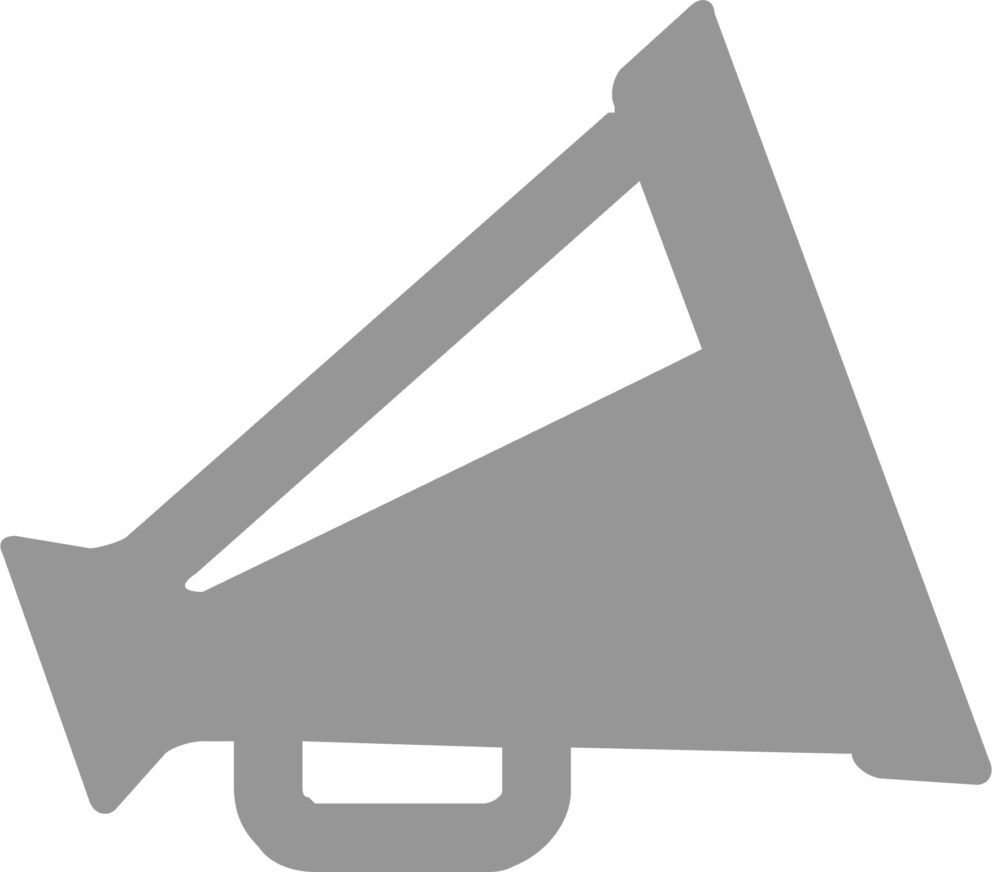 Benefit from our transparent reporting and improved communication.
Partner with the best
Valcon's award-winning PPM capability has cemented its status as one of the leading consultancies in the UK for project and programme management by Consultancy.UK. Valcon were also recent winners of the Innovation in Project Management category at the APM Awards.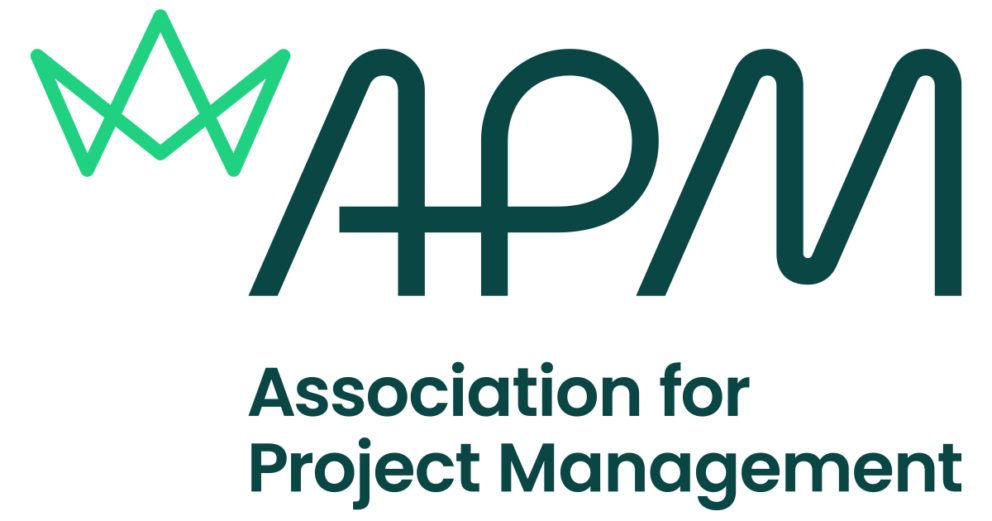 Five reasons why we should be your preferred delivery partner:
We pivot to meet your needs.
We are able to quickly pivot our delivery capabilities to meet the changing needs of our clients. For example, when COVID-19 struck, we pivoted our delivery capabilities to support a UK luxury retailer's mission-critical digital masterplan.
We know the technologies that work.
We are up-to-date on the latest technologies and trends, and we can help our clients to select the right technologies for their needs.
We get the job done.
We have successfully delivered projects for a wide range of clients, including global beauty brands, luxury retailers, and leading global banks.
We're here to help.
We are dedicated to providing our clients with the highest levels of service and support. We are always available to answer our clients' questions and provide them with the assistance they need.
We have the skills and experience you need.
Our team of experienced professionals is experts in programme and project delivery. We have the skills and knowledge to deliver your projects on time, on budget, and to the highest standards.
Setting your business
up for future success
Using our PMO expertise and years of transformation experience, we've developed our very own Digital PMO Platform that allows you to gain control of your projects and programmes. Fast. We'll always be on hand to help you identify and stay ahead with the latest technology and trends. Watch our short video to learn more about Valcon's Digital PMO platform.
We're trusted by some of the biggest organisations to deliver their transformation needs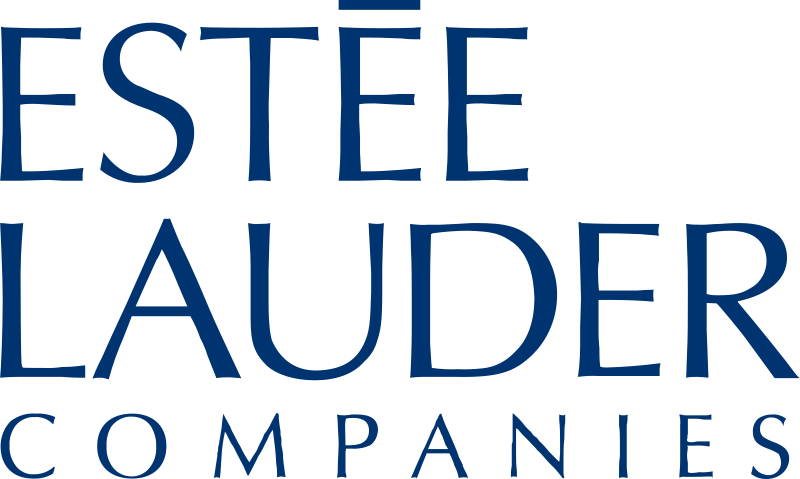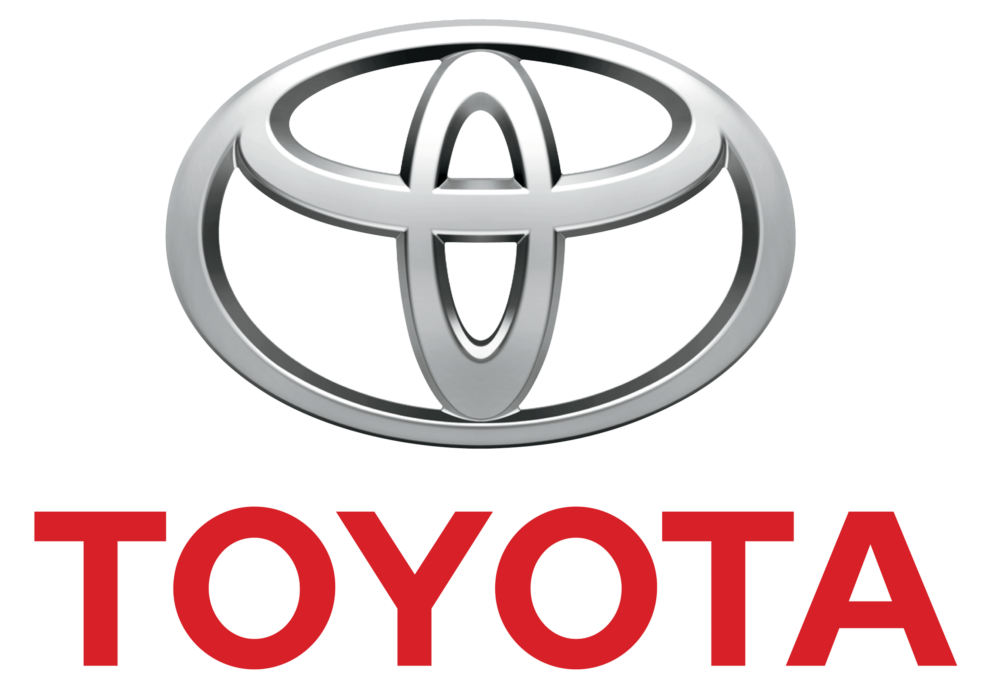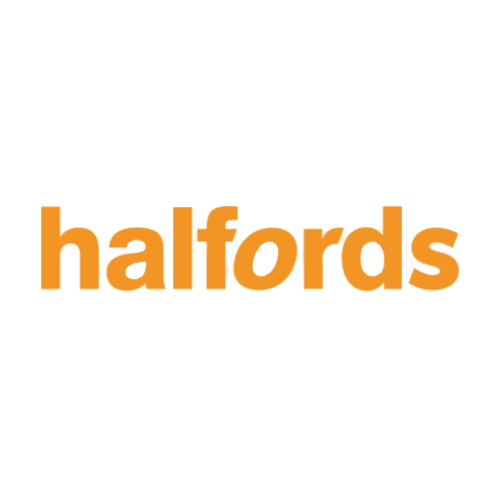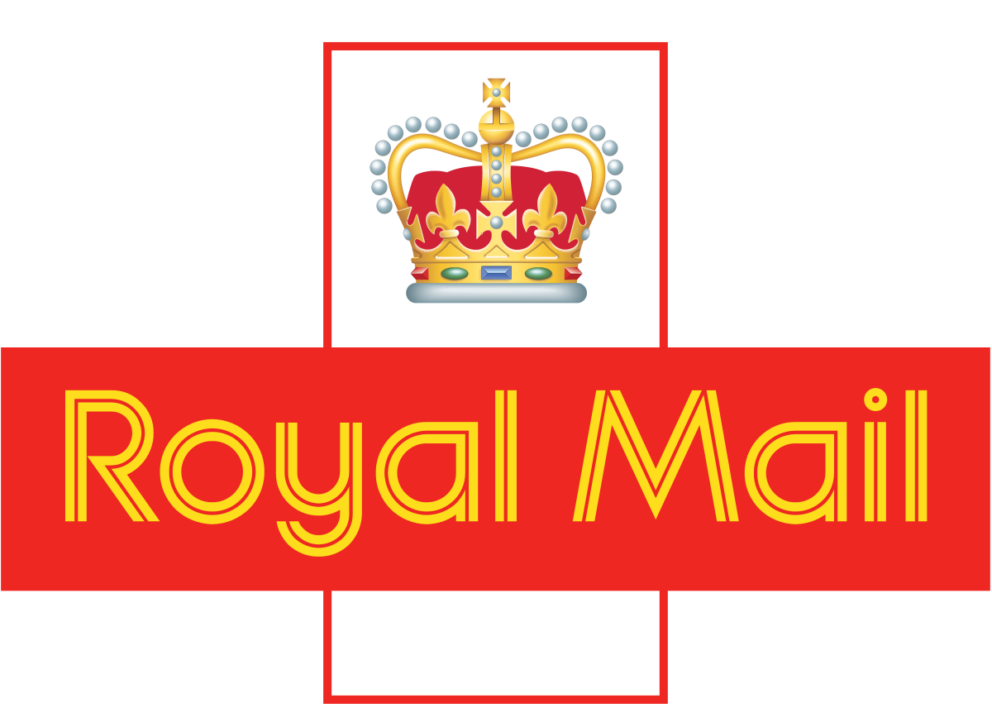 "If all my resources were Valcon calibre, I would not have half the problems I have today"
Current Valcon UK client
Get in touch
To find out how we can help you and your business, please get in touch today.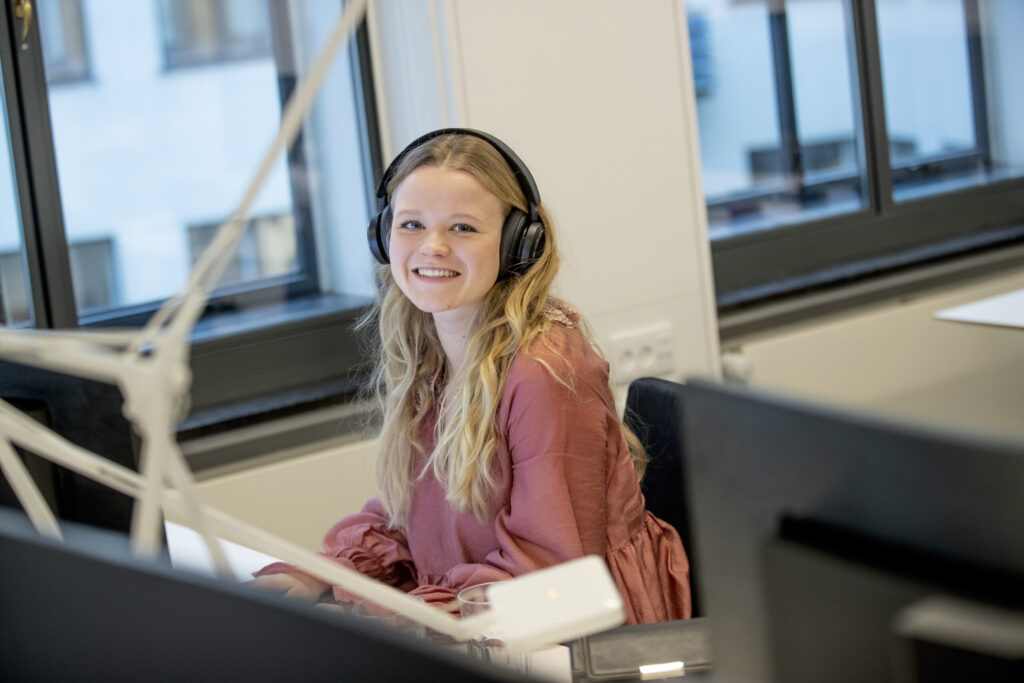 Other services
Consulting
Our clients increasingly require end-to-end solutions to leverage digital opportunities and create synergies. We make a real, measurable impact on your operational issues and help you from strategy through to operations with effective transformation and execution.
Technology
Technology is one of the biggest drivers of change. With our experience and capability, we design, build and manage innovative and high-quality solutions which contribute to the operational performance and digital transformations of our clients.