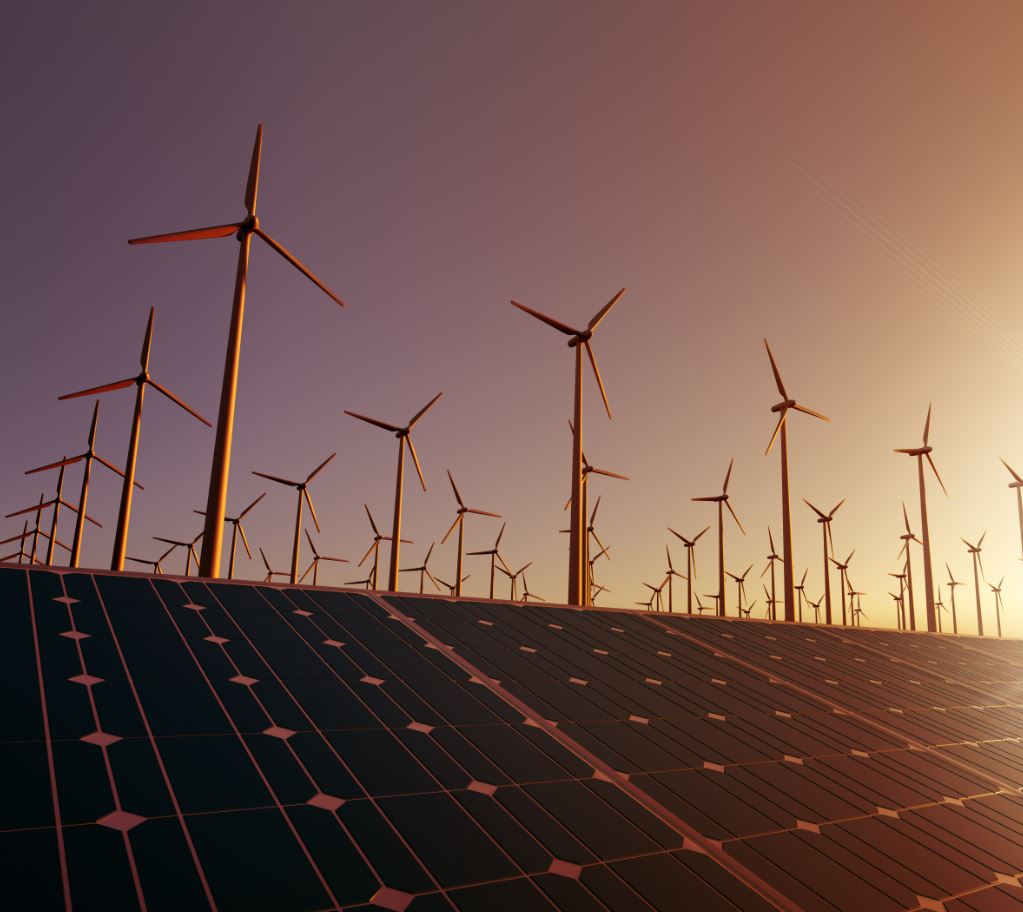 Looking for a new challenge?
The energy sector faces numerous challenges, including issues related to affordability, accessibility, security, and water scarcity. However, amidst these challenges lies a significant opportunity. Emerging technologies, such as digital and clean mobility solutions, are transforming the landscape and leading to the creation of more resilient and interconnected supply chains and infrastructure.
At Valcon, we're trusted by some of Europe's biggest infrastructure organisations to deliver their business transformation. From transportation to construction, utilities to energy, we're at the cutting edge of delivering sustainable transformation.
Join our team
Due to significant growth, we are now actively seeking senior professionals with a strong background in the energy, construction and transportation sectors to join our team. If you possess a deep understanding of these industries, strong leadership skills, and a proven track record of successful delivery, we want to hear from you, today.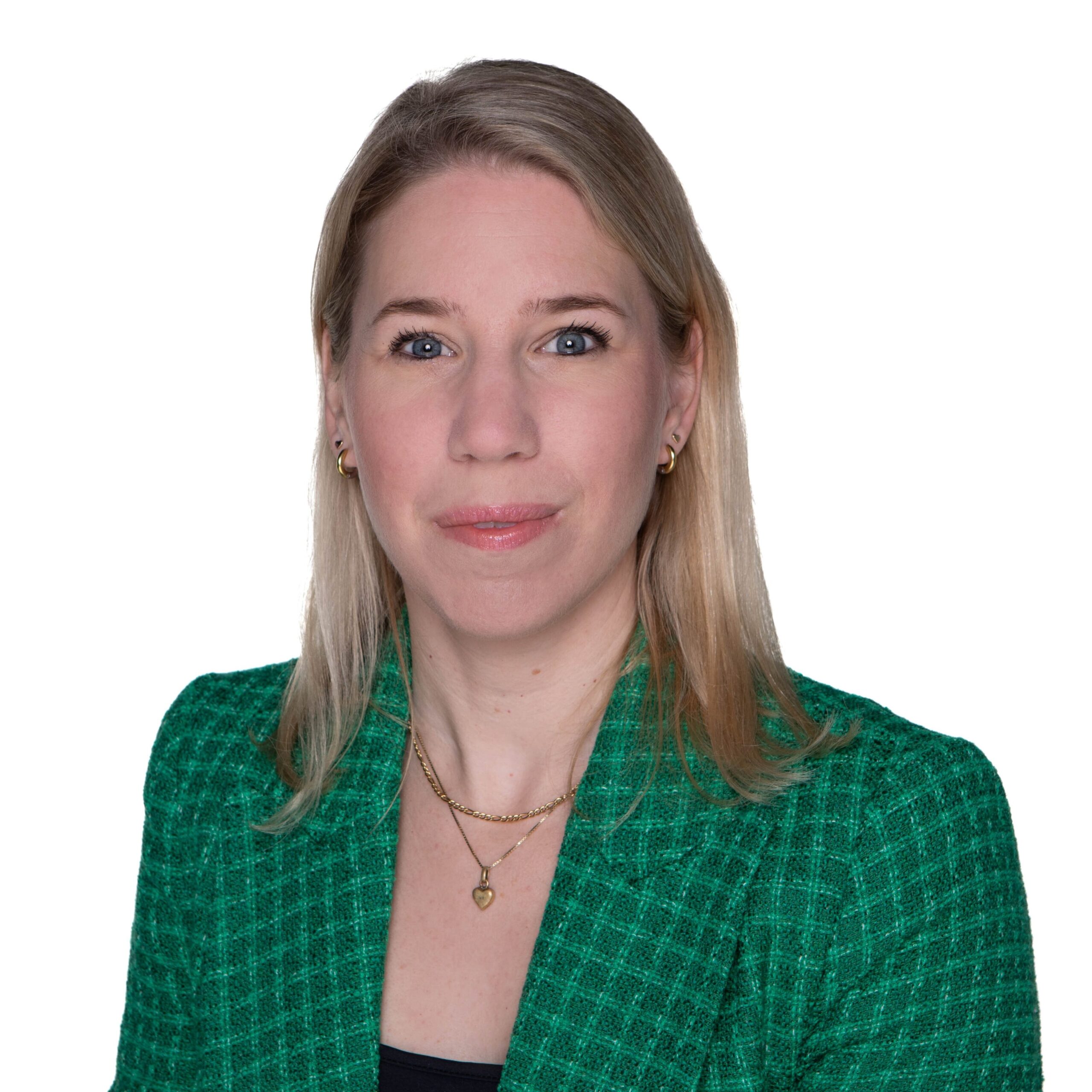 Sanne Houtappels
"Our clients are accelerating the energy transition. We help them by thinking out of the box, working closely together and getting stuff done". Join Valcon, together we can make things happen and implement the future!"
Working with our clients to accelerate their energy transition, with a particular focus on congestion management, accelerated training of technicians, digitisation of operational processes, data-driven work, shifting work to chain partners and implementing integral control mechanisms.
Senior Manager roles
Apply here
Associate Partner roles
Apply here