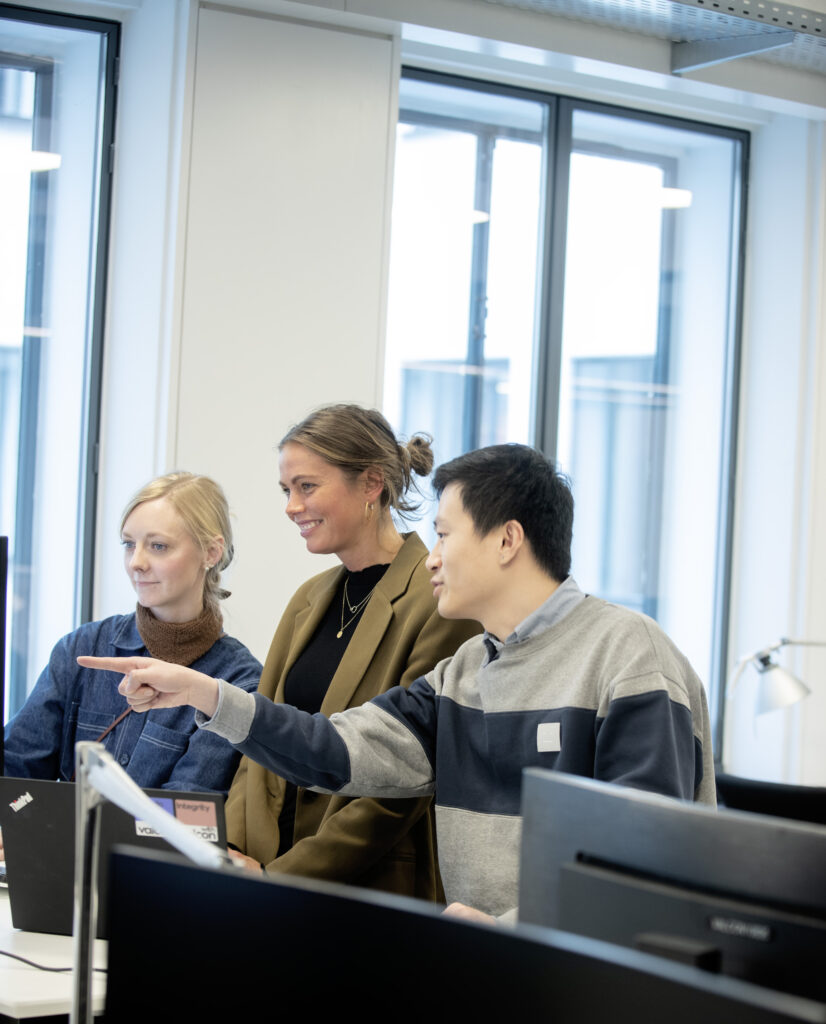 Valcon values
We are a value-driven company where our values: "Together", "Joy", "Curious", "Can do" and "Integrity" are the cornerstones in everything we do.
Valcon values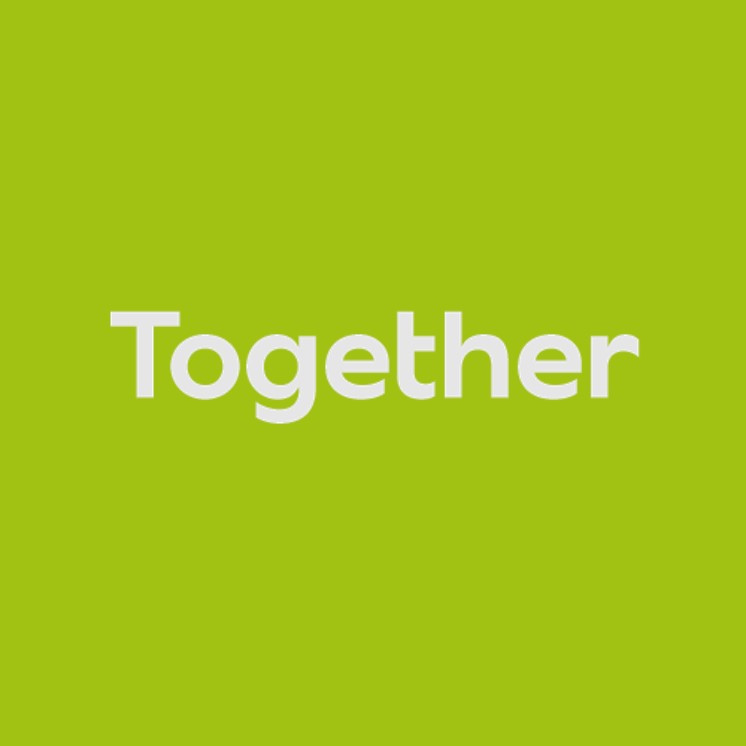 We co-create solutions with our clients, by working in high-performing teams built on diversity, respect and trust.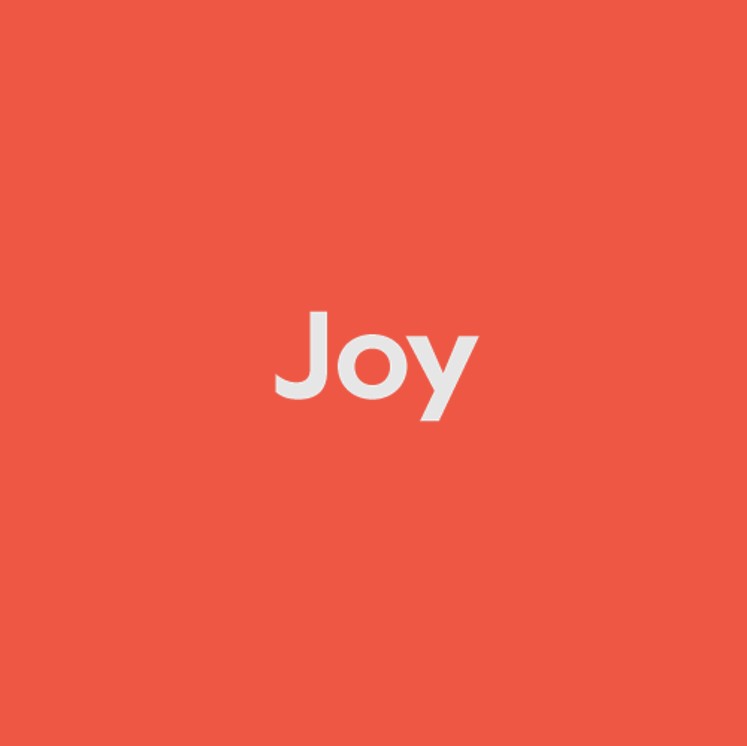 We enjoy our work and promote a positive environment. We are passionate and love to take on challenges.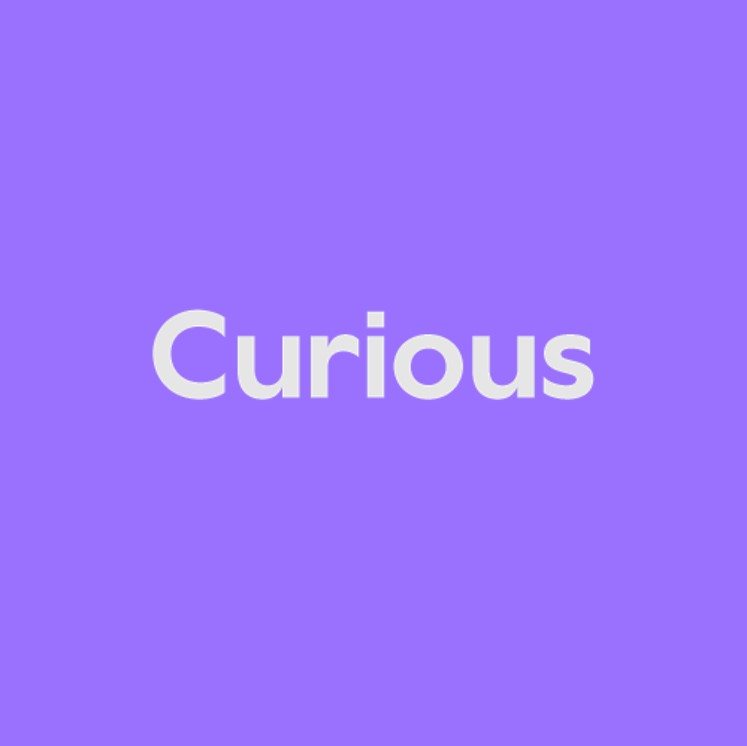 We are humble about what we know and always ask questions. We strive to learn and welcome feedback to deepen our understanding, support growth and uncover new and innovative solutions.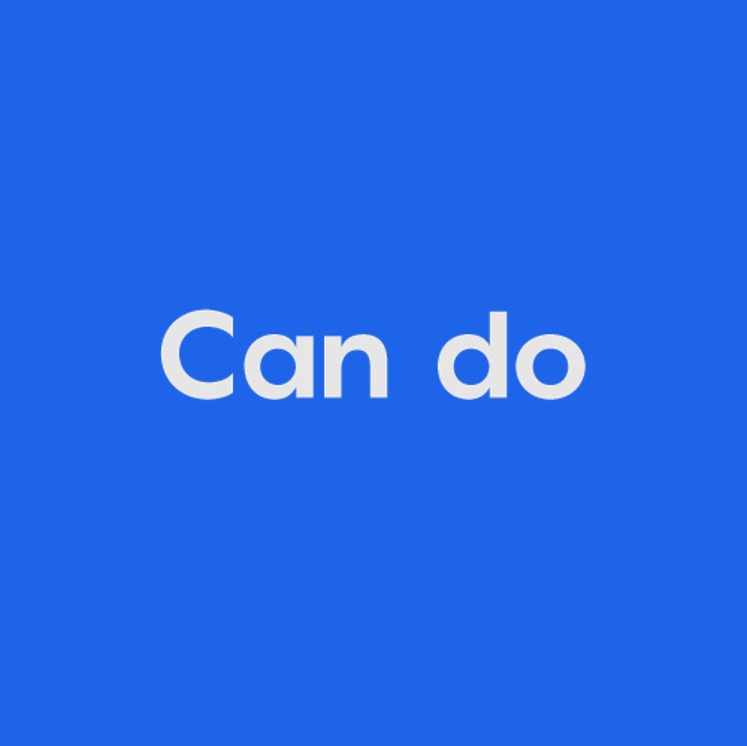 We are bold in our belief that nothing is impossible. We approach every task with a positive, ambitious yet no-nonsense attitude to realise sustainable solutions for our clients.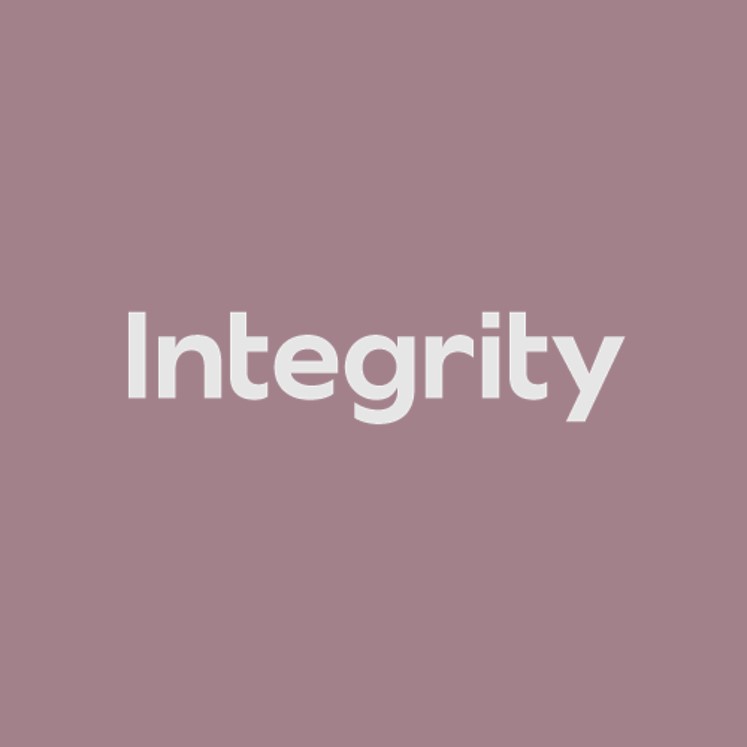 We are honest, transparent and dare to be authentic. We have respect for each other and our clients and take responsibility for what we do: the promise, the process and the impact.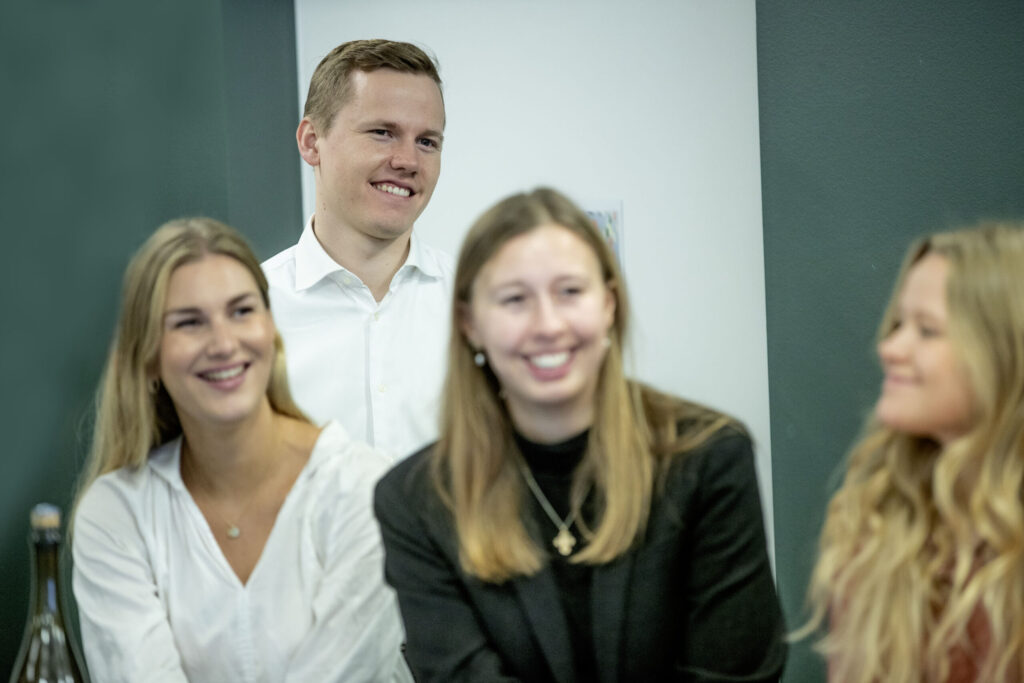 Valconeer at heart?
No matter where you are on your path into the future, we hope that our paths could join.
Careers
See our open positions and read more
Contact
If you have a challenge for us, we are ready to solve it. If you have a question for us, we are ready to answer.