Industrials
Industrial companies compete in running their daily business efficiently. They also invest heavily in supporting sustainability and mobility in society. We help these companies create platforms to work in both these areas through data, digital and people.
We help our industrial clients address root causes from an end-to-end project perspective, resulting in significant improvements and predictability. Our project process thinking provides focus and enables optimised structure, process and governance benefits. Valcon has a proven track record in actively using mechanical design as a lever to release operational excellence and supply chain potential.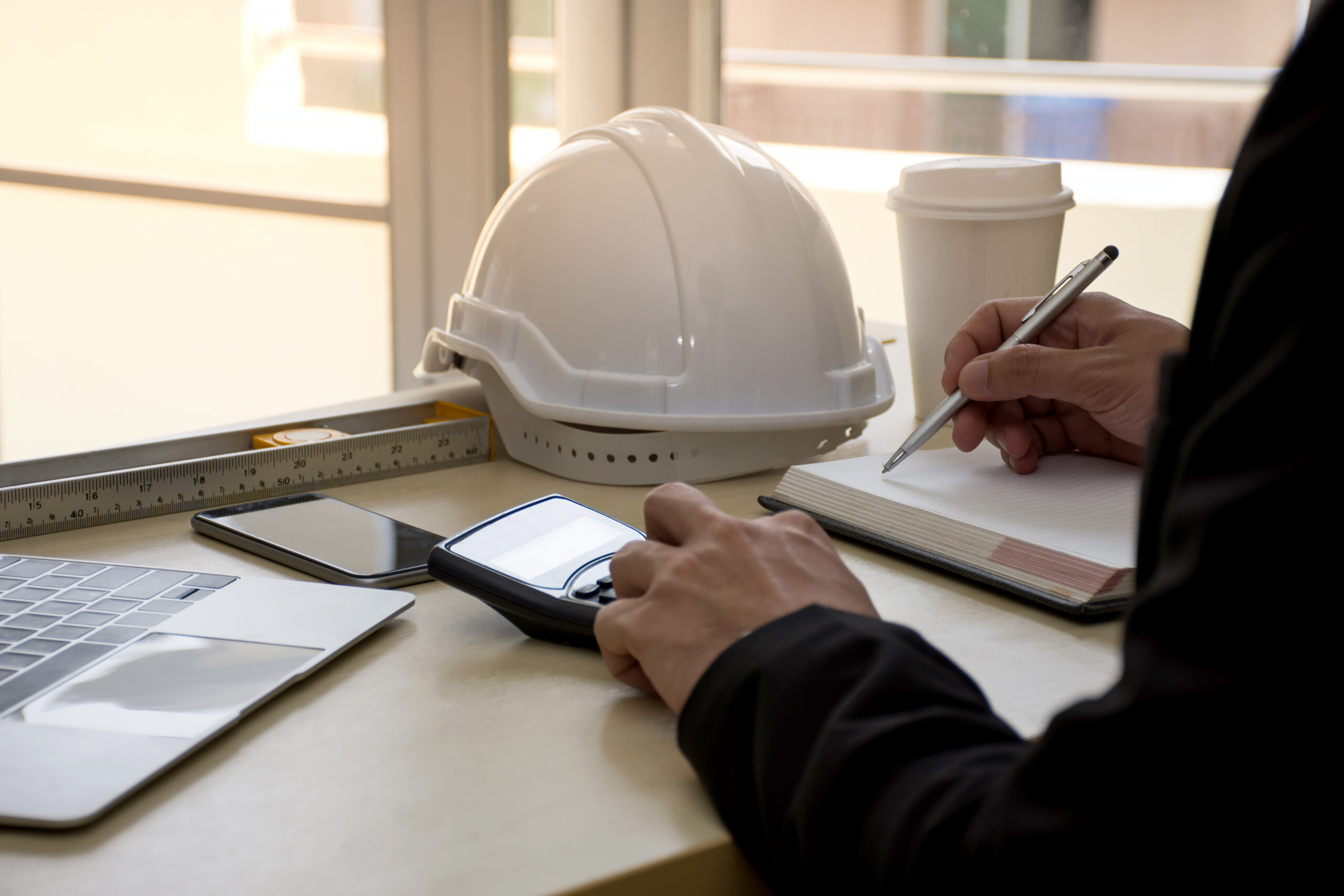 Many of our consultants have a background in the industry and possess key knowledge of its needs, dynamics and challenges, as well as how to solve them. We provide strategic advice and lead the implementation of the solutions. Our experience covers the full value chain of medium- and large-sized clients, with a focus on improving performance on cost, capacity, lead time and order fulfilment, as well as client and employee satisfaction.
Today, B2B demands the same seamless order handling processes as B2C. However, many industrial companies are not ready for this shift and have set up systems and processes that are difficult to improve and digitalise.
Our experience shows that it is possible to improve internal efficiency at the same time as improving customer experience. We understand that it is important to develop differentiated service models and streamline the internal processes, often simultaneously.
Industrial companies are still working internationally, but recent events have shown that many are at risk when supply chains are broken or delayed, or costs have increased. We look at how clients can remain relevant in the market if they cannot deliver, they are too late or the cost is prohibitive.
We understand that supply chain resilience is more than dual sourcing or increased safety stocks – it starts with a thorough look at the full supply chain including identification of risk areas, solving them in a cost-efficient manner and ensuring transparent management that can act fast.
To create real change, it is crucial to challenge the understanding of operational excellence as tolls and visual management. Operational excellence is a culture, and change in culture takes time, but it always starts with changed behaviour at the management level.
We deliver premium operational excellence through our world-class lean leadership and operational excellence expertise. Valcon has participated in several hundred value stream transformations and lean implementation processes. We offer executive operational excellence training through our academy, using our models to help management identify operational excellence maturity in their organisation. Our lean coaches are all renowned experts in the Toyota Production System.
Other Industries
Public
Governmental and public institutions are constantly faced with demands for change initiated by changes in law and regulation, or rising demands from citizens. One of Valcon's key specialisms is helping to prepare organisations to deliver efficiently and execute new needs and opportunities in difficult circumstances.
Infrastructure
Digitalisation and robust design principles are driving significant business development opportunities in the infrastructure industry. We advise our clients on how to transform their organisations to fully utilise these opportunities alongside their partners in their end-to-end value chains.