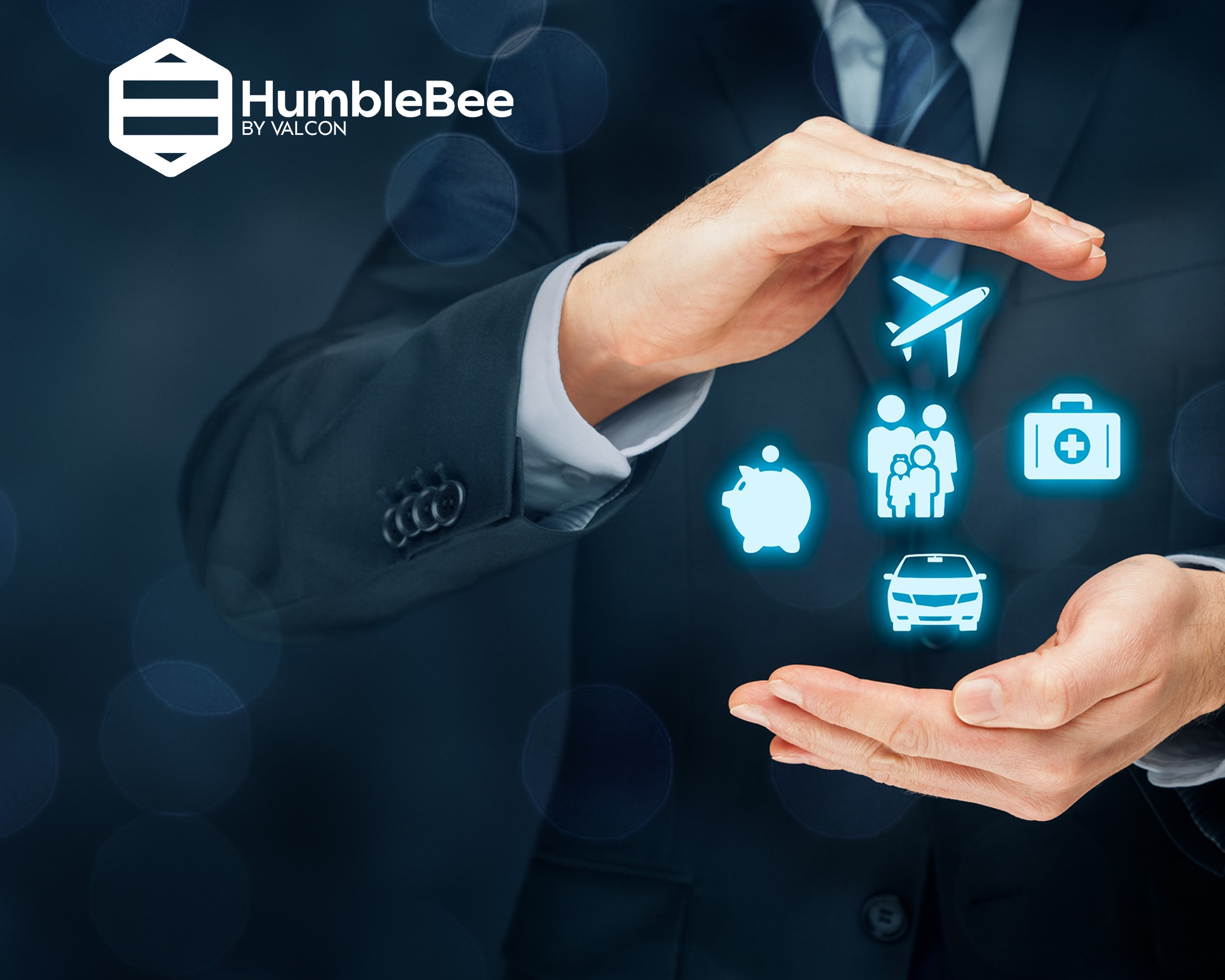 HumbleBee by Valcon
HumbleBee is Valcon's digital insurance suite, designed to help insurers seamlessly handle requests from clients and brokers, swiftly deliver new products and services, and enhance customer engagement.
As a scalable, user-friendly digital solution, HumbleBee automates all sales, policy management and claims processes for your insurance products.
Platform for change, solution for the future
HumbleBee accelerates your digital insurance journey. It helps you increase operational efficiency through the standardisation and automation of key processes and drive down costs. It improves engagement through setting up digital channels to your clients and partners, resulting in an enhanced omni-channel user experience.
What are the key components of the HumbleBee solution?
HumbleBee has an agile, open micro-services architecture, built on the Mendix application development platform, meaning it comes with Mendix's superior low-code development, any cloud hosting and excellent integration capabilities. This means you can integrate the solution with any existing partner systems, third-party data services or back-end policy management system. And you can customise and extend the solution yourself with add-on managed APIs, engagement apps and portals.
Dynamic case management: fully dynamic event-based processes determined by configurable business rules.
---
Product agnostic: HumbleBee has modular product configuration meaning new products can be added and managed on the fly without additional IT development.
---
Orchestration: through HumbleBee's event-based design, it's possible to manage and synchronise all information with any system of record or data service.
---
Omnichannel: through HumbleBee, it is possible to collaborate with clients and partners combining customer portals, mobile apps and APIs.
---
Holistic data model: HumbleBee includes an out-of-the box, generic and market-compliant insurance data model that can be easily adapted and extended.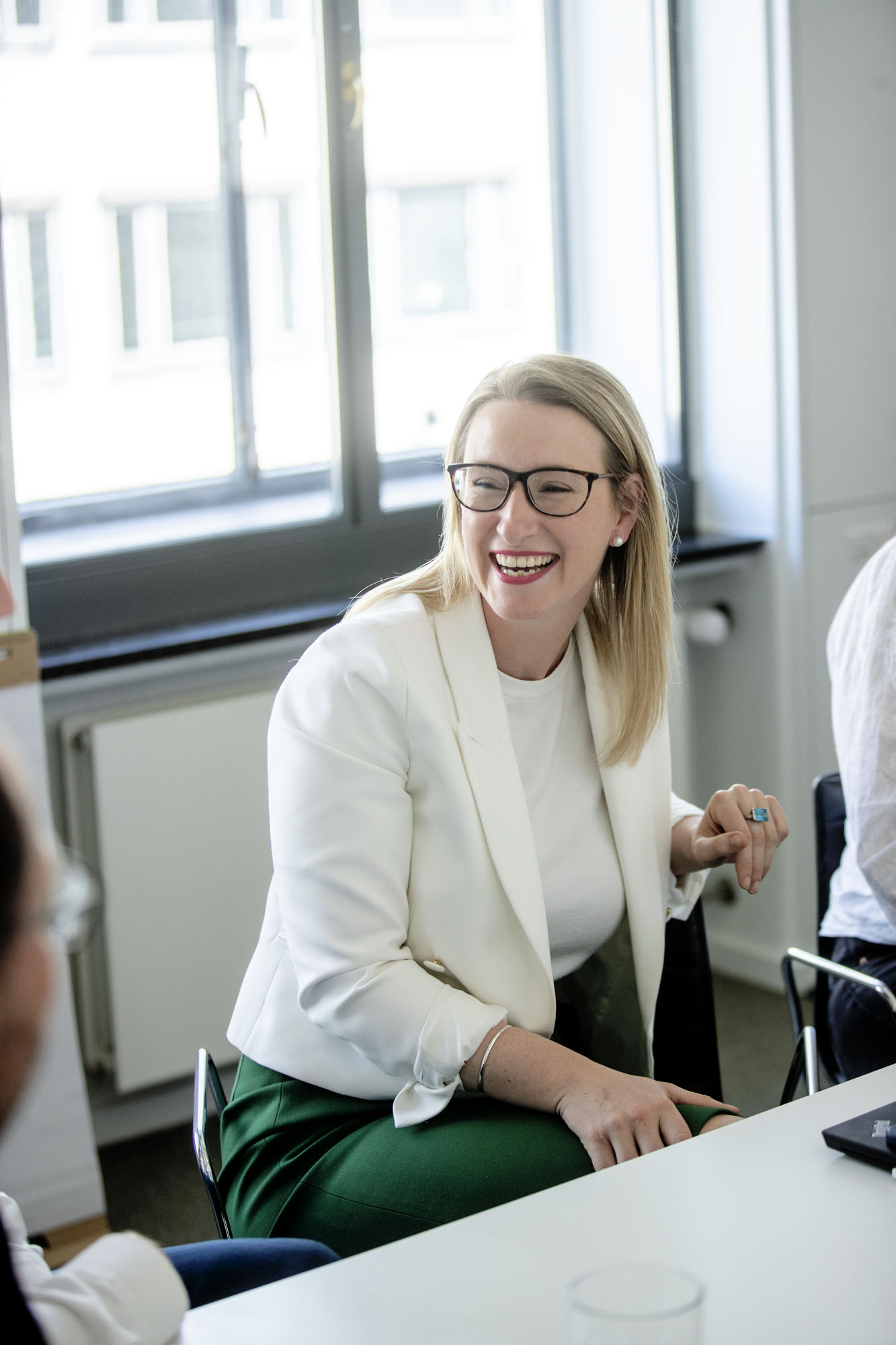 Book your free demo today