Syndigo
Valcon partners with Syndigo to offer advanced MDM (Master Data Management) testing and optimisation to clients in the Netherlands, UK and Nordics.
We combine Syndigo's robust testing tools, with our MDM knowledge, to bring a next-generation software solution. With the added benefit of data science, we aim to improve data management and cut operational costs.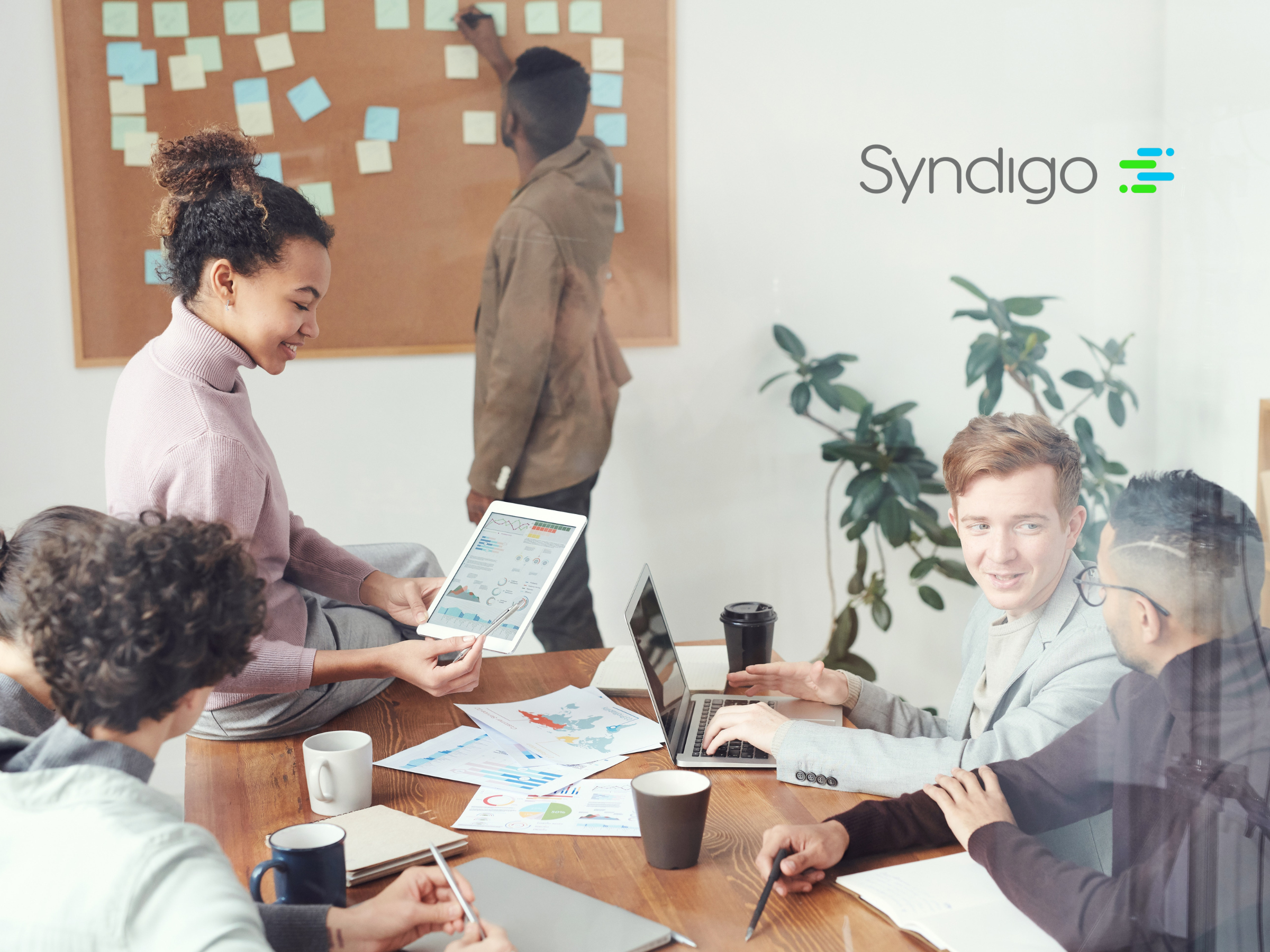 Here are the services Syndigo offers…
Syndigo Product Information Management (PIM)
By tapping into Syndigo PIM's insights, brands can adapt to market changes and evolving customer needs. With Syndigo's know-how, we provide a user-friendly platform for data, syndication and analytics, making commerce more efficient.
Syndigo Master Data Management (MDM)
With Syndigo's solid MDM foundation, we'll help you grow your business and set a clear path forward. MDM lets you make informed decisions, keeping you ahead of competitors.
Syndigo Customer Domain MDM
Using your customer data, we ensure consistent experiences across channels and platforms. This showcases your brand's commitment to using smart data to improve every customer interaction.
Syndicate and Distribute Content Anywhere
With Syndigo's Active Content Engine, we manage each channel's data requirements effectively, even with ongoing content updates. This ensures your data is up to standard and gets where it needs to go without an issue.
Build Engaging Customer Experiences
Based on Syndigo's industry knowledge and grasp of both in-store and online shopping trends, we create product experiences that meet retailer needs and match customer expectations. This method helps in building customer loyalty and increasing sales.
Optimise Product Content Using Analytics
Using Syndigo's eCommerce analytics, we provide clear insights into your content's performance. This helps you to understand shopper behaviour and adjust content, boosting conversions.