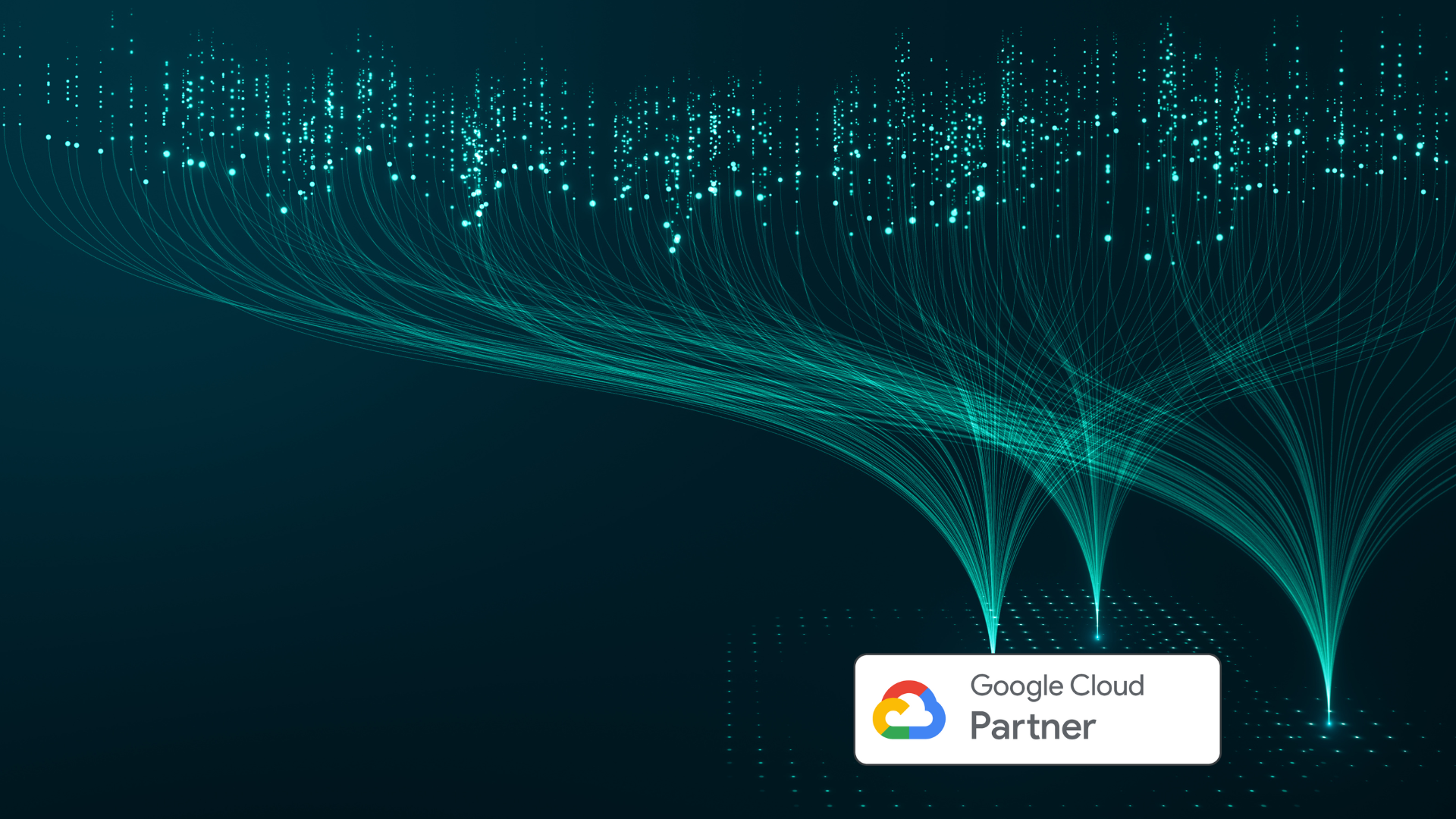 Valcon is your Google Cloud Platform (GCP) partner in the Netherlands and Nordics.

Google's data cloud platform provides limitless possibilities for data-driven innovation. This enables us to unlock insights in your data for daily decision-making, revolutionising your business with a data-driven approach that shapes key product and market strategies. This can be done with any data type and on any workload, including BI and advanced AI models to drive predictions and automation.

We provide high-quality consulting and engineering services for the creation of data and AI solutions using Google Cloud Platform (GCP).
Benefits of Google Cloud Platform
Google Cloud Platform can provide your business with limitless innovations
Limitless data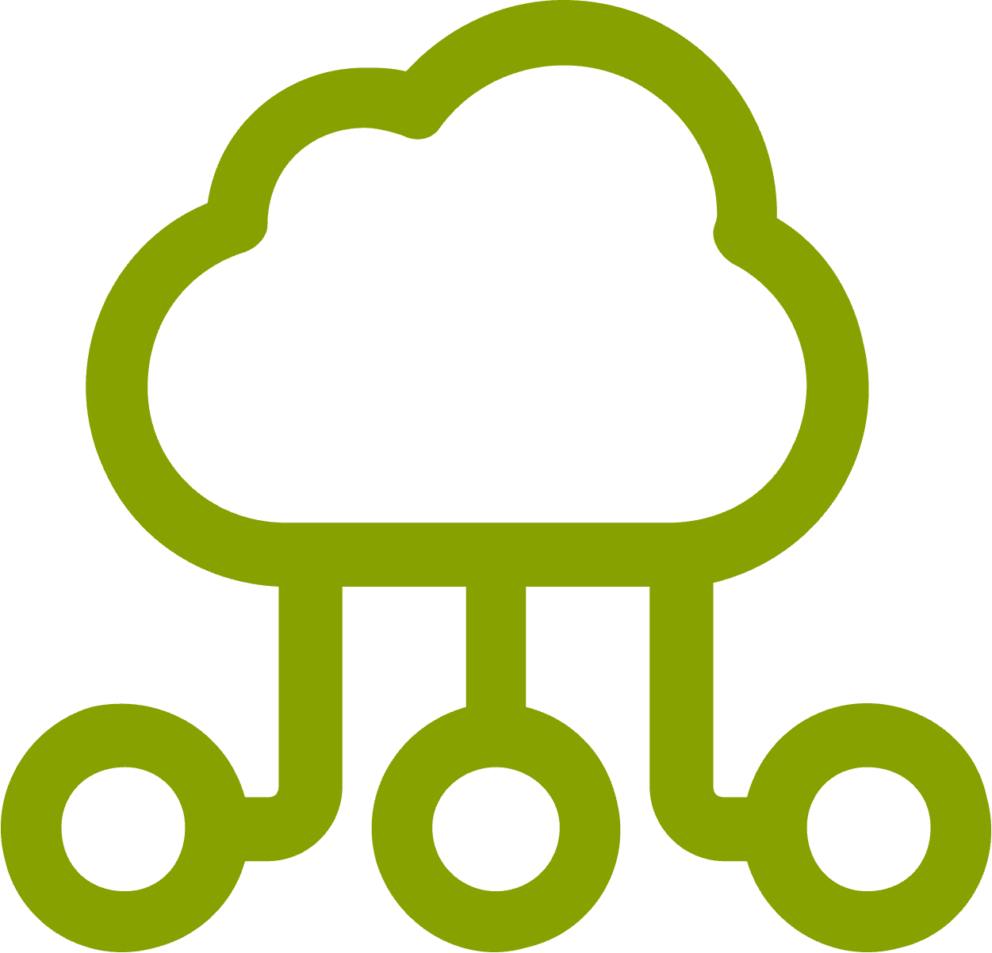 – Completely serverless

– All data types

– Data exchanges
All workloads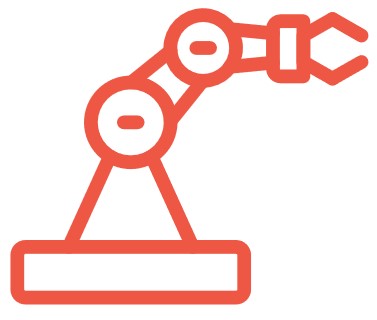 – SQL, Spark, Search, Stream

– Built-in AI/ML

– Analytical and Transactional
For everyone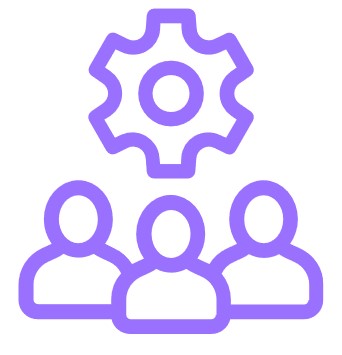 – Built-in BI

– Analytical applications

– Partner ecosystem
Services
Our services support you at every stage of your Google Cloud Platform data journey. Ensuring business value comes first when it comes to unlocking valuable insights in data.
Smart Google Cloud Data Platform toolkit
Valcon's Smart Google Data Platform Toolkit for Google Cloud Data Platform can be setup in days instead of months. This toolkit leverages modular IAC templates with industry best practices regarding security and architecture. Based on your needs, modules can be swapped to get the best fit for your solution. This toolkit also includes automation packages for data transformation and testing, allowing you to spend less time on large engineering tasks, and more time on business insights.
Migrate legacy data platforms
We define the right cloud architecture on GCP to migrate your legacy workload to the GCP cloud, providing your business with limitless possibilities to fully drive your data driven transformation.
Data Engineering
Leveraging Valcon's South East Europe expertise, we seamlessly integrate your data into the Google Cloud Data Platform. Our process includes data cleaning and the incorporation of business logic, ensuring optimal performance for both batch and streaming workloads. By employing effective data modeling techniques, we enhance data reusability and maintain the stability of your data pipeline
Data Science
Build full-fledged ML solutions in your Google Cloud Data Platform. Either via BigQueryML for your SQL workloads or via Vertex AI with the use of Spark, Pytorch and Tensorflow.
Get in touch
Get in touch to find out how we can support your organisation today.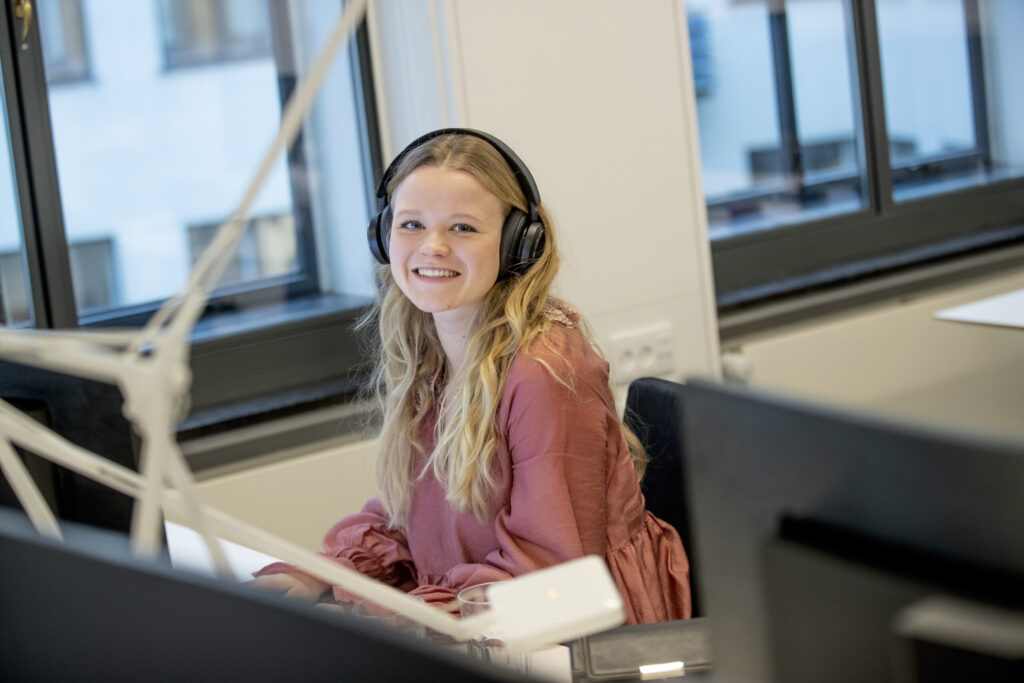 Other services
Consulting
Our clients increasingly require end-to-end solutions to leverage digital opportunities and create synergies. We make a real, measurable impact on your operational issues and help you from strategy through to operations with effective transformation and execution.
Technology
Technology is one of the biggest drivers of change. With our experience and capability, we design, build and manage innovative and high-quality solutions which contribute to the operational performance and digital transformations of our clients.