At Valcon, we develop and implement robust data-driven solutions that generate business value and enable competitive advantage.
We are able to identify opportunities to optimise commercial and operational processes based on exploratory discussions with our clients. Our multi-discipline teams are highly skilled in translating business requirements into value-driven Data Science solutions. We design, build and operationalise Predictive and Cognitive solutions that can be embedded in your organisation as part of tactical and strategic decision-making.
Data Science offerings at Valcon
Predictive Analytics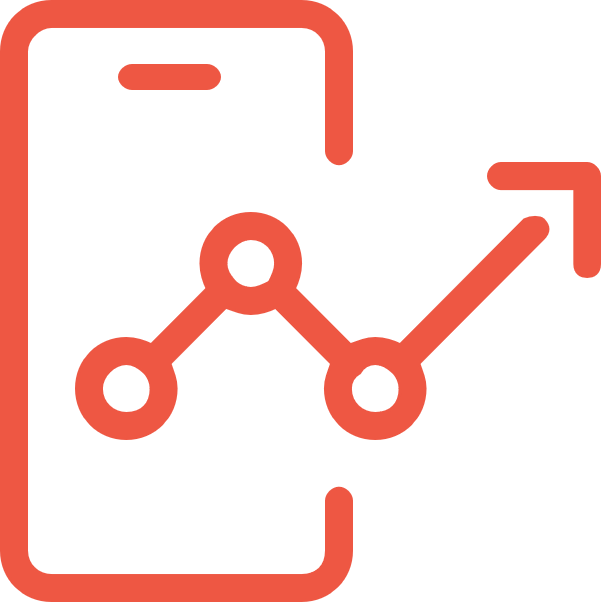 We specialise in enabling forward-looking decision-making through Predictive Analytics. Our projects leverage statistical and Machine Learning algorithms to reveal patterns in data and deliver actionable insights. Our expertise boosts operational performance and facilitates fact-based decision-making, helping our clients stay ahead of the competition. 



Examples include variable pricing, customer churn and predictive maintenance.
Cognitive Intelligence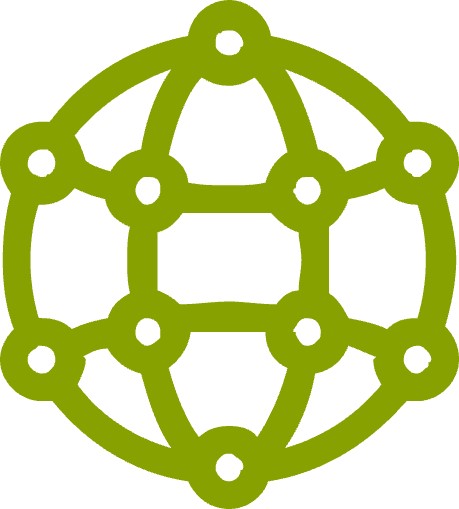 We enhance human intelligence, automate processes, and improve decision-making through our Cognitive Intelligence solutions. Our smart systems rely on Natural Language Processing, Machine Learning, Computer Vision, and AI. With our expertise, we assist clients in setting up cognitive capabilities to automate tasks and support reliable decision-making, driving value creation.


Examples include conversational AI (chatbots), Intelligent Case Management (e.g. claims for insurance), and Document Mining.
Optimisation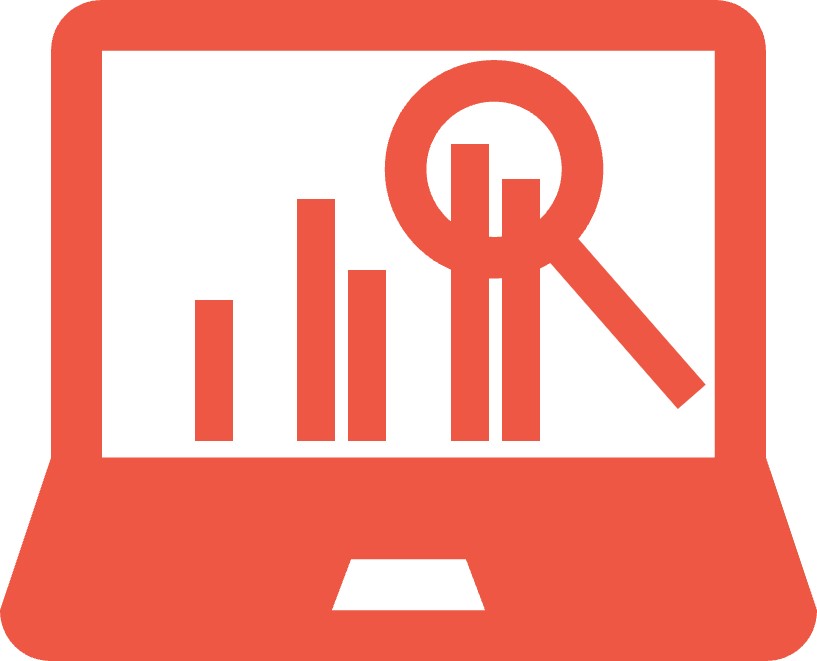 Valcon delivers optimisation solutions that employ mathematical modelling to optimise decision-making. Our end-to-end projects use Prescriptive Analytics to generate actionable insights that enhance operational performance and facilitate optimal decision-making. We can help transform your data into actionable insights, driving your business forward.



Examples include Supply Chain Optimisation, Inventory Management, and Scheduling Optimisation.
 
We're trusted by some of the biggest organisations to deliver their Data Science needs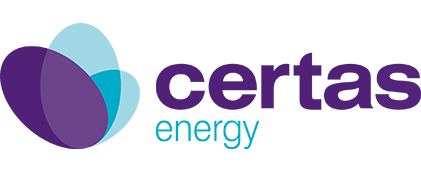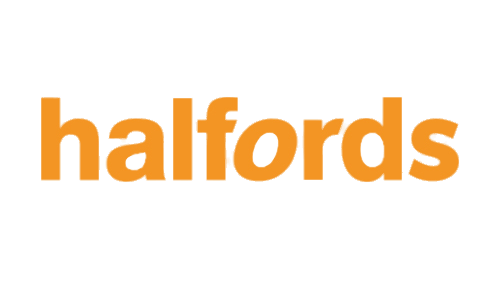 Six reasons why clients choose Valcon
Pragmatic
no-nonsense approach to creating results quickly by focusing on business understanding as well as Data
Highly experienced
in operationalising Data Science solutions in real world operations across a broad range of sectors
Efficient and proven
CRISP-DM Data Science methodology to ensure measurable benefits at every stage
A pool of talented
Data Scientists with MSc's & PhD's in various quantitative sciences ensuring the right approach is applied to get the best results
Frontrunners
in Machine Learning, Deep Learning, Natural Language Processing and Computer Vision leveraging Cloud Computing and Open Source technology
Technology agnostic
to ensure a solution that matches your own technology landscape
Get in touch
Get in touch today to find out how we can support your organisation in designing, implementing and operationalising Data Science solutions.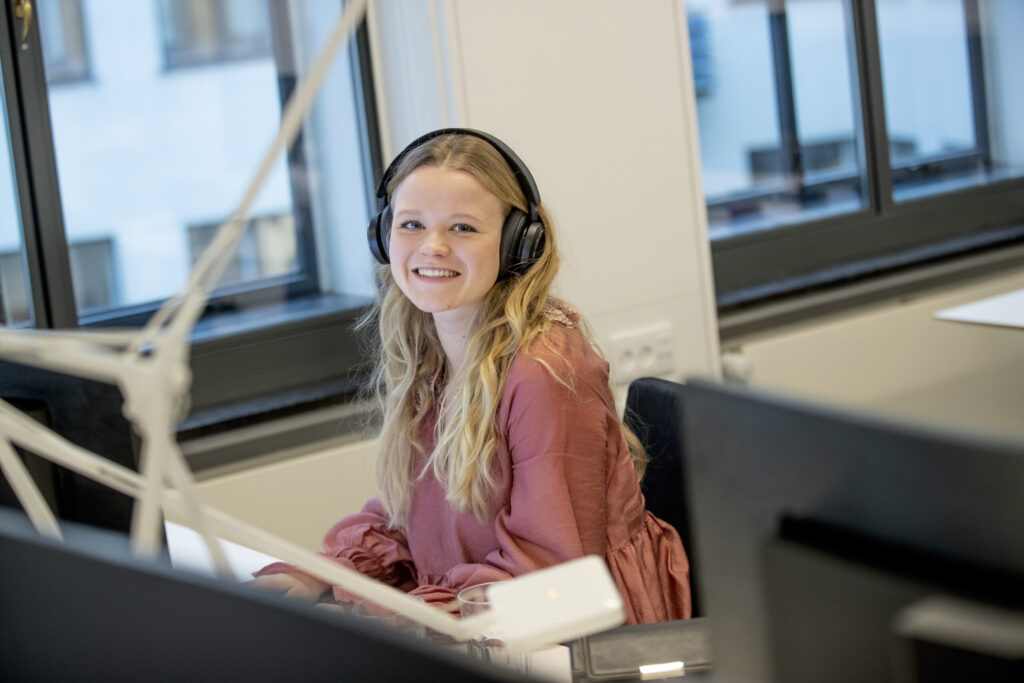 Other services
Consulting
Our clients increasingly require end-to-end solutions to leverage digital opportunities and create synergies. We make a real, measurable impact on your operational issues and help you from strategy through to operations with effective transformation and execution.
Technology
Technology is one of the biggest drivers of change. With our experience and capability, we design, build and manage innovative and high-quality solutions which contribute to the operational performance and digital transformations of our clients.