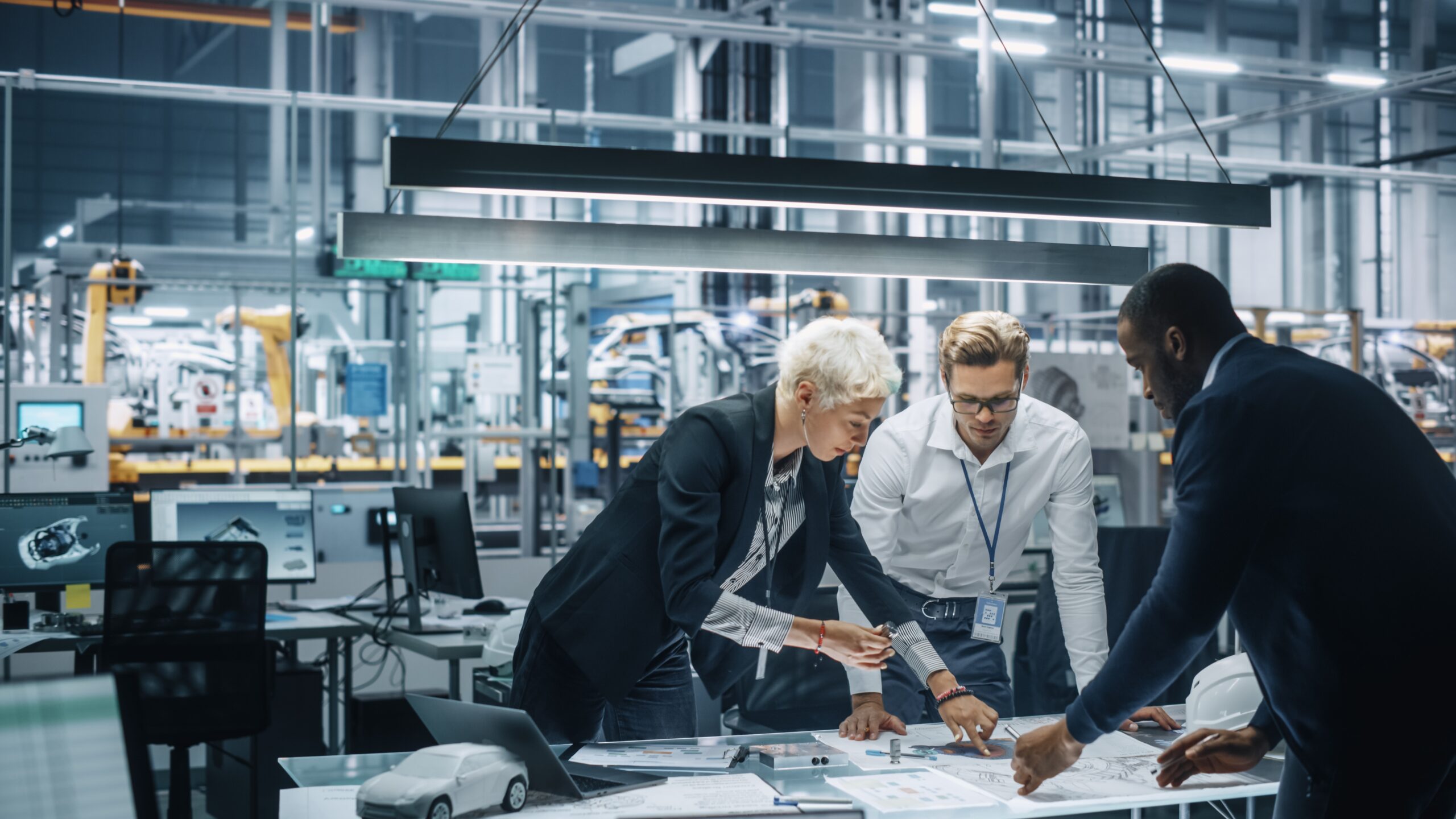 Valcon enables impactful digitalisation on the shop floor
By combining deep experience, technical capabilities, and operational problem-solving, we guide customers in making the right choices among numerous digital routes in their production facilities.
We understand typical shop floor challenges
Reducing production time loss due to changeovers, CIP, potential product quality issues, etc.
Decreasing the dependence on implicit knowledge of (very) senior production personnel
Improving shop floor attractiveness for operators
Understanding the CO2 production footprint and reducing it
With our consulting, IT/OT, data expertise, and the ecosystem of specialised partners, we can help you with the following:
Operator-centric automation
Solutions that will help operators do their job better by real-time issue reporting, anomaly reporting/solving, and digital SOPs.
Product quality assurance
Solutions that will automatically detect product deficiencies the moment they occur and solutions that will enforce production standardisation.
Production analytics
Dashboards, reports, algorithms, and insights will help production management identify waste, production inefficiencies, material issues, operator skill issues, and method and scheduling issues to allow for countermeasures (e.g., continuous improvement).
Dynamic production scheduling
Meeting the weekly production schedule can pose challenges as various events can arise that have the potential to disrupt the scheduled production. At Valcon, we have developed a dynamic production scheduler specifically designed to address these challenges. Our scheduler takes into account production throughput, capacities, preferred production sequences, CIP (Cleaning in Place), changeover times, and planned maintenance activities.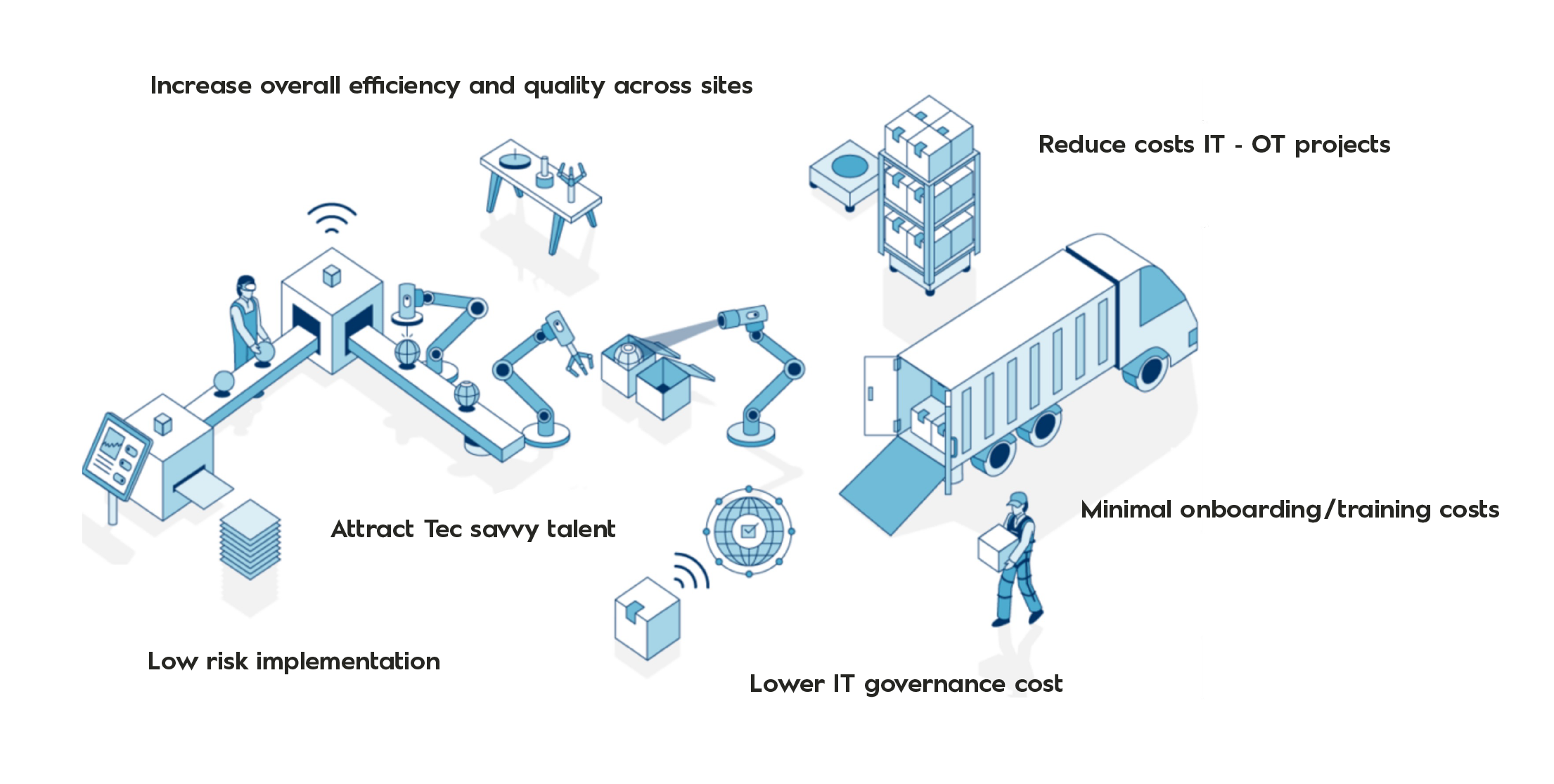 Discover the power of our people and the ecosystem of main partners

Our people
Lean Six Sigma
Toyota Operational Excellence
IT in an OT environment
Low code and full-stack software engineering
Data extraction and insights
Change management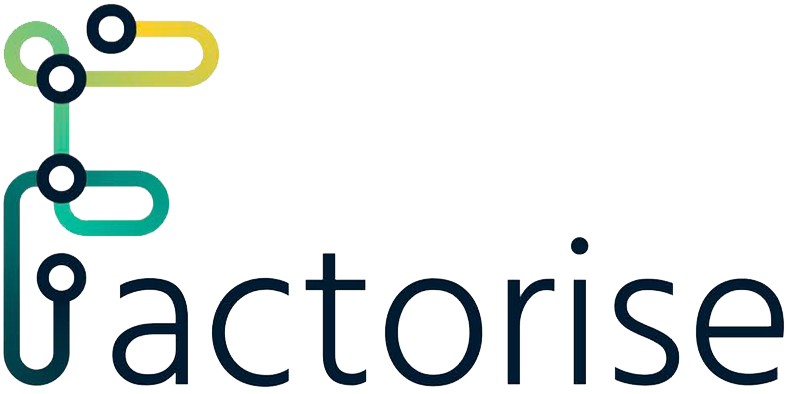 Factorise
Extensible solutions tailored to the shop floor
Strong partnership to deliver data-driven operational excellence
Example domains: production performance, issue tracking, and problem-solving, daily boards, and manufacturing intelligence
Built-in OT connectivity
Deployable on the edge

Mendix powered by Siemens
The leading low-code platform
Funded and led by the largest worldwide production software player
Knowledge of IT and OT domains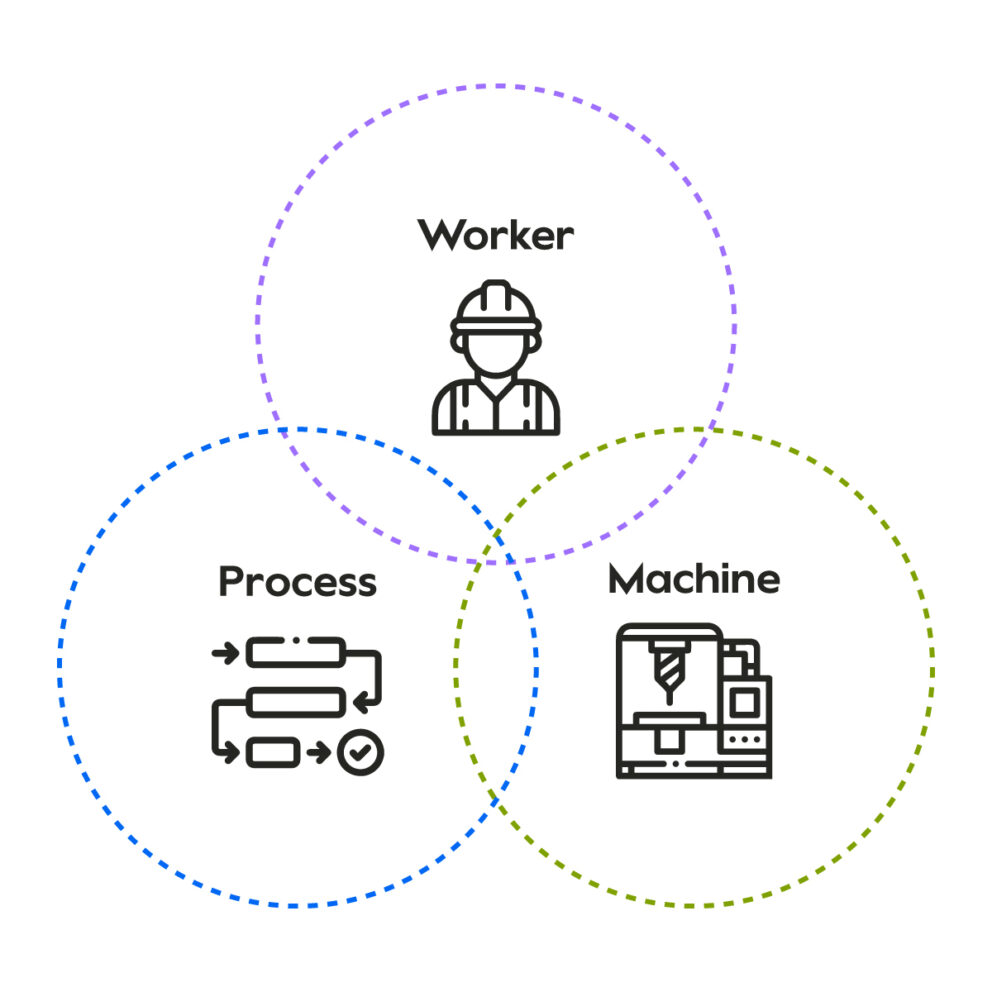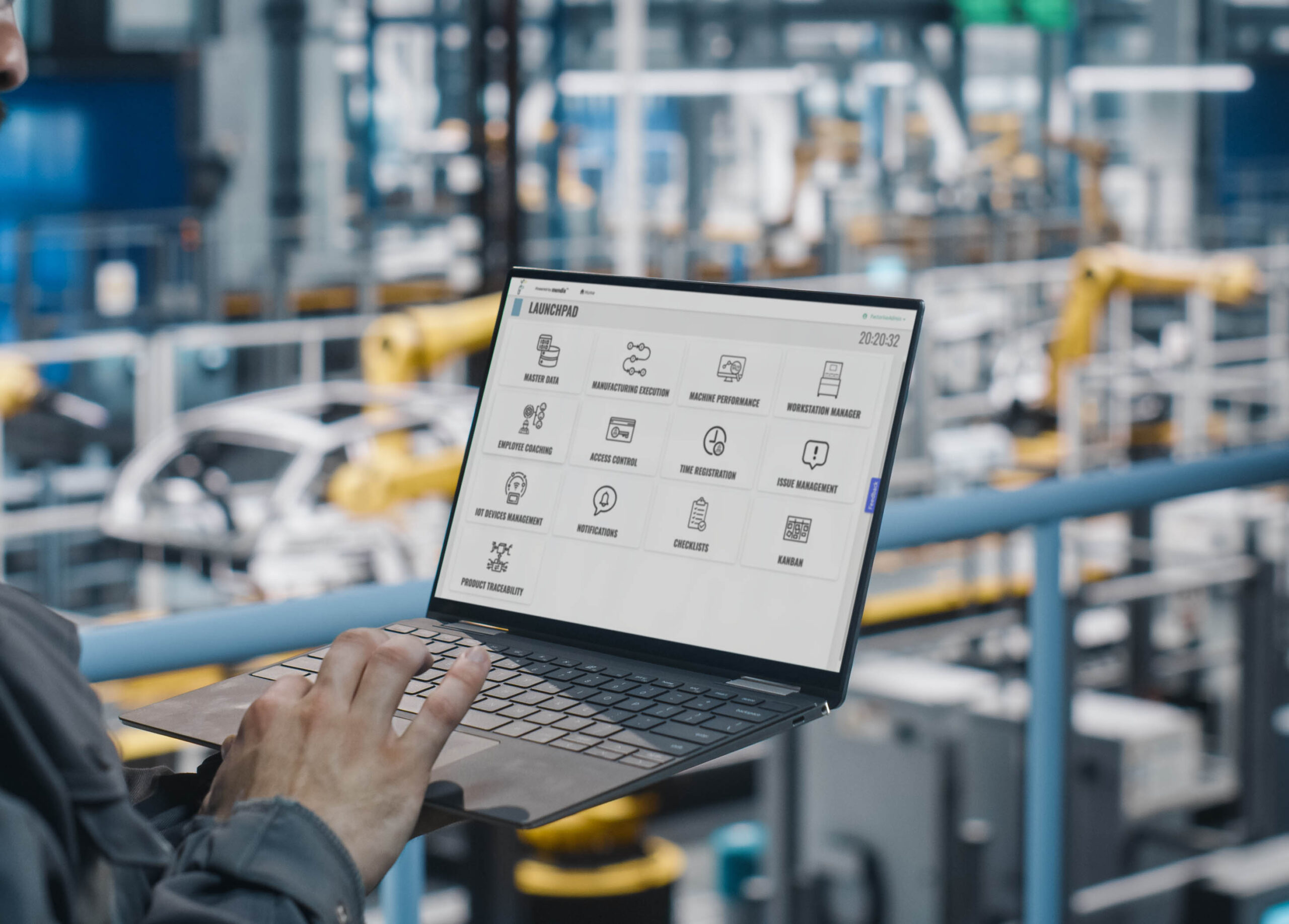 Digital solutions grounded in production reality
Production efficiency
Factual production performance for daily stand-up and shift handover
Real-time OEE, production analysis per line, machine, material, and operator
Dynamic production scheduling, continuously optimising output by taking the following into account:

Facility layout and layout restrictions
machine/resource/material availability
(preferred) production sequence
Operator
Anomaly detection, including solution repository
Digital SOPs, including continuous improvement capabilities
Digital inspection, servicing compliance, and digital asset management
Maintenance
Conditional monitoring of capacity degeneration of heat-exchangers for JIT CIP
Monitoring the filtering capacity of membrane filters to minimize abstract losses
Utility
CO2 footprint measurement
Cooling capacity optimization
CIP fine tuning to reduce caustic detergent and water usage
Quality
Advanced production logging, the data foundation for detecting (a combination of) settings that cause potential product quality issues
In-line image recognition for automated detection of product issues
Continuous improvement
Manning board
Production performance dashboards (SQDEC)
C4 problem solving
Knowledge management
Ready to implement the future into your plant?