Snowflake
Snowflake is a highly advanced cloud-based data platform that has transformed the way companies handle their data.
As a fully-managed and flexible service, Snowflake offers seamless management of vast amounts of structured and semi-structured data. Its architecture ensures scalability and adaptability to cater to a wide range of business needs and workloads, allowing companies to optimise costs and performance effectively.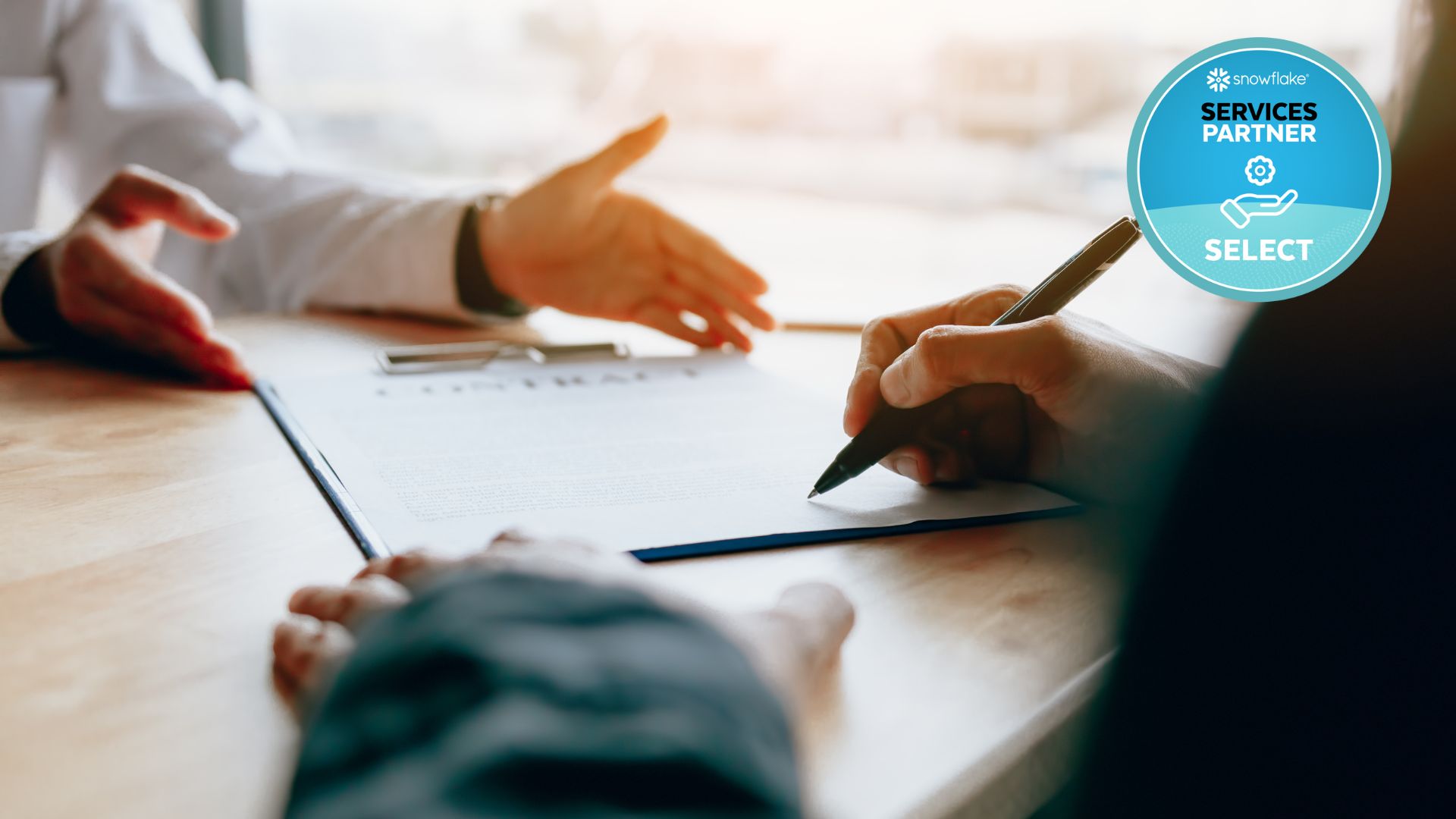 Snowflake's versatility extends to supporting the creation of efficient data pipelines, robust analytics, and cutting-edge data science applications. The platform also prioritises security, ensuring the protection of sensitive information and adhering to industry regulations, which boosts data governance.
As a selected Snowflake partner, we have earned recognition for our expertise and successfully delivering Snowflake data platform solutions for our clients. This partnership empowers us to deliver high-quality solutions that drive success for businesses seeking advanced data management and analytics capabilities.
Business-wide solutions and insights
We offer engineering and consulting services to help you implement new Snowflake-based cloud solutions, providing better insights and data-driven decisions to help your business grow and reach its full potential. Our active Snowflake community, consisting of certified professionals, collaborates to develop cutting-edge Snowflake Data Platform solutions, ensuring that our clients receive the best possible outcomes for their data management needs.