Public
Governmental and public institutions are constantly faced with demands for change initiated by changes in law and regulation, or rising demands from citizens. Changes are expected to be implemented swiftly under the premise of resource scarcity, without affecting the core operations.
One of Valcon's key specialisms is helping to prepare organisations to deliver efficiently and execute new needs and opportunities in difficult circumstances. We offer no-nonsense advice, innovative solutions and the necessary execution power within business transformations and operational excellence delivered through innovative technologies and data.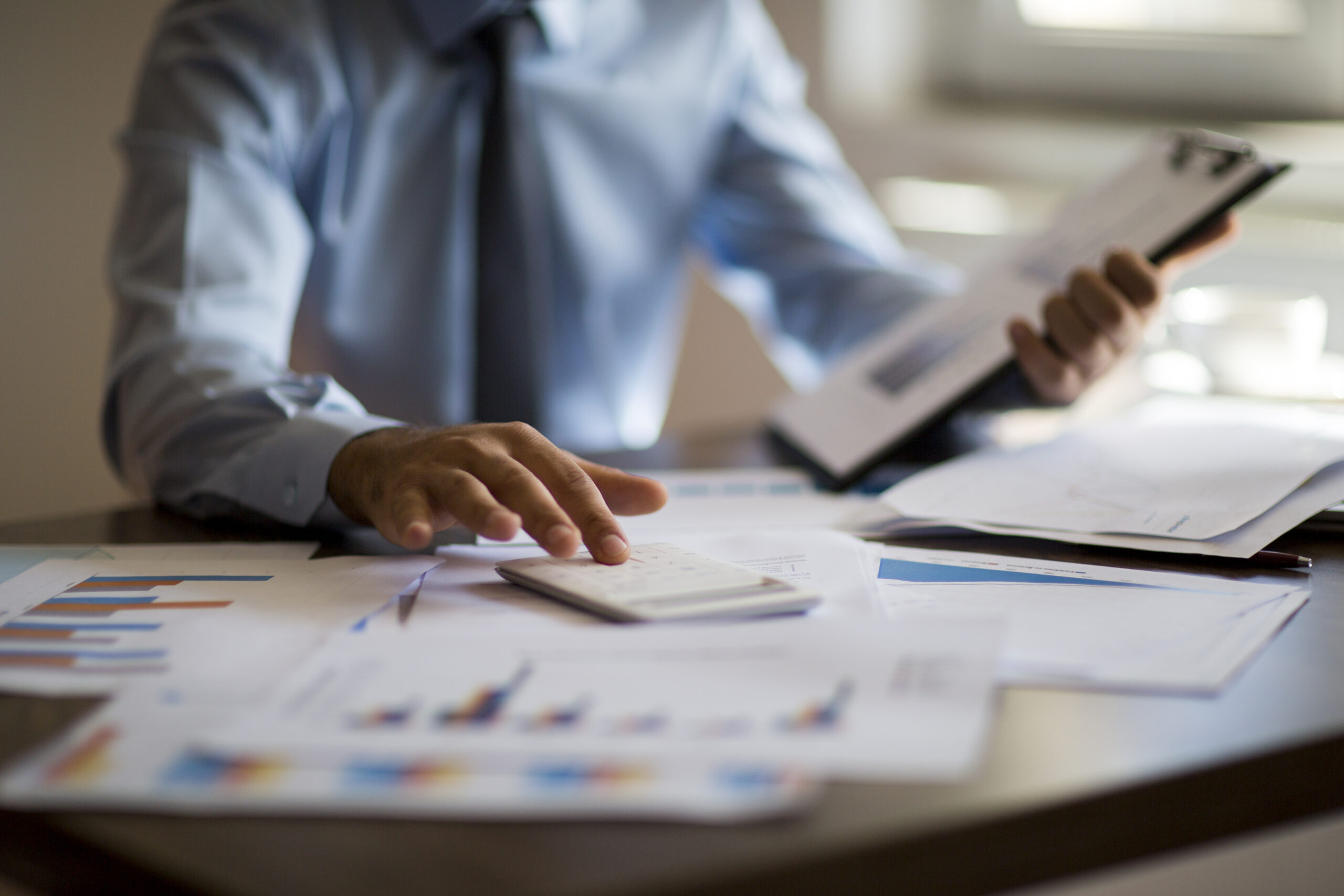 Our clients in the public sector have a broad customer range and often operate with multiple bottom lines. We take pride in being trusted advisors for our public sector clients with whom we build long-term relationships.
We provide strategic advice and help our clients with execution when it comes to digital transformations, organisational change and leadership development. We are appreciated for our down-to-earth approach to operational effectiveness, digital transformation, sustainability and motivation management. Our experience lies with public agencies, authorities and institutions.
Government agencies often (unconsciously) possess a virtual mountain of structured and unstructured data that contains valuable information. To extract value from data, a clear vision and strategy for sustainable, transparent and responsible usage of data are necessary. Valcon has the required domain knowledge to make your organisation work more effectively on a data-driven basis. This ranges from strategy development to realising the data foundation (where we put our citizens in the centre), including valuable data science solutions that our citizens can rely on.
The new Data Act will remove barriers to accessing data for both private and public sector bodies while preserving incentives to invest in data generation, by ensuring a balanced control over the data for its creators. As a result, public institutions need to rethink their (cloud) data strategy and current information landscape. Valcon has the understanding and experience of supporting organisations in this data journey.
Public organisations are constantly faced with the demand for change initiated by changes in law and regulation. At the same time, citizens and the central government ask these organisations to increase their operational performance.
Valcon helps to transform these organisations, enabling them to deliver efficiently and cater for new needs and opportunities in these complex environments. We help in running the business by defining a long-term strategy and implementing hands-on operational management to focus on the results of tomorrow. At the same time, we assist in changing the business by helping to set up and execute transformation programmes to manage the need for change while staying open for business.
End-to-end case management
Public administrative organisations often use various IT systems to support their primary operation. This makes it difficult to monitor the end-to-end processes and steer and report on performance.
Valcon delivers case management solutions that support the end-to-end process and integrates these with data solutions to provide the necessary insights to steer and report on performance. For Dutch public organisations, Valcon has delivered many case management solutions based on Dictu 'Rijkszaak'. This solution has standard components for the public sector and meets public security and privacy standards. Furthermore, it can often be implemented without a National or European tender, which reduces costs and implementation times.
Public companies are at the forefront of technological change. We help set up our public sector clients for success in their digital transformation. We do this by helping them navigate and balance their decisions in a wide range of areas, from the transformation strategy, methods and the use of big data/IoT/analytics, to cybersecurity and data ethics.
Reinventing the governance of public institutions
How do you transform from KPI-driven governance to governing on top of value-creating parameters such as curiosity and innovation? How do you set employees free in their professions without losing the overview and the guarantee of equal treatment?
We support public organisations in the transition to new management and governance systems. We develop the right management and leadership practice for our clients to be able to succeed with this. We help transform public organisations to become future proof and guide them in their cloud journey.
Sorry, no posts were found.
Creating sustainable change
Public organisations are expected to be at the forefront of sustainable change. Supply chains, procurement, construction, etc. They are setting the example of how to operate sustainably in terms of CO2, waste and human rights as well as in their supply chains, procurement and construction. Leading the transformation to a more environmentally and socially sustainable society takes a strong and reflective leadership practice with the ability to lead the organisation to resilience and flexibility.
Valcon is helping our clients in their transformational processes, from changing the measurement of success to building strong sustainable supply chains.
Related industries
Financial services
Our clients in the financial services industry are in the process of transitioning into becoming entirely digital organisations before the end of this decade. We help our clients to get ahead of the competition with no administrative inheritance of the past and both advise and challenge them in becoming excellent digital players.
Infrastructure
Digitalisation and robust design principles are driving significant business development opportunities in the infrastructure industry. We advise our clients on how to transform their organisations to fully utilise these opportunities alongside their partners in their end-to-end value chains.