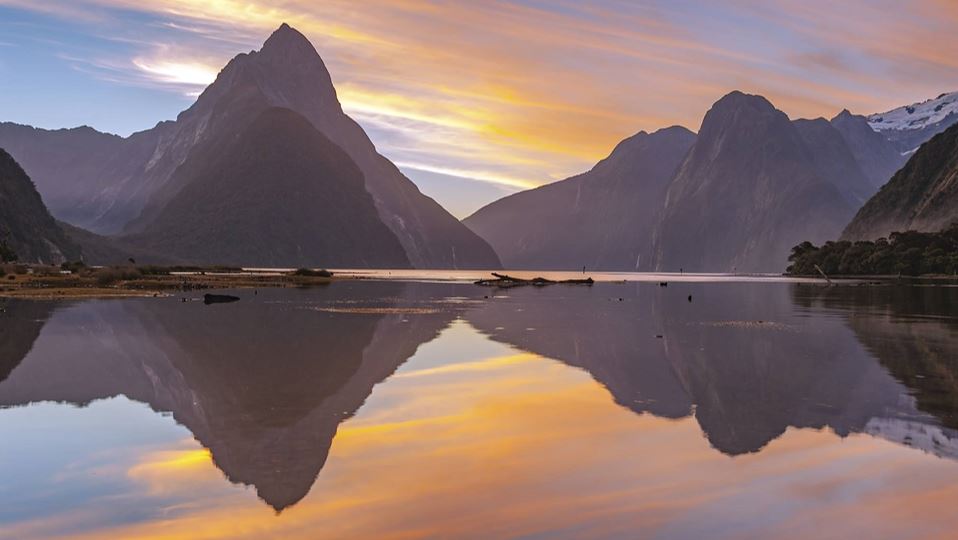 Valcon is a leading European consultancy that drives sustainable change through combining technology, data and people. Our 1750 skilled consultants are skilled at connecting the critical links between strategy and operations with innovative technologies and data. Our mission is to combine our three capabilities – premium consulting, deep technology and data knowledge – to help organisations create value in their transformation programmes.
We work with large organisations across all sectors to help them deliver successful transformation, arm them with the latest technologies and use their data to help give them a competitive edge. Our goal is to ensure our clients are the best versions of themselves and in the best shape to face the future.
Get in touch today to find out how we can help your organisation.
We are your end-to-end delivery partner
Data

Data is the new currency. Future success is defined by how well organisations can harness their data, learn from it and use it to inform their future. Our data people are some of the best on the planet and will work with you to define your data strategy and implement the best data solutions, from AI and robotics, to XXX and XXX for you.
Technology

Technology has reshaped the business world and continues to be the biggest driver of change. Our technologists are cutting edge, with in-depth knowledge of the latest developer-led, low-code or no-code solutions and applications. We design, build and manage the most innovative solutions to boost the operational performance of our clients.
Consulting

Consulting is the glue that connects our capabilities to deliver successful transformations. We focus on helping clients define the strategy to ensure their businesses are future fit and put the right blend of expertise together to deliver the programmes and projects to achieve their goals.

 
Six reasons why clients choose Valcon
Multi-Disiplinary
We blend technology and data with consulting to help our clients deliver the transformation that will ensure their businesses are in the best shape for the future.
Multi-shore
As a pan-European consultancy, our teams are based across the UK, the Nordics, Germany, Romania, Serbia and Croatia. This means we can access fantastic talent and build the best team to deliver your transformation.
Innovative
With our fingers on the pulse of the latest technologies, data and consultancy automation solutions, a lot of organisations can claim to be innovative, but we live and breathe it, injecting that innovation into every client initiative we work on.
Future Forward
We always have an eye on the future – in effect we are delivering the future for our clients, shaping and transforming their organisations to make them future fit for next year, the next decade and beyond.
Get in touch
Get in touch today to find out how we can support your organisation in designing, implementing and operationalising Data Science solutions.